Révolutionner le secteur de la détaxe, afin de redonner le contrôle au consommateur final, c'est le challenge que Raphael, Pascal Alexandre et Thierry se sont lancés. En effet, les procédures de détaxes sont réputées pour être longues et fastidieuses, beaucoup de touristes ne se font pas rembourser la TVA sur leurs achats en raison des longues procédures pouvant s'étaler sur une période allant de 2 à 3 mois.
Ainsi, l'idée était de simplifier et numériser toutes ces procédures administratives, dans le but de rendre la détaxe accessible à tous, en toute transparence. En Décembre 2019, après presque 2 ans de travail intensif en partenariat direct avec les douanes françaises, la jeune startup Skiptax est devenue le premier opérateur de détaxe digitale agréé et certifié en France !
Meet the SkipTax team behind the success of digital tax relief 2.0!
He is the CEO of Skiptax, in charge of all the Strategy, Finance and Partnership part. He graduated from Dauphine University. He has a master in financial engineering. He started his career in M&A consulting at KPMG. He then moved to entrepreneurship and the development of international startups in Europe. He has more than 10 years of entrepreneurial experience with an exit.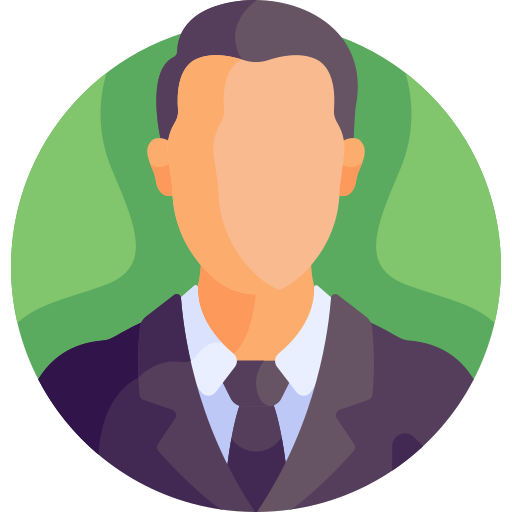 A successful French entrepreneur, a graduate of Centrale Paris and HEC, he has co-founded many successful companies such as Viadeo, Caramail or Lokace. With his technical experience, he supports Skiptax by bringing his expertise and his visionary experience of tech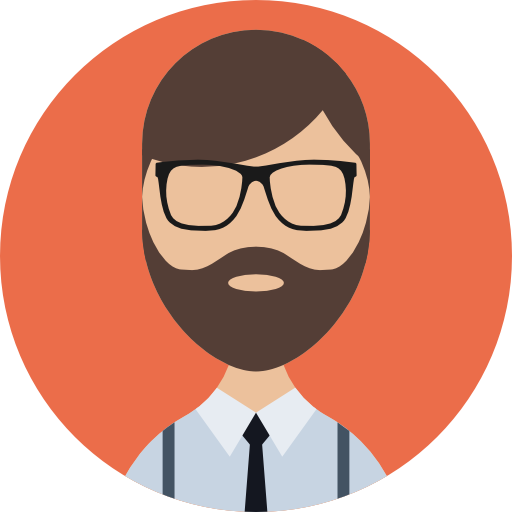 Entrepreneur since he was 19, he founded an e-learning website, for medical students, which quickly became a reference in the field. It's in 2018, that he joins the Skiptax adventure, after graduating in computer science engineering, specializing in business. He brings his expertise and creativity to the team. He is in charge of Skiptax's product strategy. He helps in parallel to the development of partnerships and marketing communication.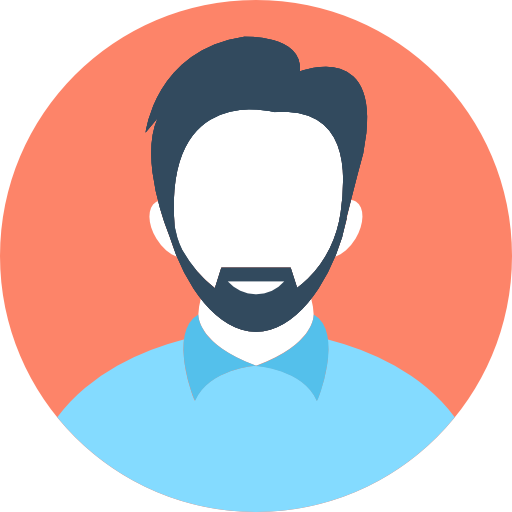 Pascal is an entrepreneurial engineer and this is not his first experience in a startup! With a background in native and hybrid mobile development, he is the ideal developer to help Skitpax grow so quickly to an international audience.