Apply for your VAT refund now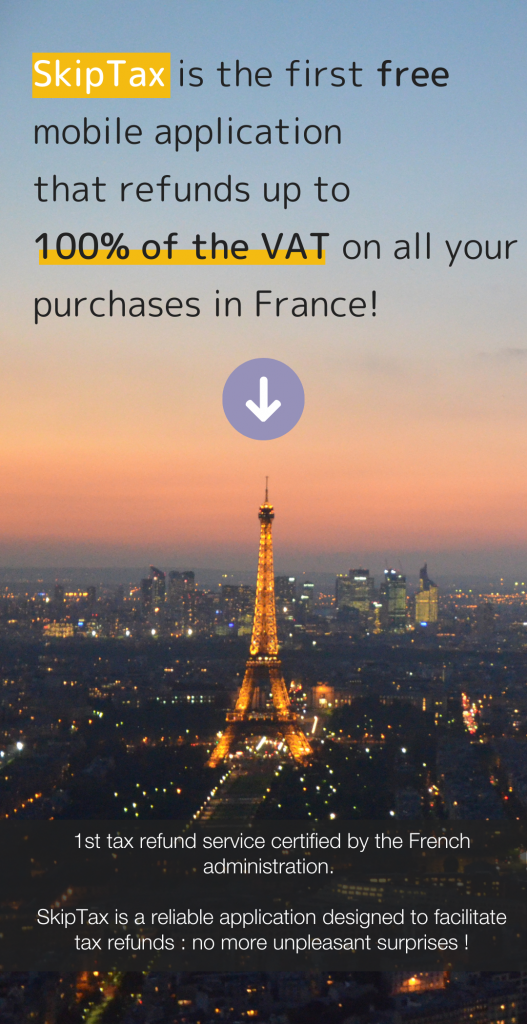 Like thousands of travelers, sign up for SkipTax: Start your tax-free shopping in France now!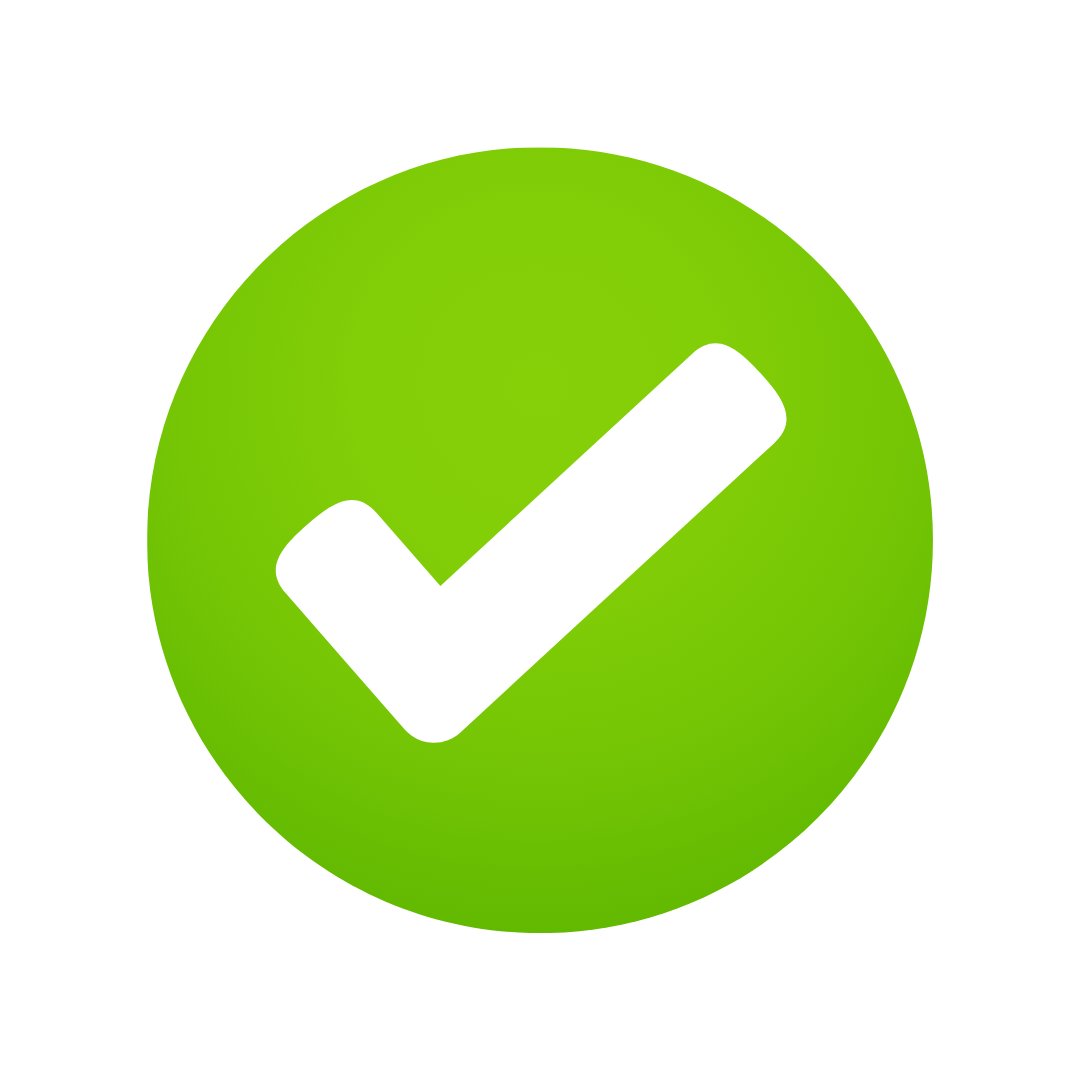 Val adid
Via AppStore
I made all my purchases in France! I scanned the tax free form when I crossed the border and less than a week later I had the refund! I think it's great because you can put all your purchases with no minimum. I will definitely use SkipTax again on my next trip. Much better than others who only refund 12% of the vat while SkipTax refunds 16%. I highly recommend it!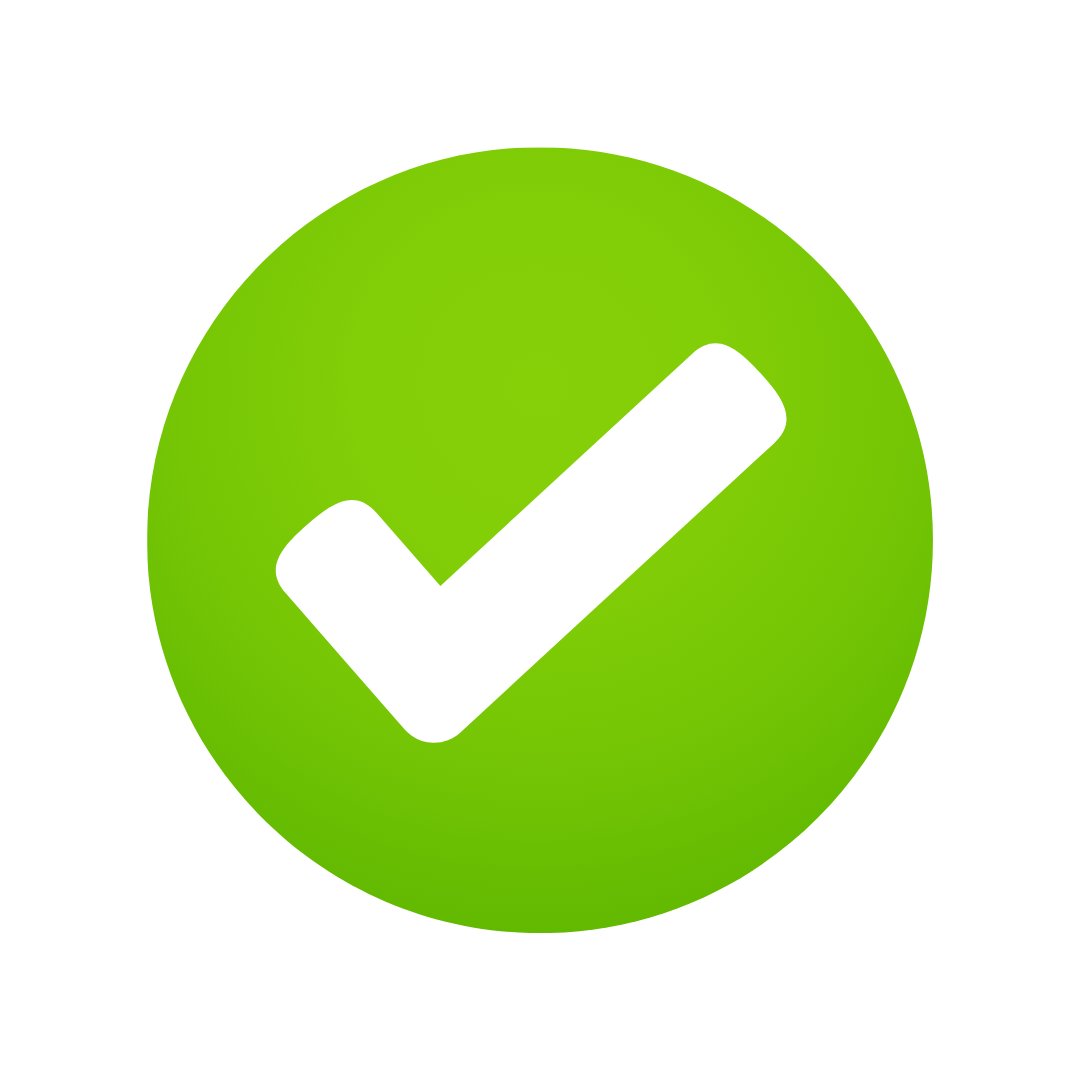 Lauren
via Facebook
A great application that avoids waiting in line at the airport. A great time saver!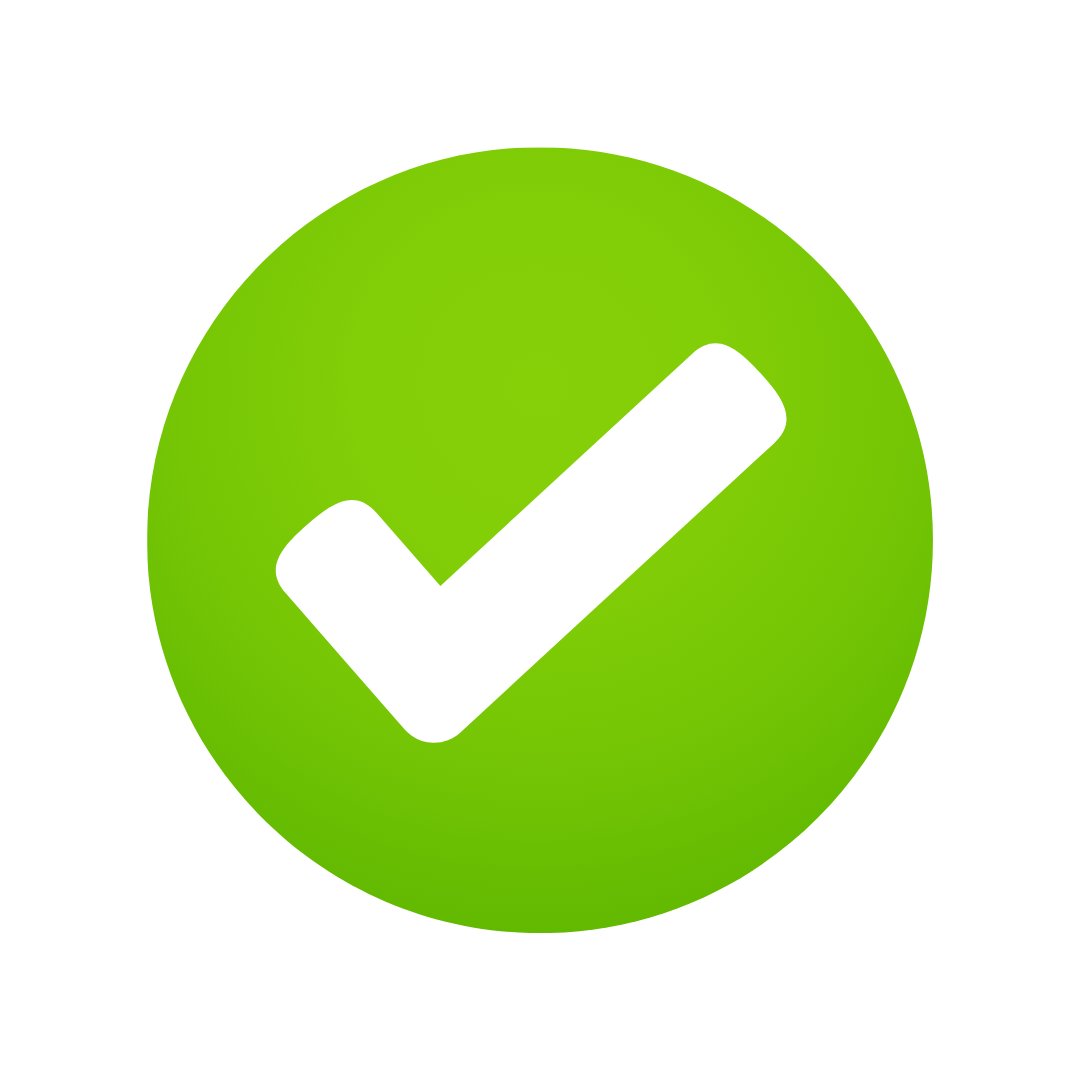 Jerem13
Via AppStore
Great app! Very fast and efficient. I highly recommend it!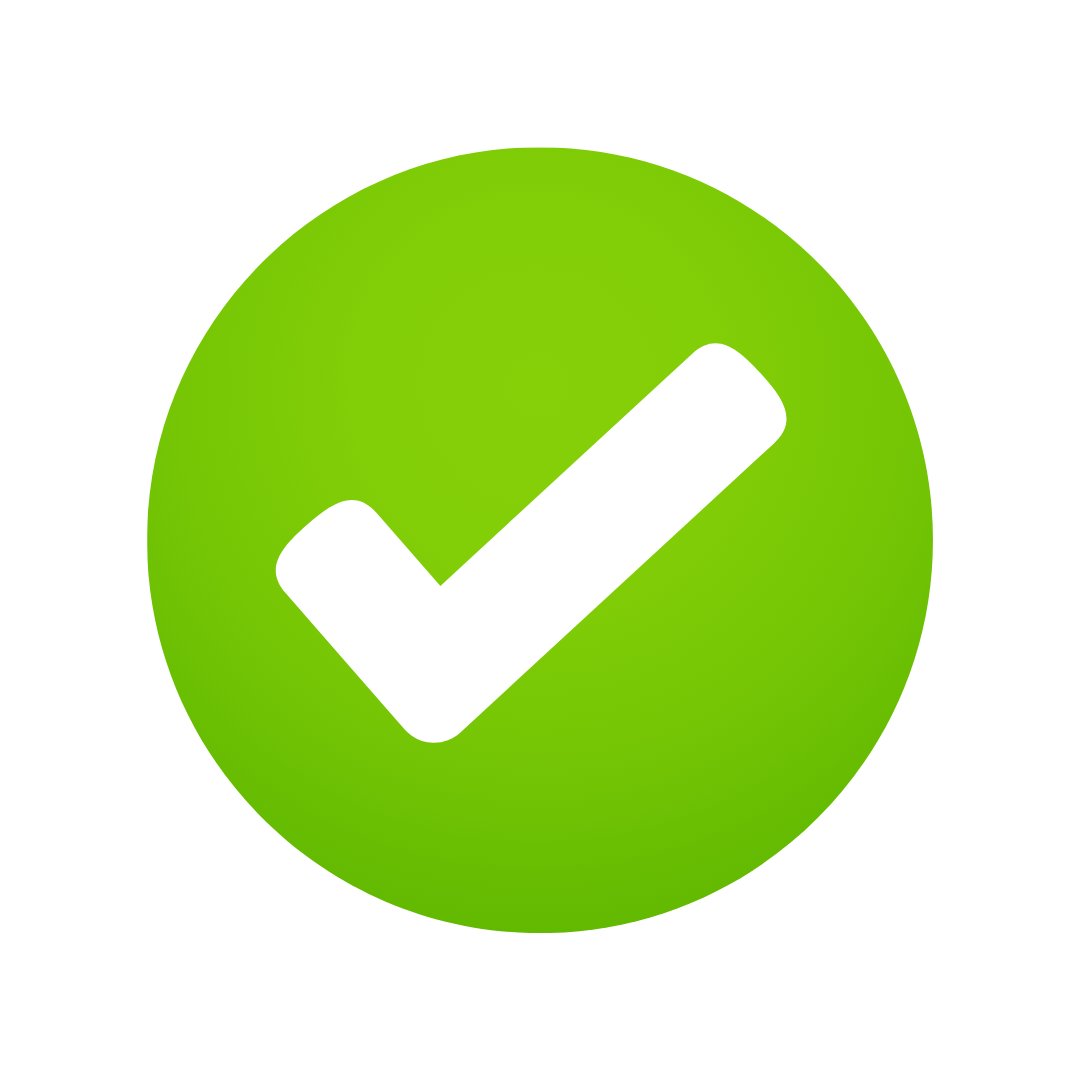 Elsa77H
Via AppStore
Great application! Very easy to use for all my travels in France. Higher reimbursement with a 100% mobile experience.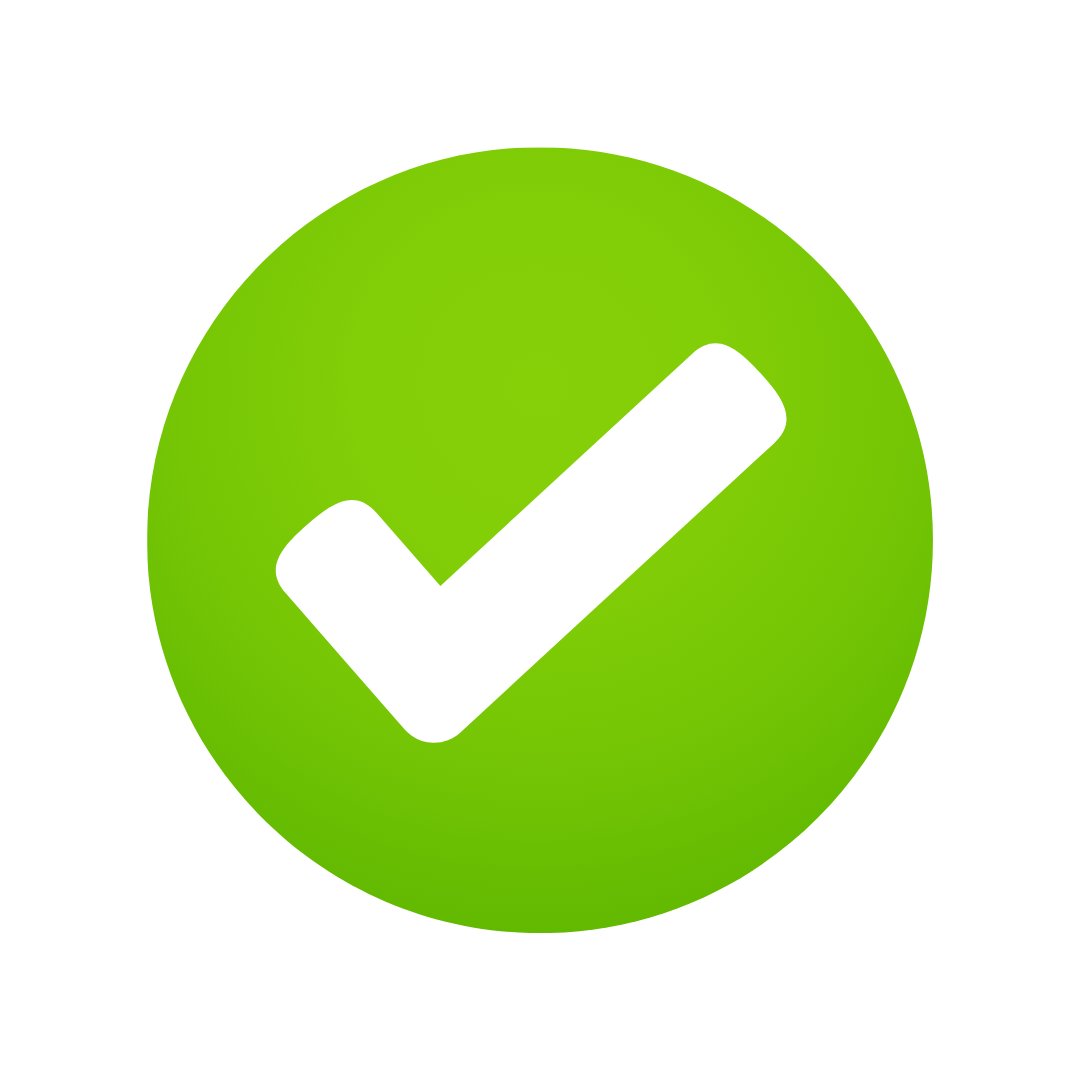 Kalanoro
Via AppStore
Forget about global blue and other tax-free organizations and switch to tax-free 2.0, which is much more flexible for the merchant and the buyer Icing on the cake: 80% VAT refund instead of 65%, obtained 48 hours after scanning the slip.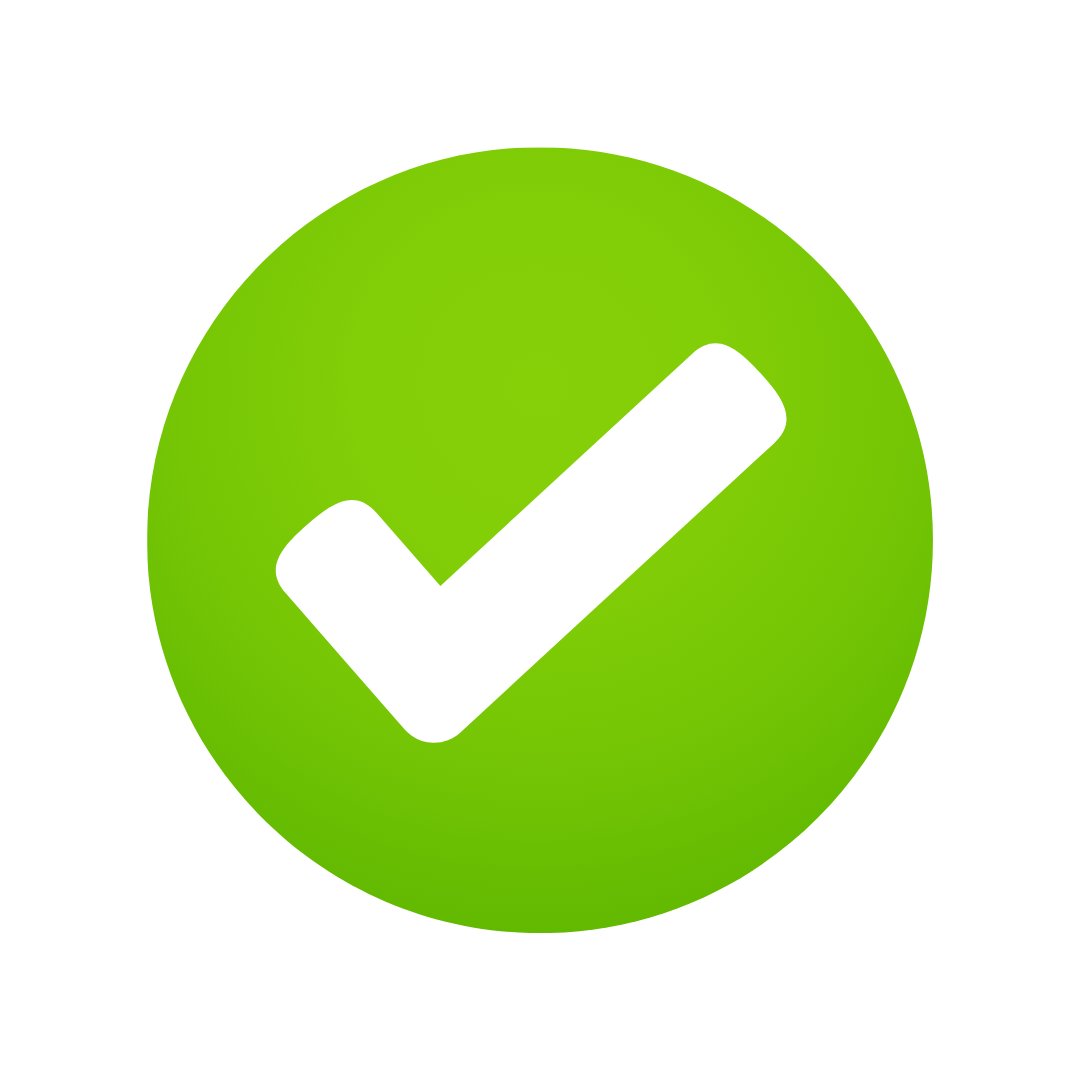 Isabensoussan
Via AppStore
A good and so practical application for all my purchases in France without minimum. Such a fast refund and especially to avoid a lot of unnecessary paperwork.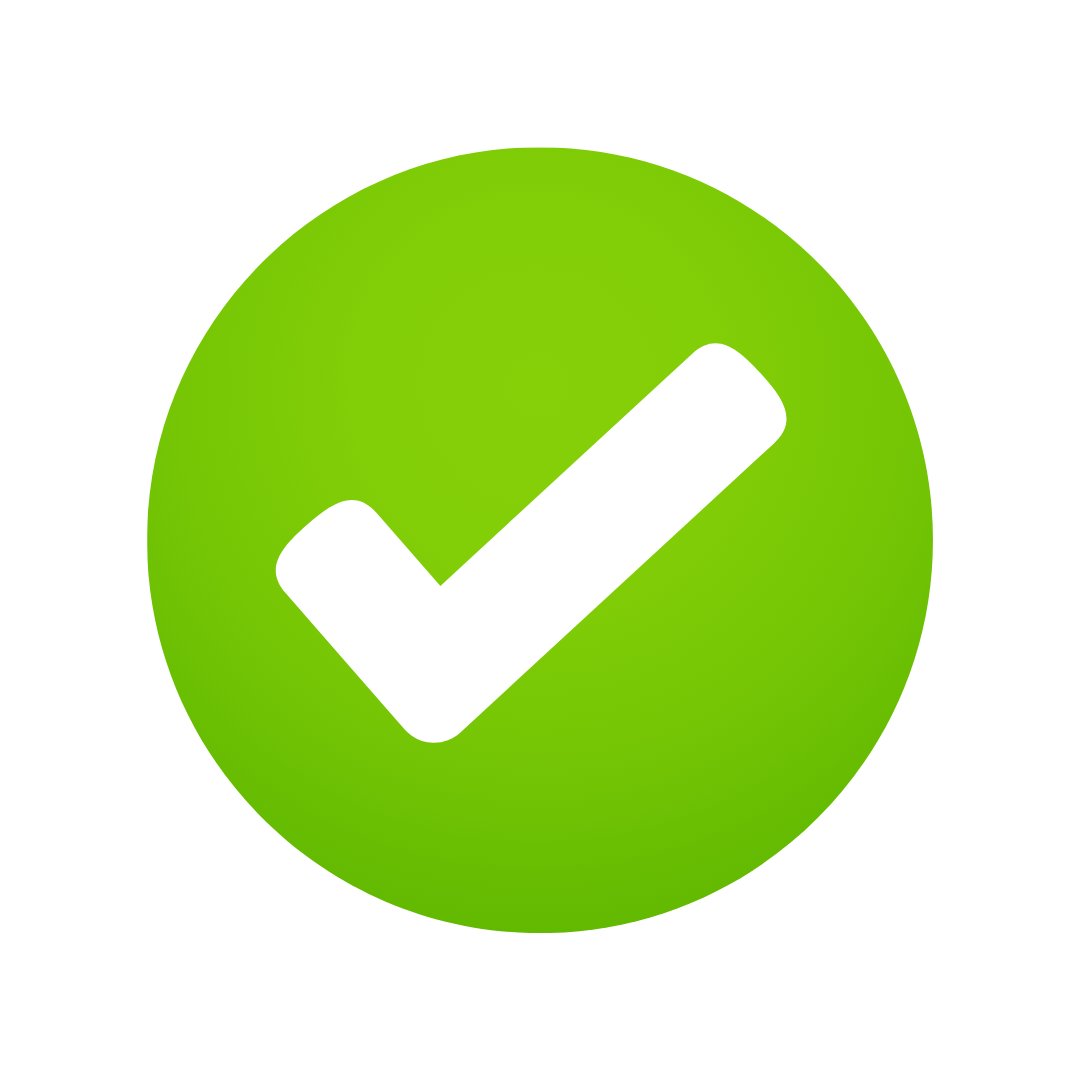 Leameq311
Via AppStore
The best application of tax refund! Their rate is correct they refund 80% of the 20% of taxes which is great considering the rates offered by the designers. They answer in a few minutes to the chat no matter your question. The application is super intuitive and easy to use and the slip can be validated at the PABLO terminal.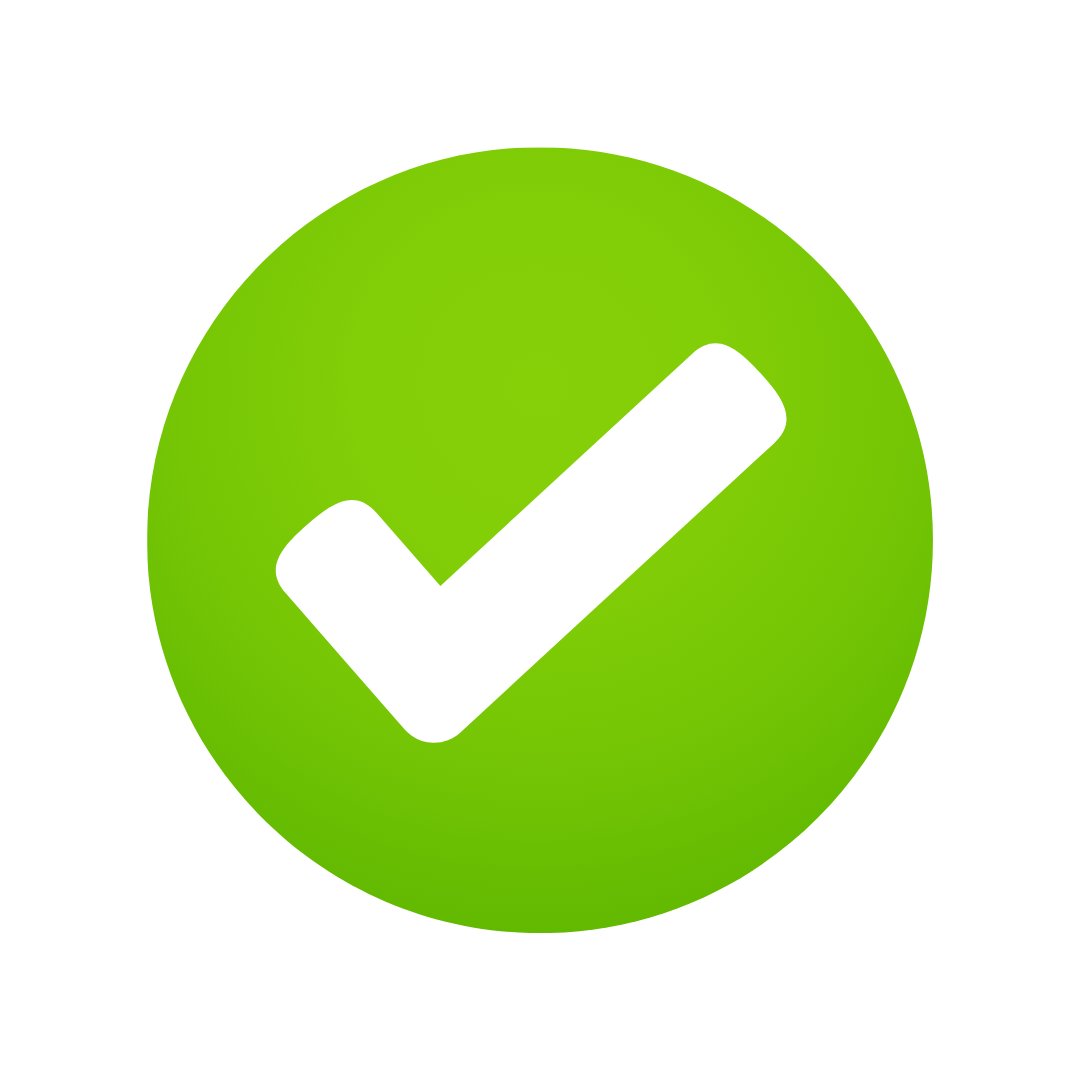 Khaled Fahoum
Via GooglePlay
Quite easy to use, this time I tried it, refunded in 24 hours, up to 80% and for several amounts below 100 euros, I do not see the interest to go through a "classic" tax refund, very good plan...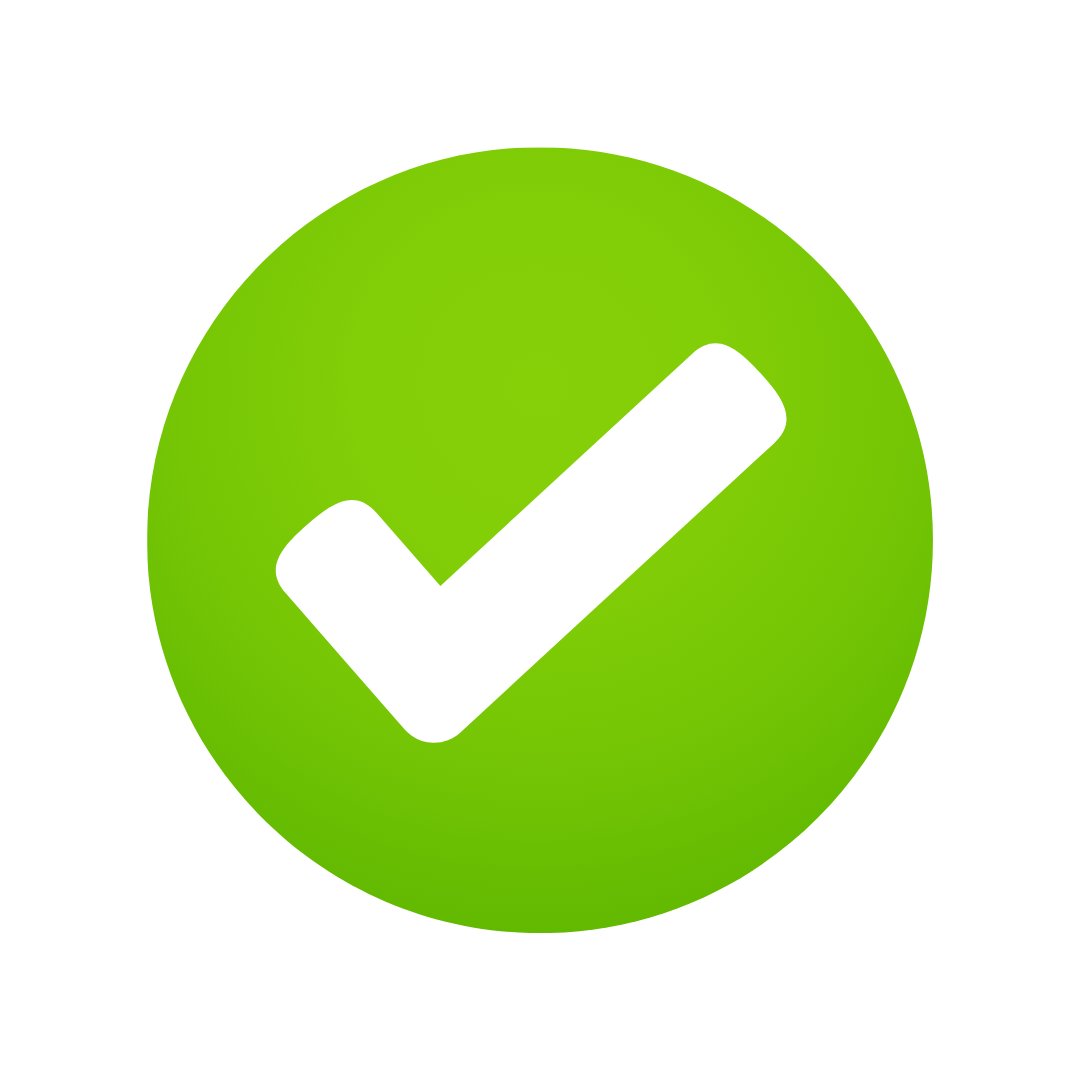 Alex I
Via GooglePlay
Fantastic application and very easy to use! I was reimbursed within 24 hours of the tax refund. Very responsive customer service!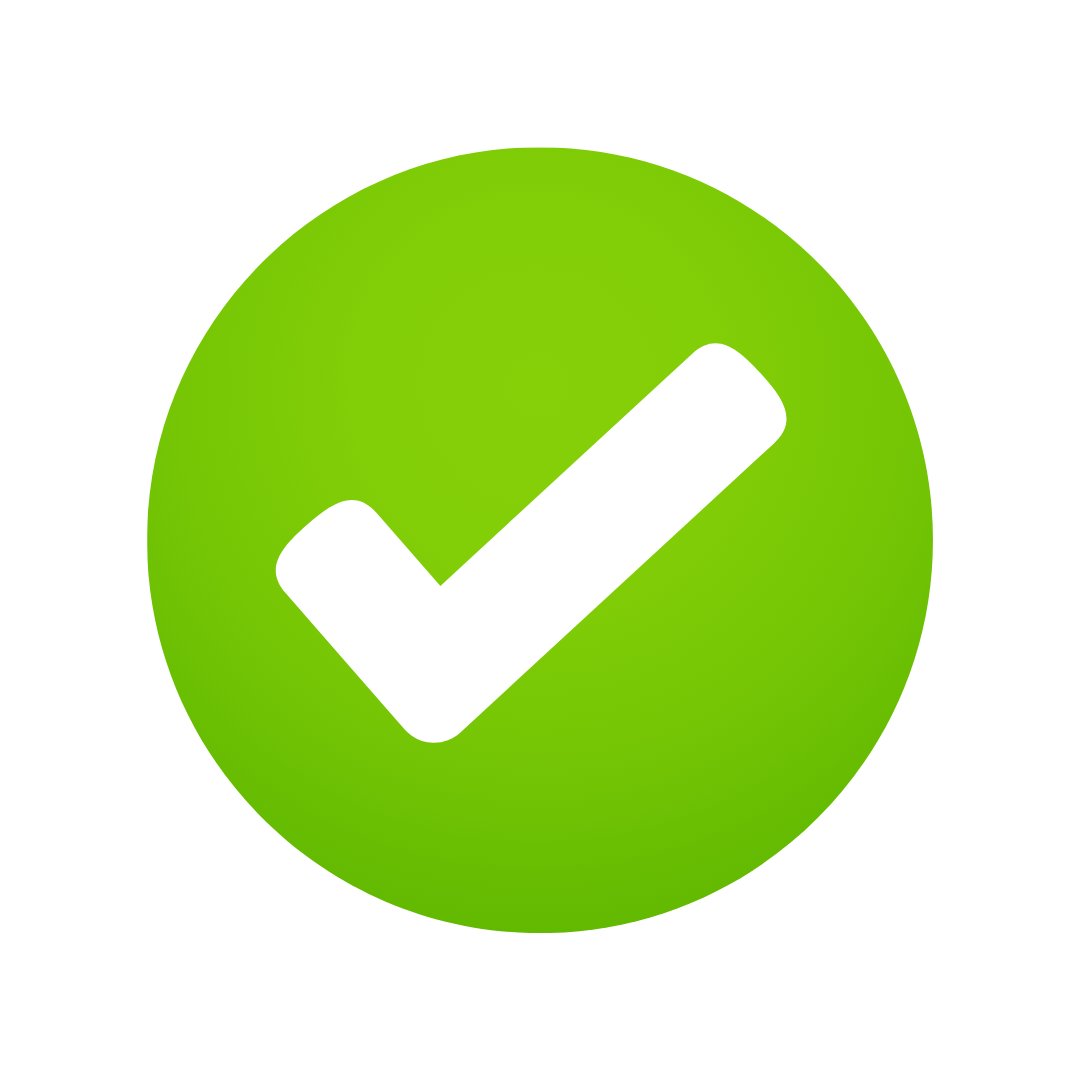 Sebastien M
Via GooglePlay
Simple, the user experience is smooth, the refund is done within 24 hours !