Brexit : British tourists allowed to do tax-free shopping in France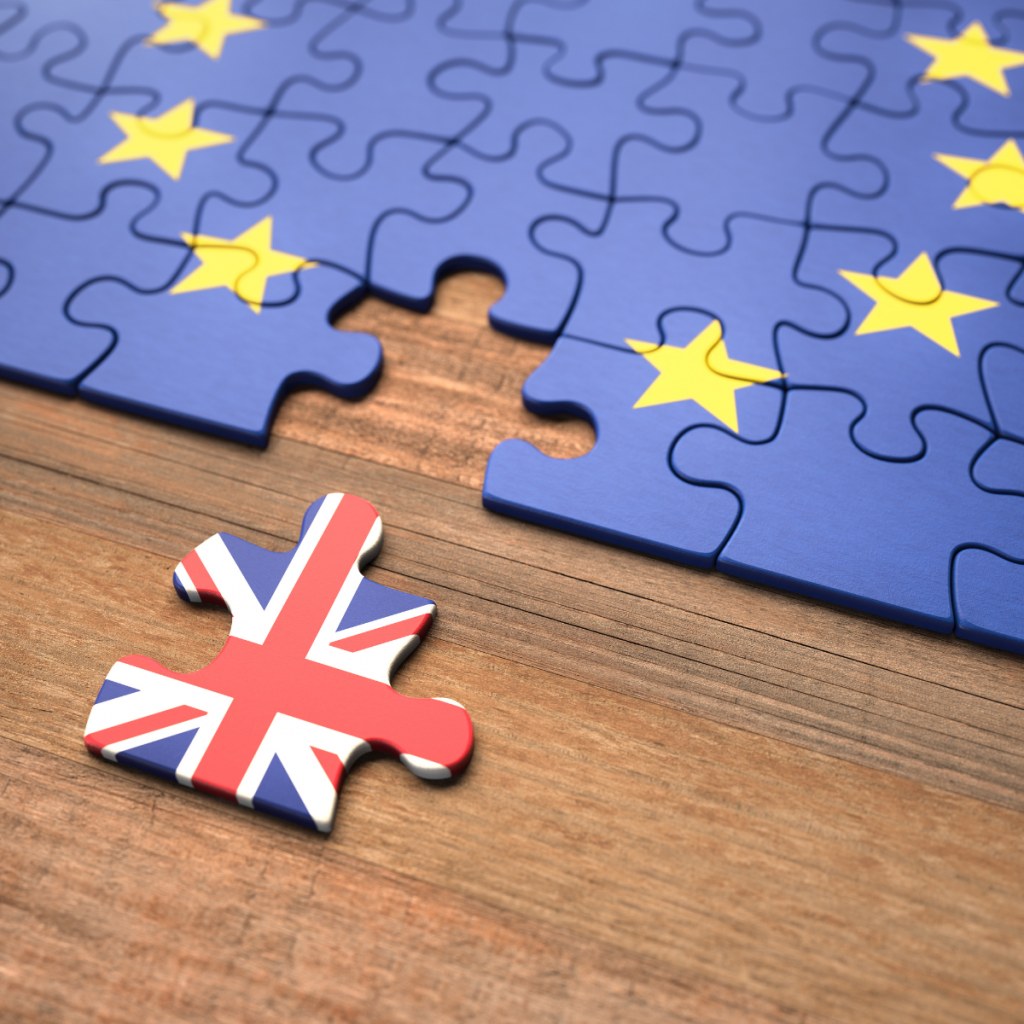 On January 1st 2021, the United Kingdom said goodbye to the European Union.
Indeed, it is in the context of a global pandemic that the transition period, which began on February 1, 2020, comes to an end. The health crisis has caused many disturbances in the functioning of the entire commercial field, due to the multiple confinements and consequently the closure of all businesses. However, in all this, the exit of the United Kingdom can be a real local advantage for the system of tax-free sales in France. Indeed, for all British residents or travelers, it will now be possible to tax free products bought in France, and more widely in the European Union.
Why is this ?
Well, because to be eligible for tax-free shopping in France, you must live outside the European Union. By leaving the E.U., the United Kingdom allows its inhabitants to meet this condition and therefore the chance to be able to tax-free all their material purchases made in France or in another EU country. They will have to be brought back to the United Kingdom afterwards.
So, if you are an expat in the UK, or British, now is the time to go for it!