The Best Activities to Do in Autumn in France
The Best Activities to Do in Autumn in France : Autumn in France is a season of vibrant colors, cozy atmospheres, and a plethora of activities that cater to all tastes. As the leaves turn golden and the air becomes crisp, France transforms into a playground for both locals and tourists. In this article, we'll explore the best activities to indulge in during this magical season.
Firstly, you need to download the SkipTax app on your smartphone. Once you have installed it, you can register and create an account for free. Then, you just need to do your shopping and send us your invoices in the name of SkipTax ! Don't wait any longer to enjoy your trip to France !
Wine Harvesting in Bordeaux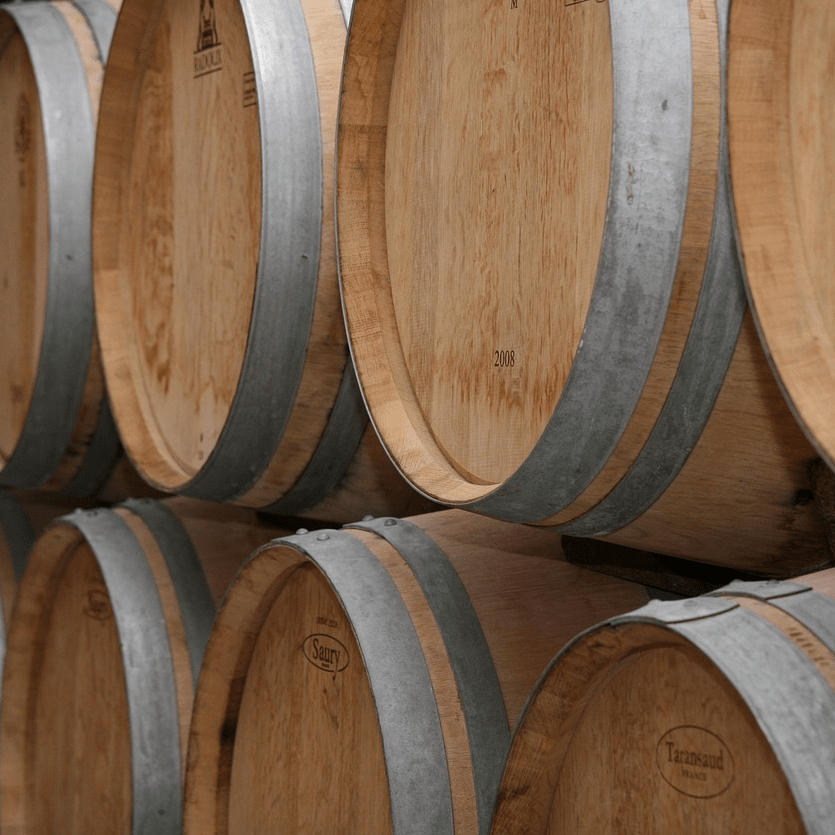 First on our list is the wine harvest season in Bordeaux. This region is renowned for its vineyards and winemaking traditions. In autumn, you can participate in grape picking and wine tastings. Not only do you get to learn about the winemaking process, but you also get to enjoy the fruits of your labor. It's a win-win situation for wine lovers and those curious about French culture.
Mushroom Foraging in the Forests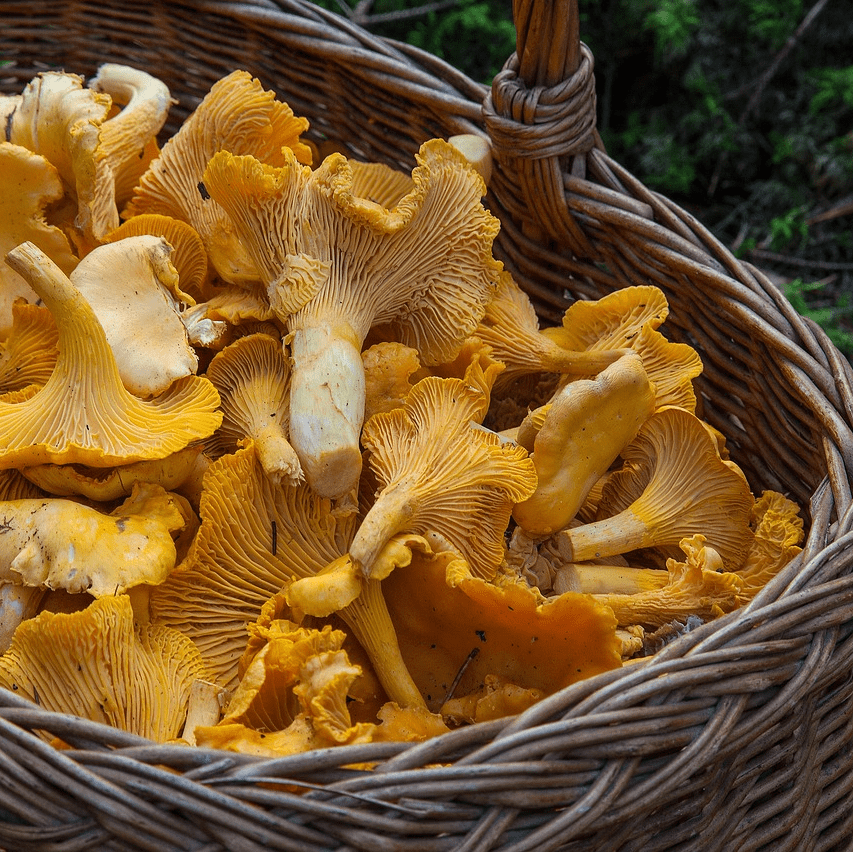 Next, let's talk about mushroom foraging. France is home to various edible mushrooms, and autumn is the perfect time to go hunting for them. Whether you're in the Loire Valley or the forests of Alsace, guided tours are available. These tours teach you how to identify and pick mushrooms safely. It's a delightful way to connect with nature and learn something new.
Exploring the Loire Valley Castles
Speaking of the Loire Valley, this region is not just about mushrooms. It's also famous for its stunning castles. Autumn provides a picturesque backdrop, making your visit even more memorable. Imagine exploring Château de Chambord or Château de Chenonceau with the fall foliage as your scenery. It's like stepping into a fairy tale.
Enjoying Montmartre's Grape Harvest Festival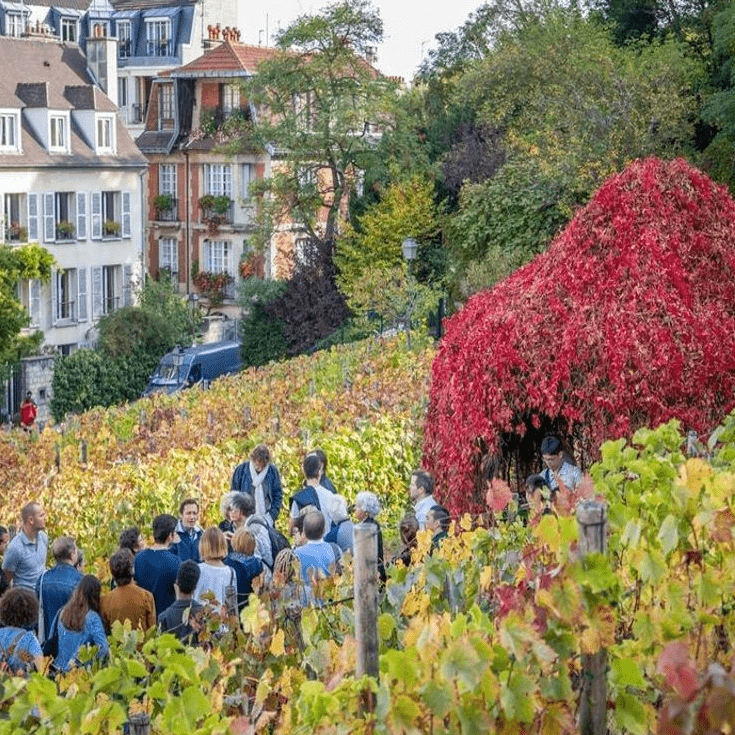 In Paris, another event worth attending is the Montmartre Grape Harvest Festival. This neighborhood is one of the few places in Paris where you can find a vineyard. The festival celebrates the grape harvest and offers wine tastings, food stalls, and live music. It's a unique way to experience Parisian life while enjoying the flavors of autumn.
Hiking in the French Alps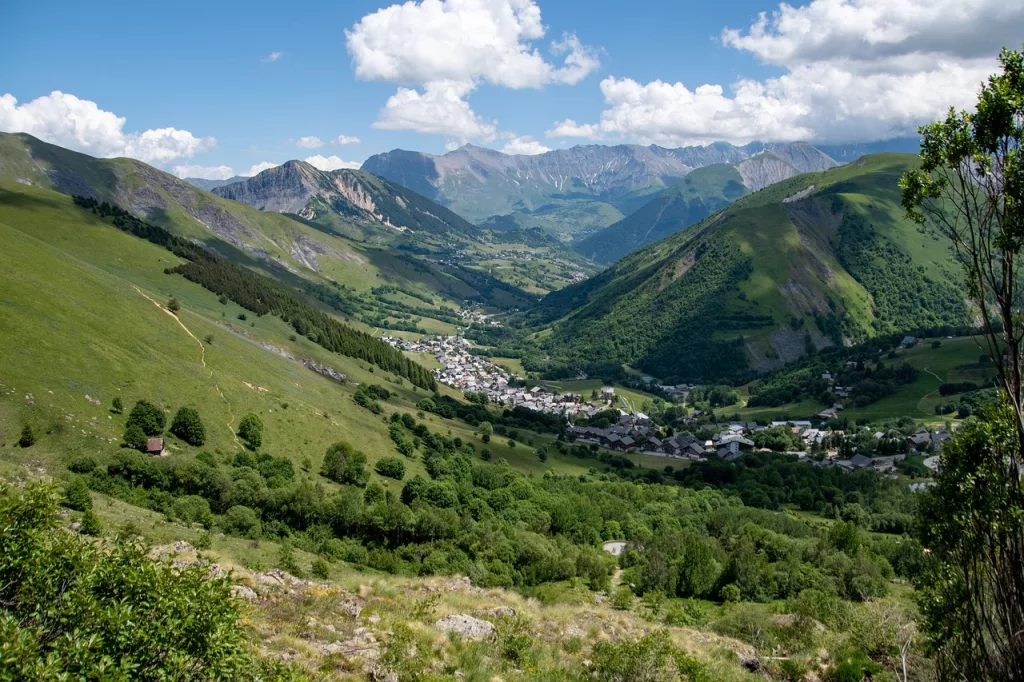 For the adventure seekers, autumn is an ideal time for hiking in the French Alps. The weather is generally stable, and the trails are less crowded. The changing colors of the landscape provide a breathtaking setting for your hikes. Whether you're a beginner or an experienced hiker, the French Alps have trails that suit all levels.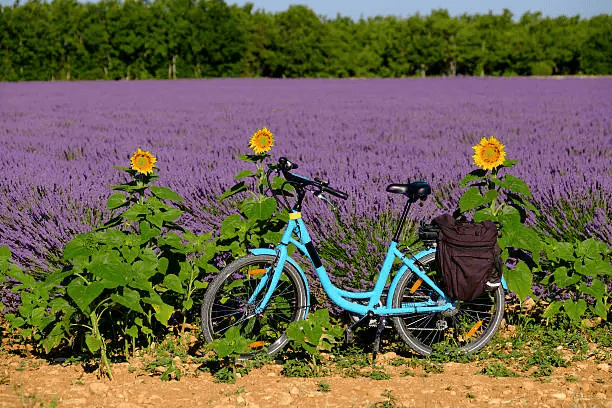 If hiking is not your thing, how about cycling through Provence? This region is famous for its lavender fields, but in autumn, it offers a different kind of beauty. The vineyards and olive groves turn into shades of gold and brown. Cycling tours are available, allowing you to explore the countryside at your own pace.
Experiencing the Lyon Light Festival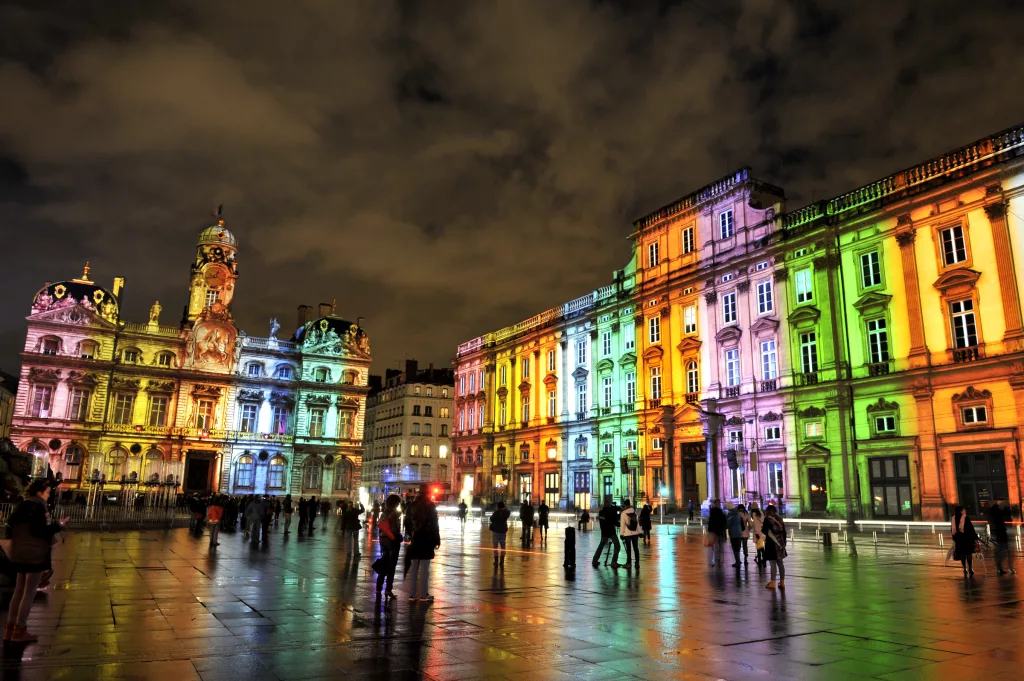 Lastly, as autumn winds down, the city of Lyon hosts its annual Light Festival. This event marks the beginning of the holiday season and is a spectacle of light installations and projections. The festival is not just visually stunning but also deeply rooted in the city's history and traditions.
Aautumn in France offers a wide range of activities that allow you to immerse yourself in the country's rich culture and stunning landscapes. From wine harvesting in Bordeaux to attending the Lyon Light Festival, there's something for everyone. So pack your bags and get ready to fall in love with France in the fall.