Halloween in France – Halloween : a festival known worldwide. However, the way it's celebrated in France holds its unique blend of old and new, sacred and spooky. Let's embark on a journey from witchcraft traditions to the more solemn Toussaint, and explore how these customs have interwoven to form France's distinctive Halloween celebration.
You need to download the SkipTax app on your smartphone. Once you have installed it, you can register and create an account for free. Then, you just need to do your shopping and send us your invoices in the name of SkipTax ! Don't wait any longer to enjoy your trip to France !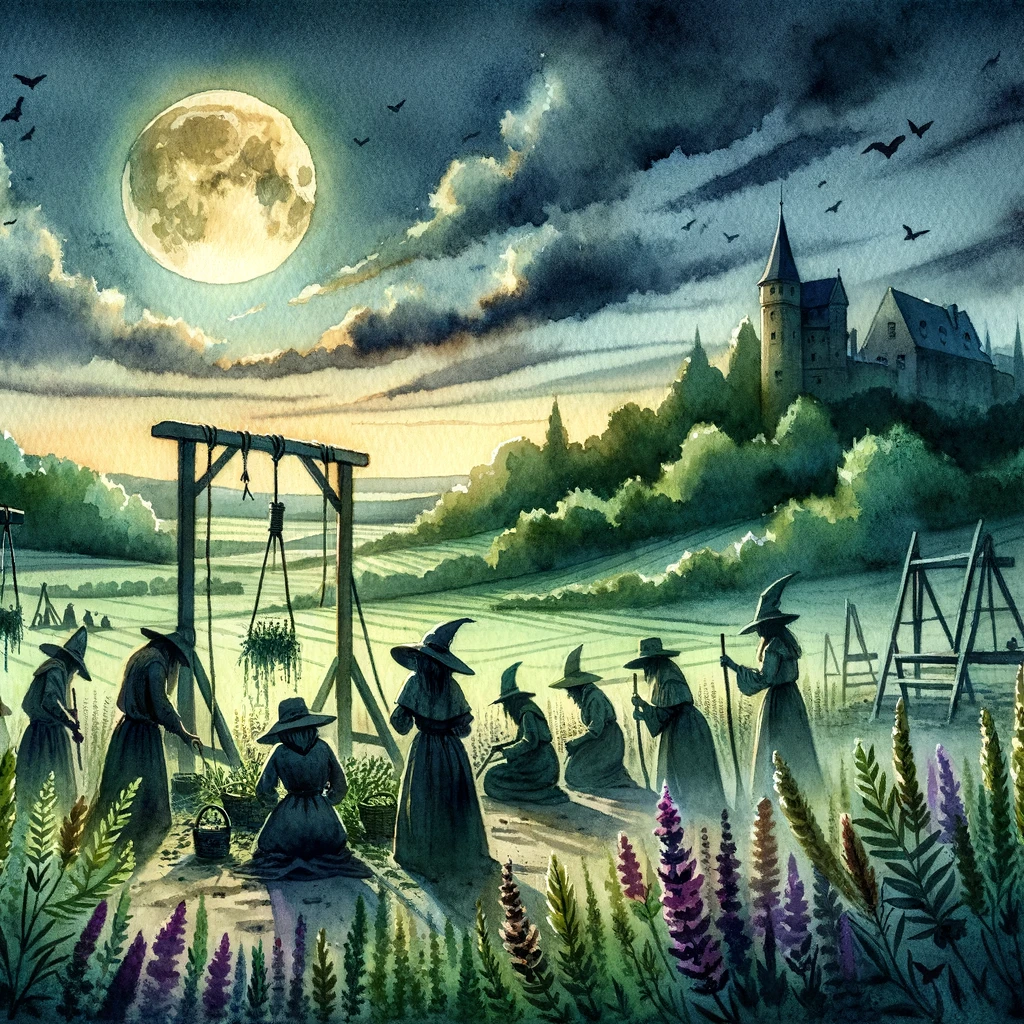 Delving into the past, France's relationship with witchcraft has been intricate. During the Middle Ages, tales of witches filled European folklore. In France, these sorceresses were called "sorcières," and they often became central figures in superstitions and legends.
Yet, it wasn't all negative. Interestingly, some regions believed these sorcières protected villagers from evil spirits. But as centuries passed, consequently, fears grew. Accusations of witchcraft led to trials and, sadly, many executions.
Transition to Modern Times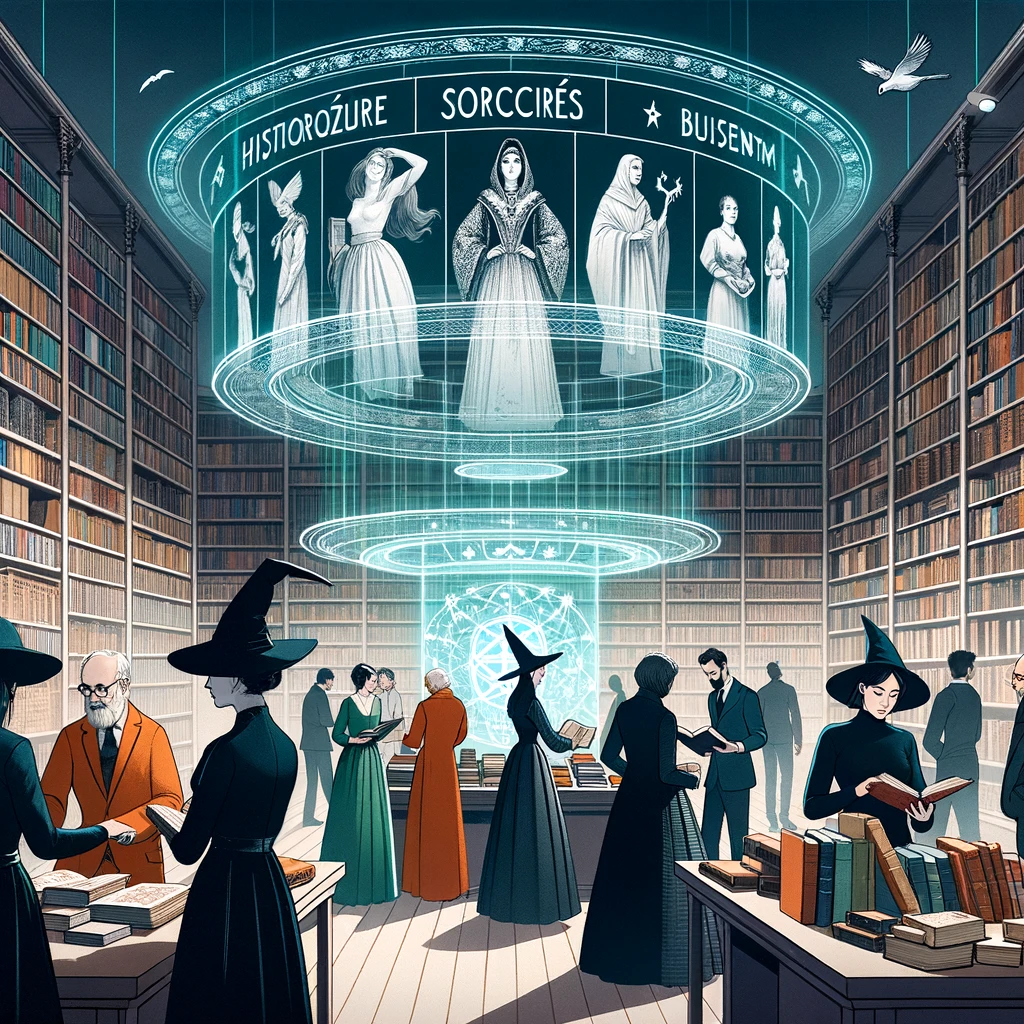 As time progressed, the perception of witches evolved. The once-feared sorcières transformed into figures of fascination, seen in books and films. 
Contemporary France, while remembering its history, now views witchcraft as more of a cultural memory rather than a real threat.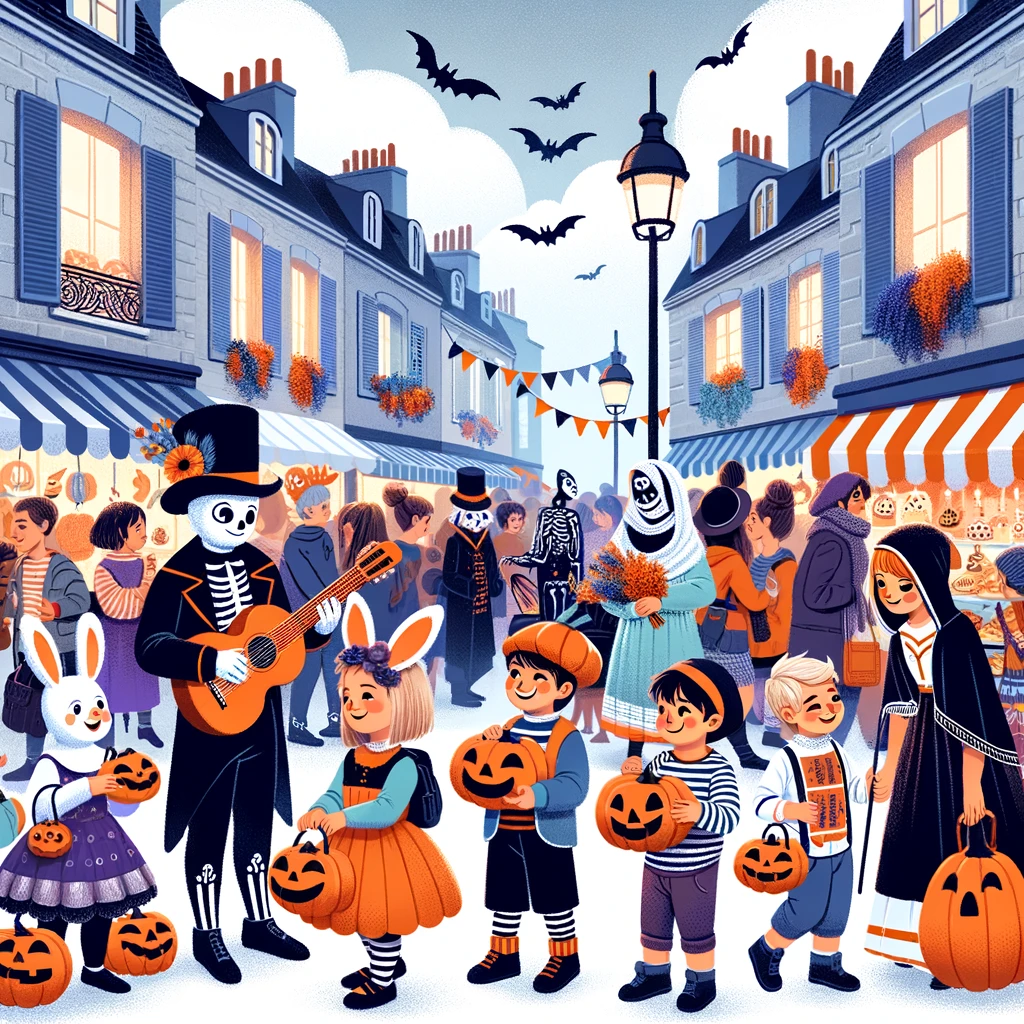 Halloween in France : Though Halloween has Celtic origins, its popularity in France is relatively recent. In fact, it was only during the 1990s that this festival gained traction. This adoption was largely influenced by American culture through movies, music, and even consumerism.
Initially, French Halloween celebrations mirrored American ones. Costumes, candies, and pumpkins became common. However, the uniqueness of French culture soon began to shine through.
Intertwining with La Toussaint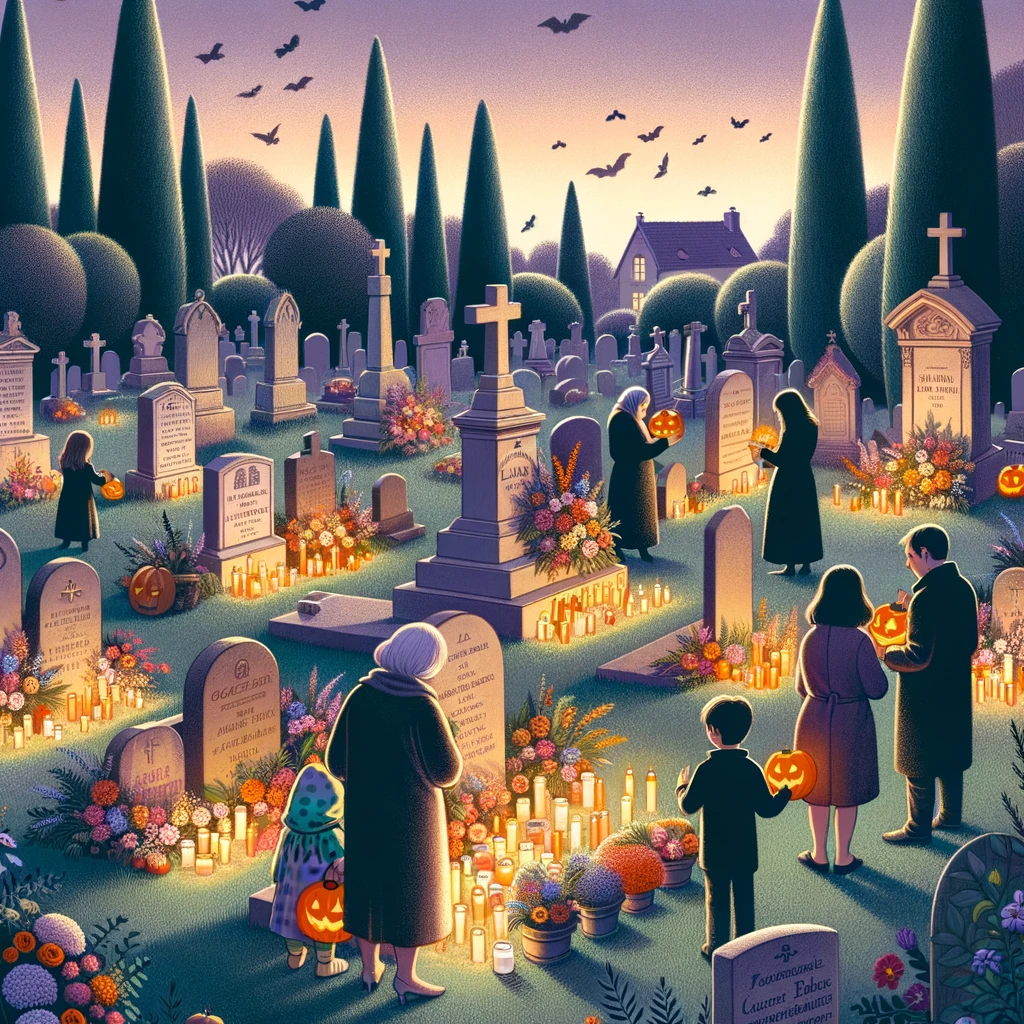 La Toussaint, or All Saints' Day, is a significant French holiday falling on November 1st. Historically, this day is for honoring deceased loved ones. Cemeteries glow with candles, and families come together.
Interestingly enough, this solemn tradition began to merge with the more festive Halloween. The night of October 31st became a blend of mischief and remembrance, making it uniquely French.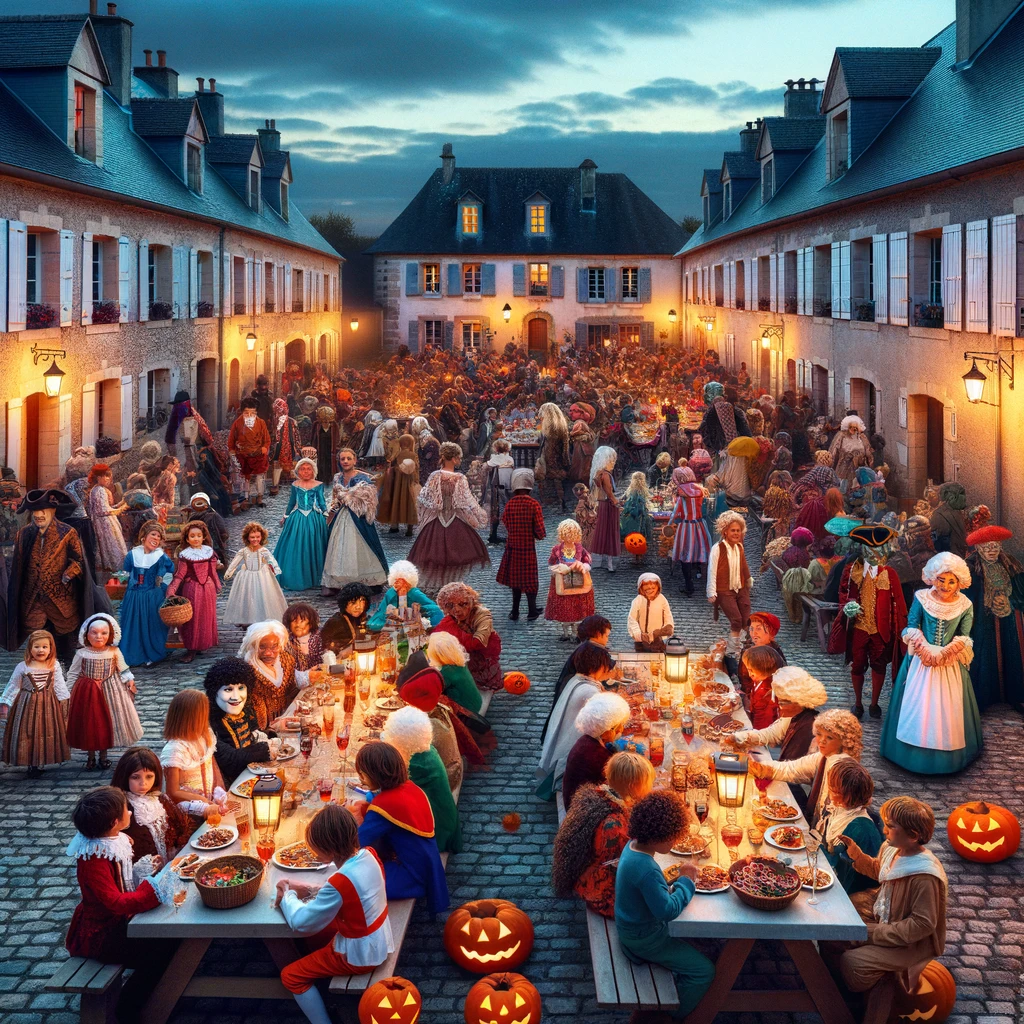 Today, in many parts, French Halloween celebrations have a dual nature. Children dress up, not just as witches or monsters, but sometimes as traditional French figures from history or folklore. The next day, those same families may visit graveyards to honor their ancestors.
Moreover, the emphasis on community is strong. In smaller villages, Halloween is often an opportunity for local gatherings, dances, and feasts. The line between celebration and remembrance becomes beautifully blurred.
To truly understand French Halloween, one must see it as a tapestry, woven from threads of history, culture, and spirituality. From ancient fears of sorceresses to modern celebrations that merge with the profound respect of La Toussaint, France offers a Halloween experience that's both unique and deeply rooted in tradition.
So, next time you think of Halloween, remember that in France, it's not just about the tricks and treats. It's an intricate blend of old and new, spooky and sacred, making it a celebration worth experiencing.