The Ultimate Guide to Haunted Spots in France: From Ancient Castles to the Dark Alleys of Paris
The Ultimate Guide to Haunted Spots in France: Ah, France! A land of romance, wine, and art. But there's a lesser-known side – its haunted tales and cinematic wonders. Journey with us into the paranormal and iconic.
Firstly, you need to download the SkipTax app on your smartphone. Once you have installed it, you can register and create an account for free. Then, you just need to do your shopping and send us your invoices in the name of SkipTax ! Don't wait any longer to enjoy your trip to France !
1. Château de Brissac, Loire Valley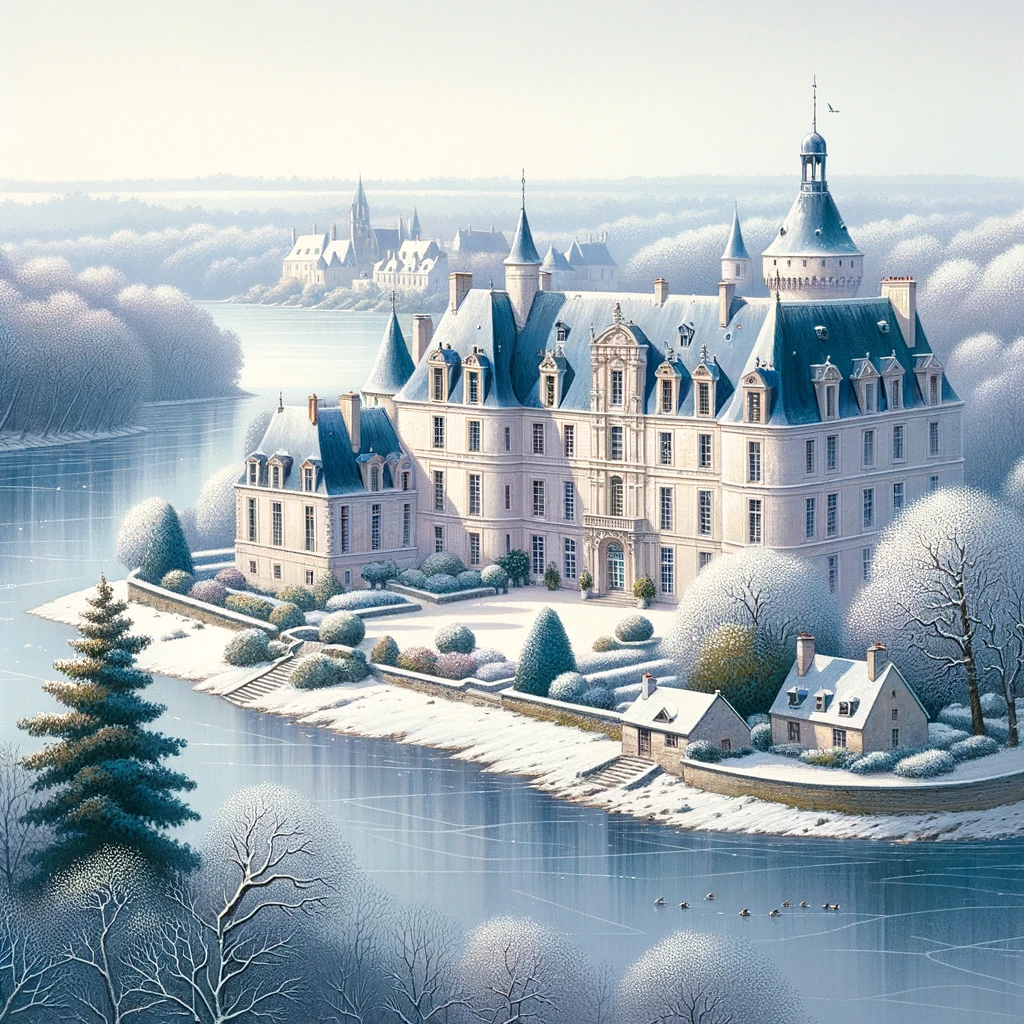 Towering over the Loire Valley, Château de Brissac is a sight to behold. Its history dates back to the 11th century, and with history comes tales. The most famous is that of "la Dame Verte" (the Green Lady), believed to be the ghost of a woman killed by her husband in a fit of rage.
Film Connection : Its majestic interiors and exteriors have been a filmmaker's delight. Particularly, the 1965 French classic "That Man from Rio." Walking through its halls, you can almost hear the film's intense music and catch glimpses of those dramatic chase sequences.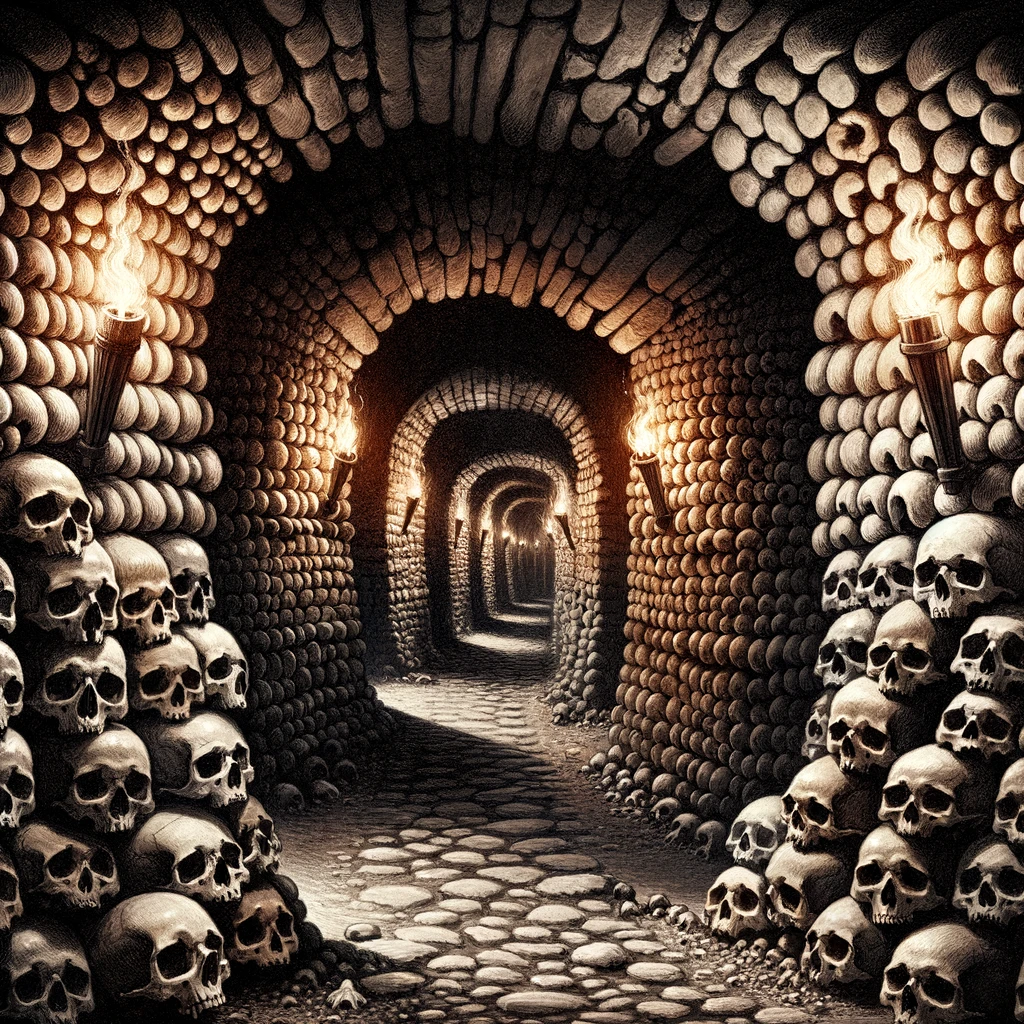 Stretching over 200 miles, the Paris Catacombs are a vast network of ossuaries housing the remains of over six million people. These ancient tunnels, with walls adorned with bones, make for a chilling exploration.
Film Connection: The claustrophobic setting was aptly used in the horror film "As Above, So Below" (2014). Descending into the catacombs, one can't help but feel the weight of the film's suspense and the eerie presence of the long departed.
3. Mont Saint Michel, Normandy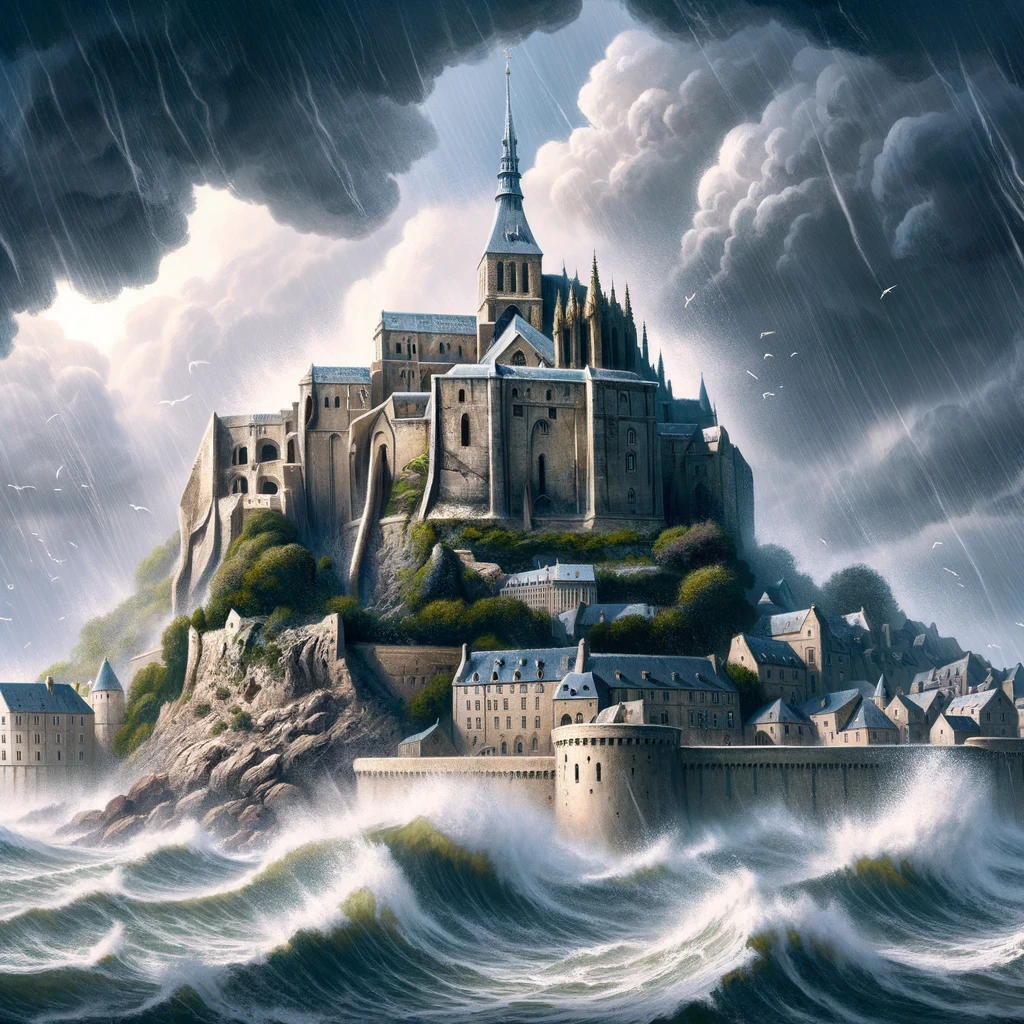 Rising from the sea, Mont Saint Michel appears almost surreal. Its history is peppered with tales of ghostly monks and ancient warriors. On foggy nights, some claim to hear ethereal chants.
Film Connection: The stunning vistas of Mont Saint Michel graced the silver screen in "The Mind's Eye" (1990). While here, don't miss the Abbey's cloisters, which provided some of the film's most iconic shots.
4. Rue Chanoinesse, Paris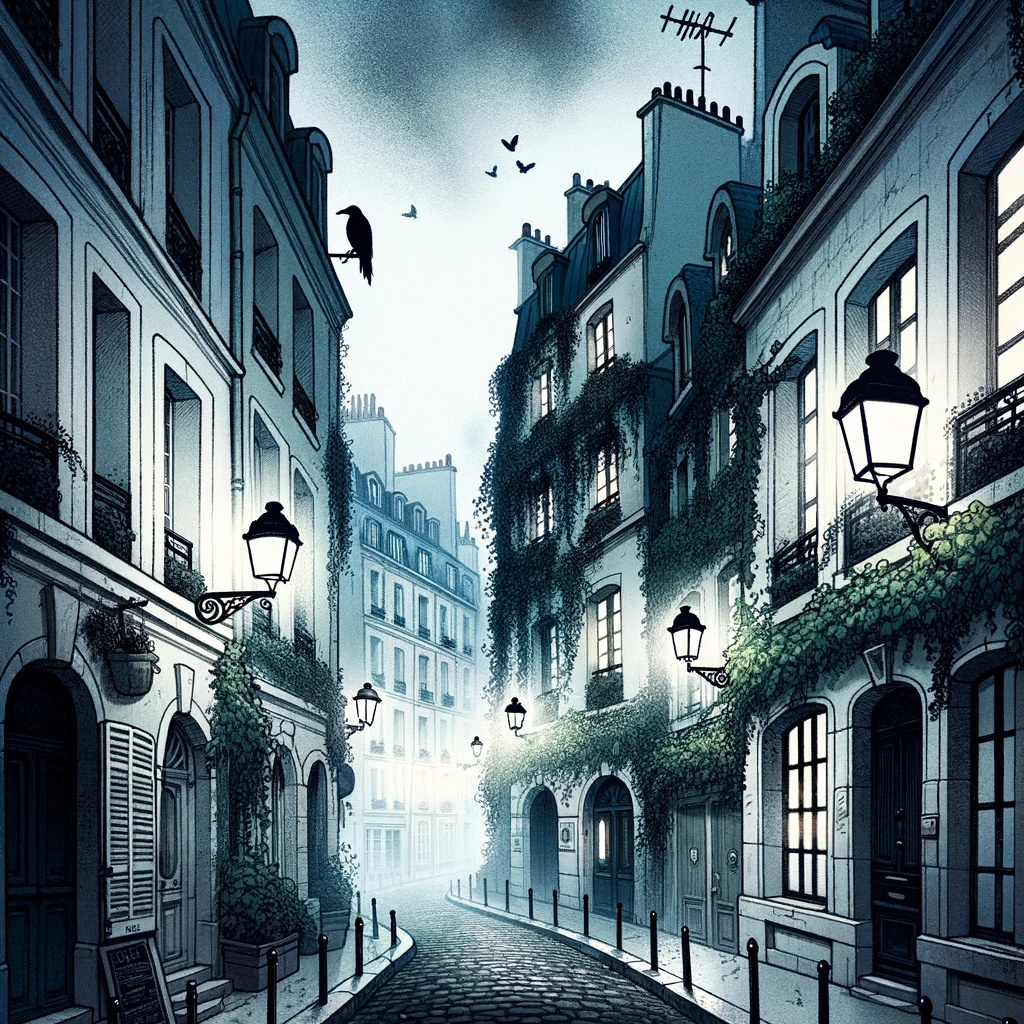 Situated in the heart of Paris, Rue Chanoinesse is more than just cobbled streets. It's said that a young man died here centuries ago, waiting for his love. On cold nights, his forlorn figure is believed to be seen.
Film Connection: The mystique of this street was beautifully captured in "Midnight in Paris" (2011). As you wander, the blend of history and film nostalgia is palpable. Look out for the corner bistro, a pivotal location in the movie.
5. Château de Châteaubriant, Brittany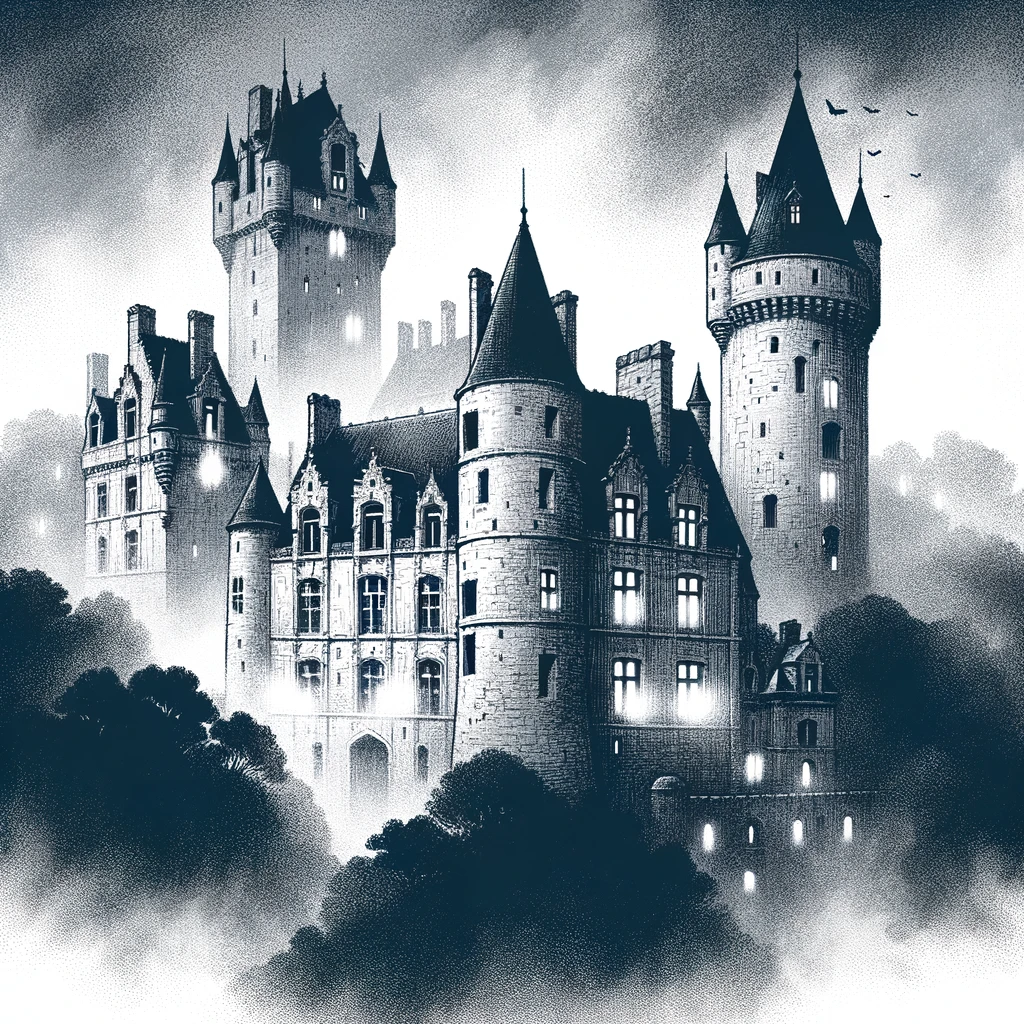 With its moats and drawbridges, Château de Châteaubriant is a medieval marvel. However, its beauty hides a tragic tale. Françoise de Foix's mysterious death here has become legendary. Her ghostly apparition is said to return every October 16th.
Film Connection: The brooding atmosphere of the castle was a fitting backdrop for "The Duchess of Langeais" (2007). As you traverse its rooms, the film's love story seems to come alive, echoing in the stone walls.
6. Fort of Écrouves, Lorraine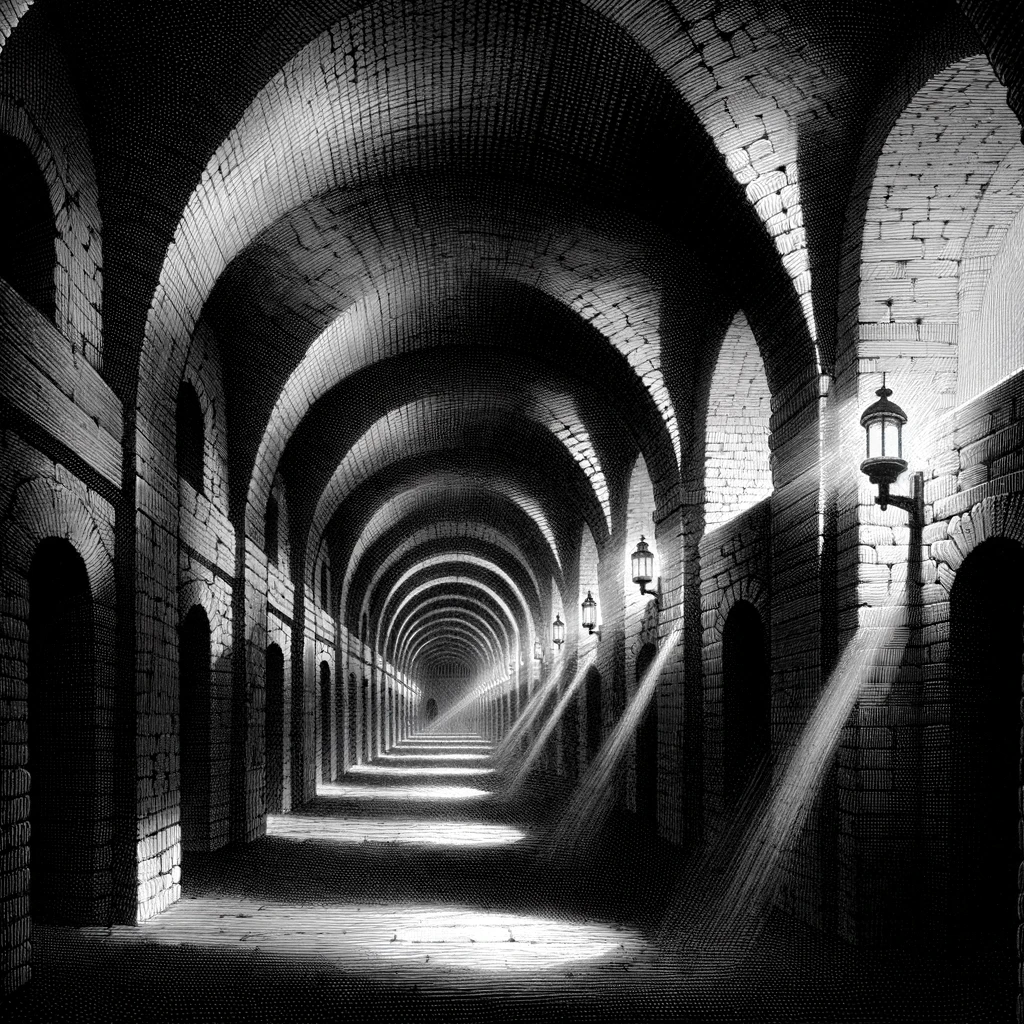 Initially built for military prowess, Fort of Écrouves has since gained a reputation for its paranormal activities. Whispers, footsteps, and apparitions are common tales among visitors.
Film Connection: Its haunting ambiance was perfectly portrayed in "The Unseen" (1989). The fort's dark corridors and chambers seem to resonate with the film's haunting narrative.
7. La Conciergerie, Paris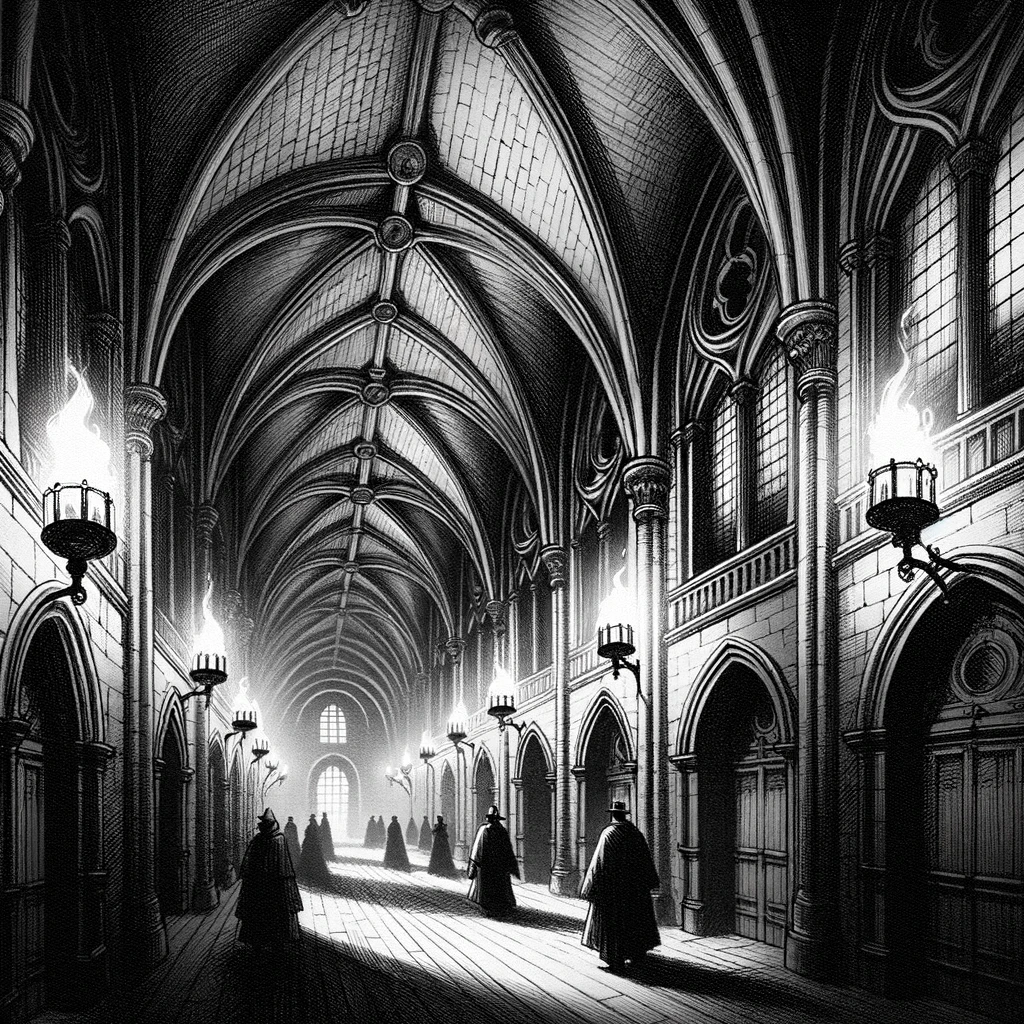 La Conciergerie…This Gothic masterpiece has worn many hats – a royal palace, a revolutionary tribunal, and a prison. It's here that Marie Antoinette was imprisoned before her execution, and her spirit is believed to linger.
Film Connection: "The Last Queen" (2006) brilliantly showcased La Conciergerie. While touring, the grand halls seem to reverberate with whispers of past intrigues and the film's gripping plot.
8. Père Lachaise Cemetery, Paris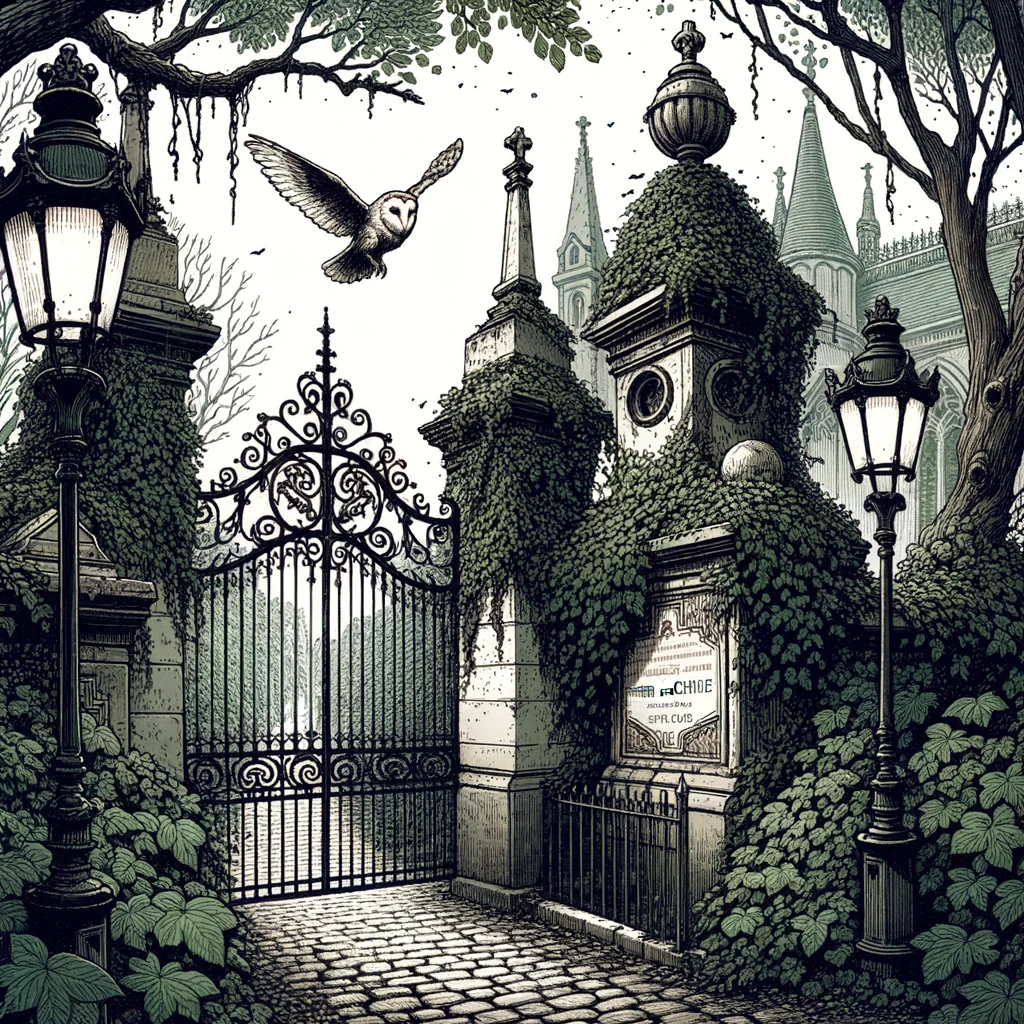 This vast cemetery is the final resting place of luminaries like Oscar Wilde and Edith Piaf. But its most famous ghostly resident is rock legend Jim Morrison, whose spirit is often reported near his grave.
Film Connection: "Before Sunset" (2004) beautifully featured Père Lachaise. The cemetery's winding paths and ancient tombs set the mood for the film's poignant conversations.
9. Château de Commarque, Dordogne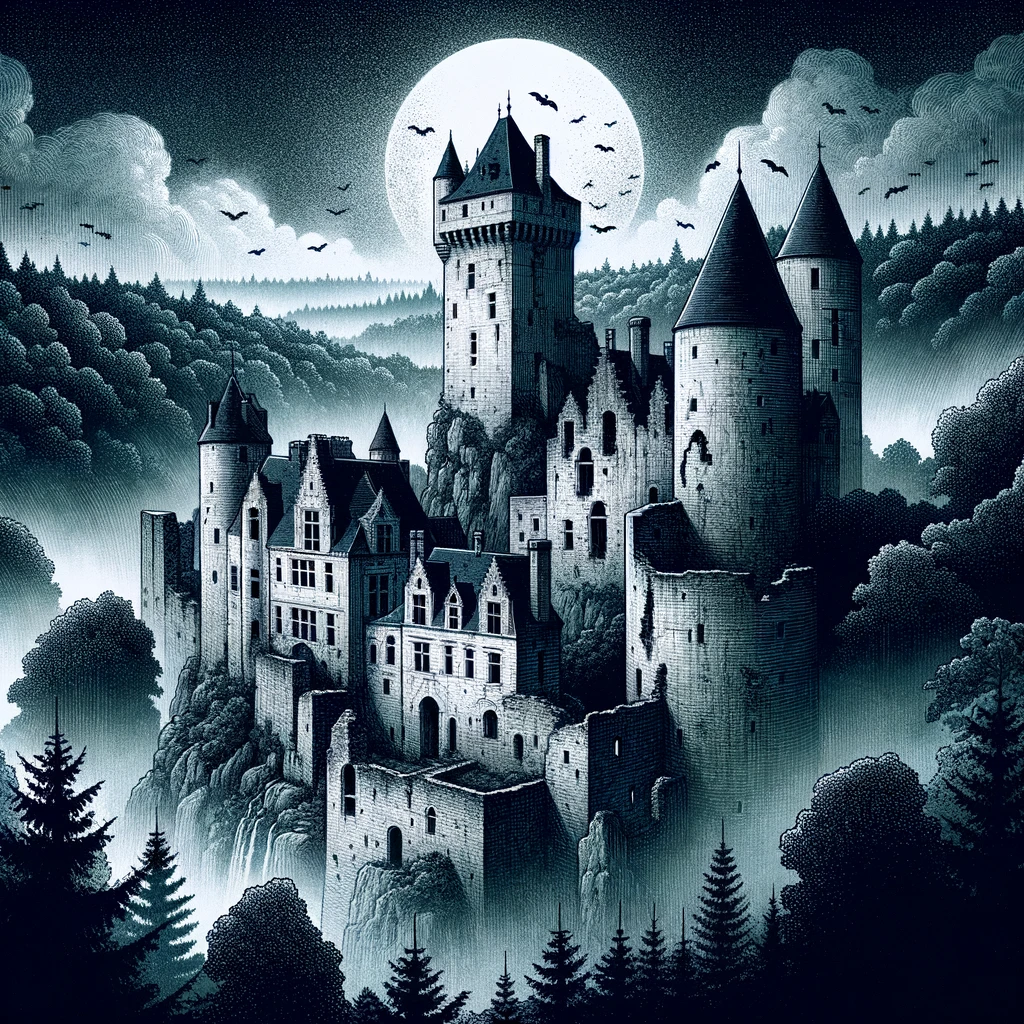 Hidden in the Dordogne valley, this château boasts prehistoric caves. Legends speak of a White Lady, a tormented soul still searching for her lost love.
Film Connection: Its rustic charm was central to "The Lost Domain" (2005). Exploring the château, one can almost visualize the film's characters and their timeless tale.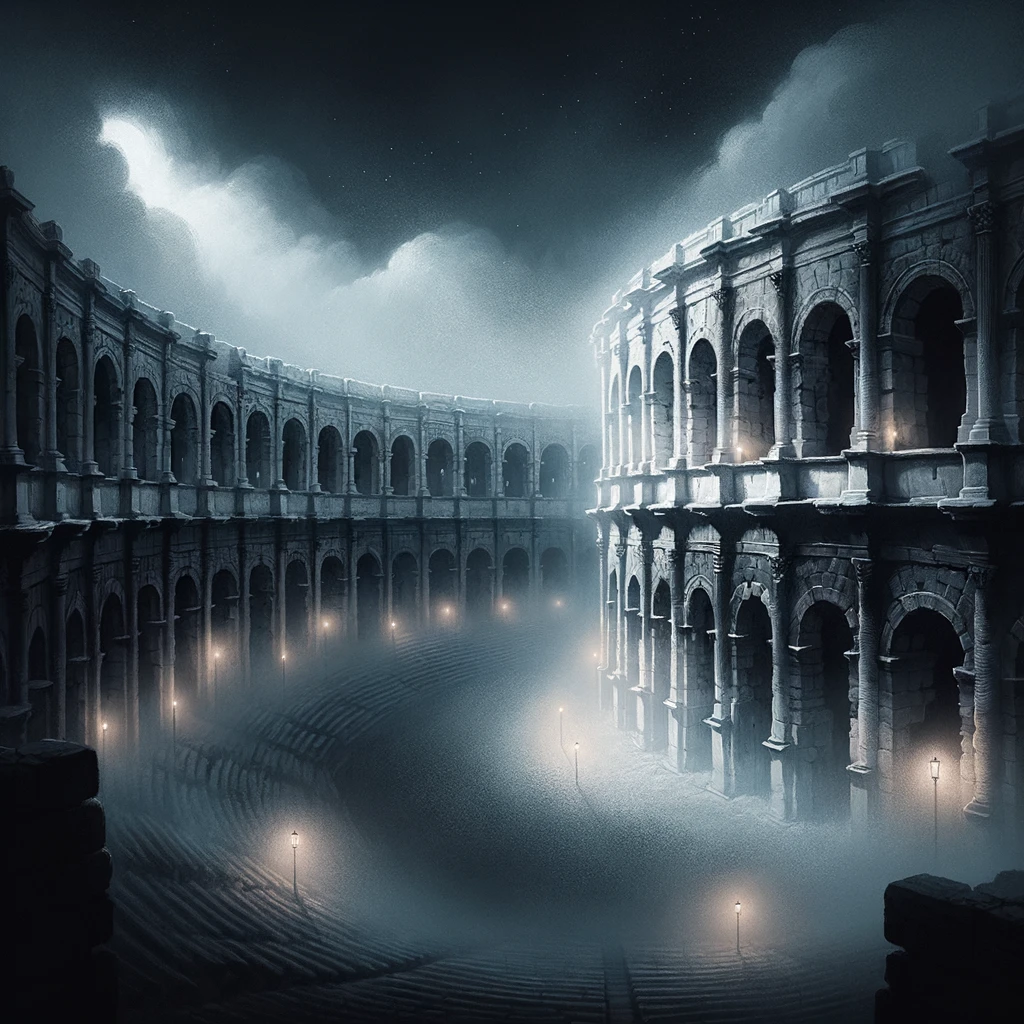 This ancient Roman amphitheater has seen gladiator fights and public executions. Its bloody past is believed to have left an indelible mark, with ghostly sightings aplenty.
Film Connection: "Ronin" (1998) had a thrilling chase sequence here. Standing in the amphitheater, the roar of the crowd and the film's adrenaline-pumping scenes become vivid.
France, with its rich history, offers a treasure trove of haunted tales and cinematic marvels. Every corner seems to whisper stories of yore and silver screen magic. So, pack your bags and embark on this enthralling journey!