We refund your shopping in France!
Discover Skiptax, the first 100% mobile tax refund application, with no paperwork and no hidden fees! Manage your refund in real time from your phone and be refunded at the best rate in a few clicks.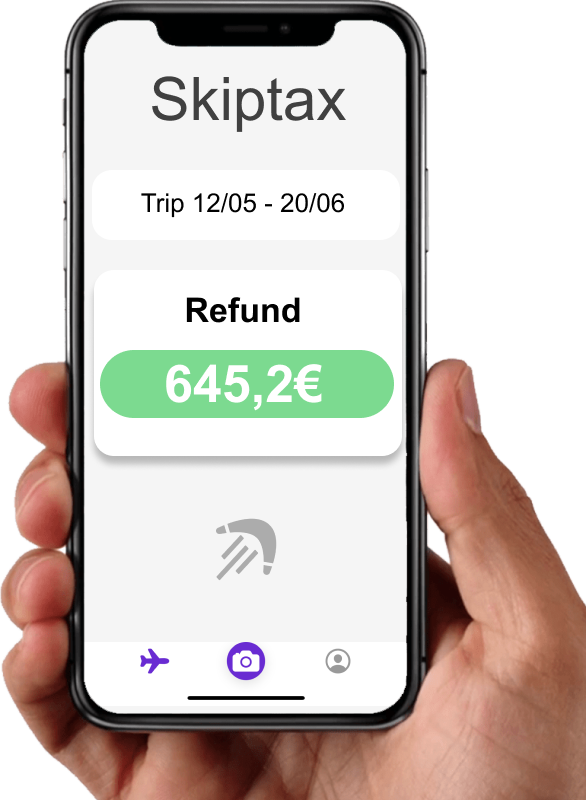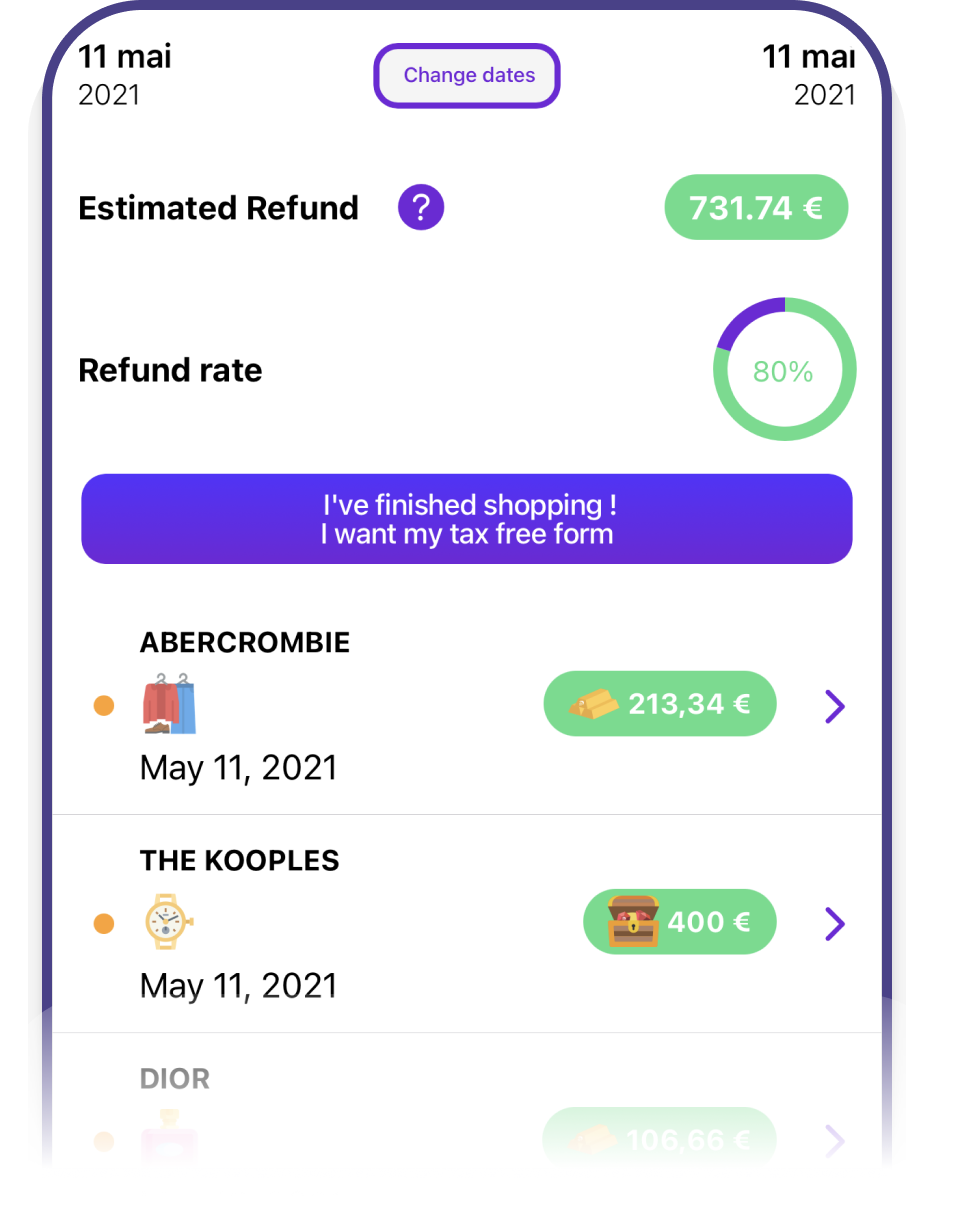 Open your Skiptax account!
It's fast and free!
Our application is open to all residents outside the European Union who are over 16 years old. Just send a picture of your passport and start shopping! It's that easy!
Your refund in just 4 steps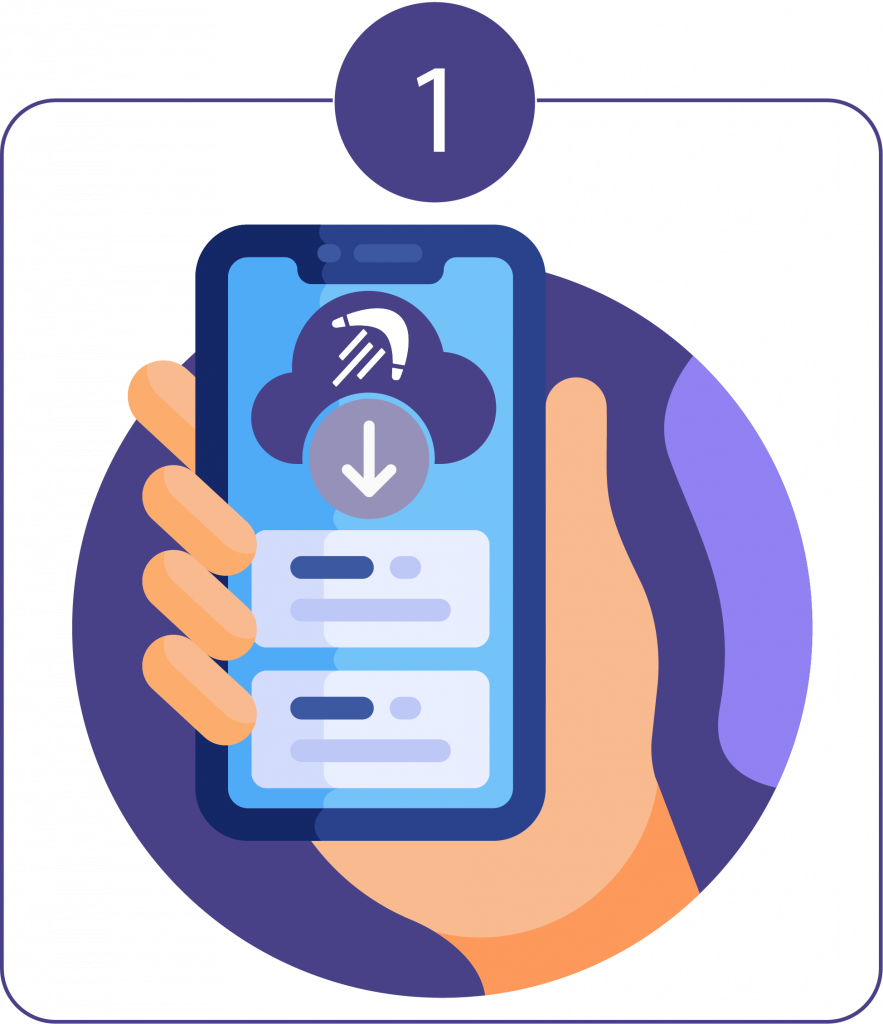 Register
for free on the Skiptax application, confirm your identity!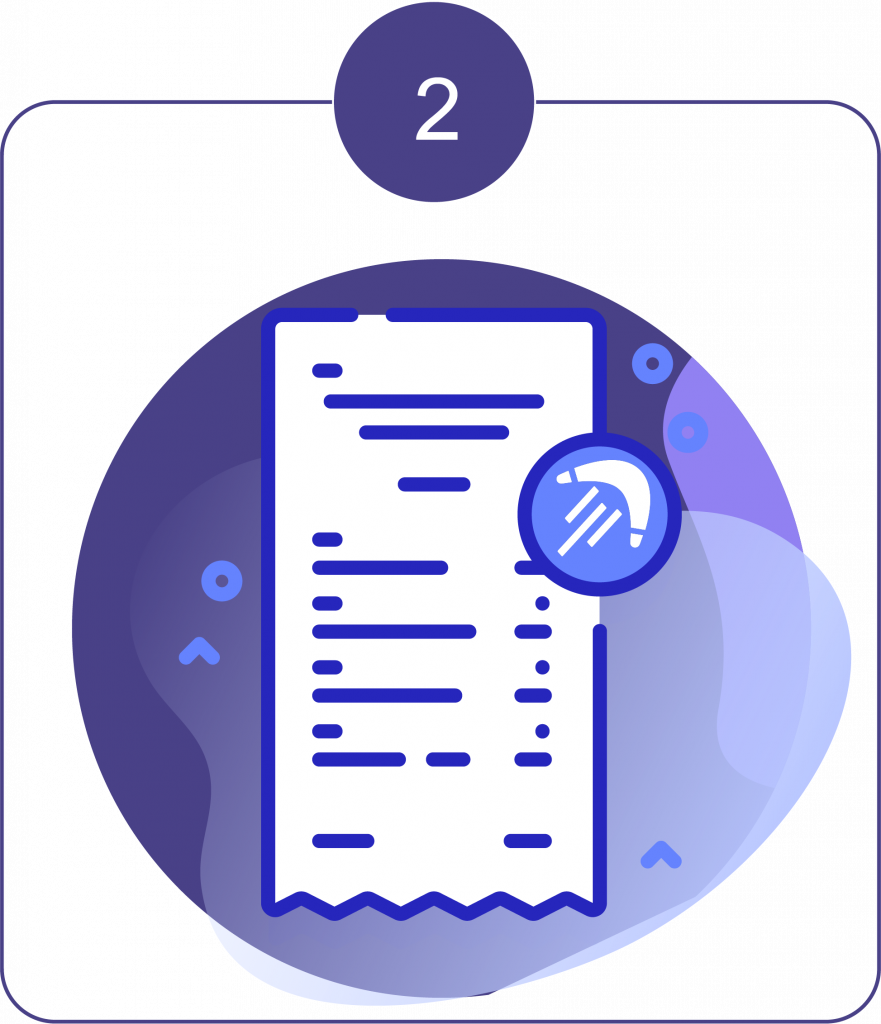 Do your shopping
then send us the pictures of
your invoices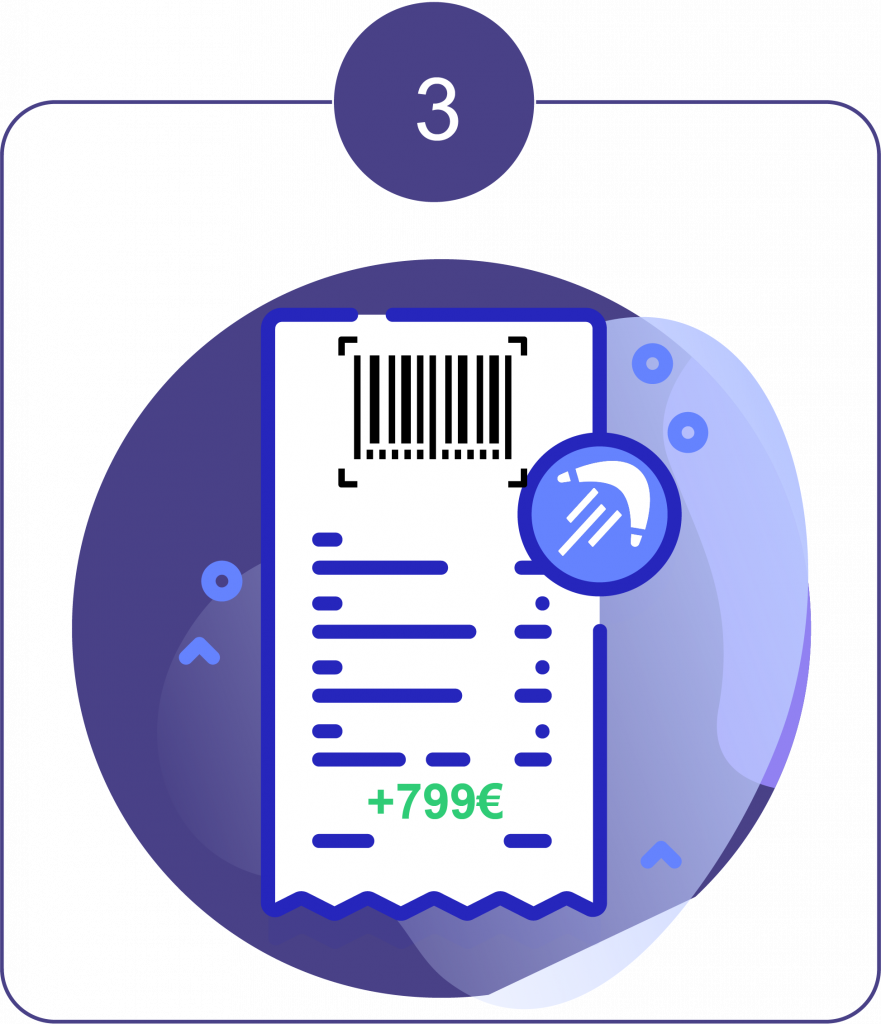 Scan the barcode received by Skiptax at the time of your departure, in a train station or an airport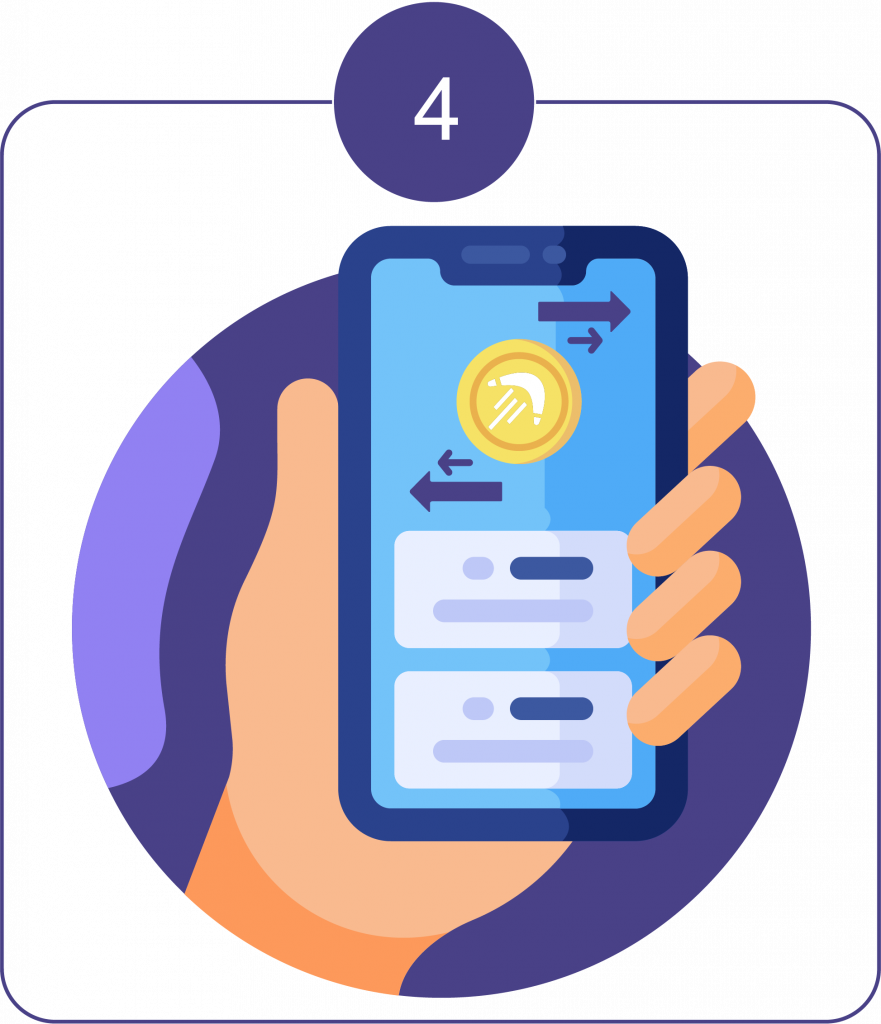 Receive your refund within 48 hours to the account of your choice!
Discover the different steps in video​
Skiptax: the digital tax refund 2.0 Discover our advantages!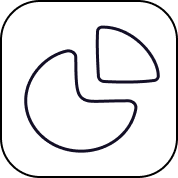 No minimum purchase when shopping in store!
We add all your purchases to a single invoice: all you need is a minimum of 100€ to request your tax exemption!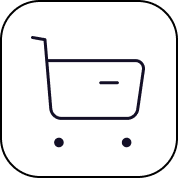 Works everywhere! Get a tax refund in any store
Skiptax fonctionne dans tous les magasins de France ! Demandez simplement une facture et le tour est joué !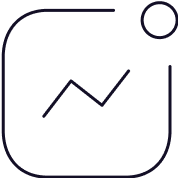 Get the highest refund rate!
We refund 80% of the VAT!
Our rates and fees are transparent for a surprise-free experience! You can increase your rate by referring your friends!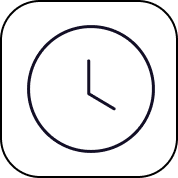 Your tax refund in a few minutes
Skiptax works in all stores in France! Just ask for an invoice and that's it!
Skiptax is committed to provide you a 100% secure service
We respect your privacy and will never share your personal data with third parties for commercial purposes.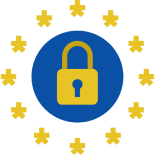 As of 2019, Skiptax is the first official digital tax remittance operator for French customs!
Check it out by clicking here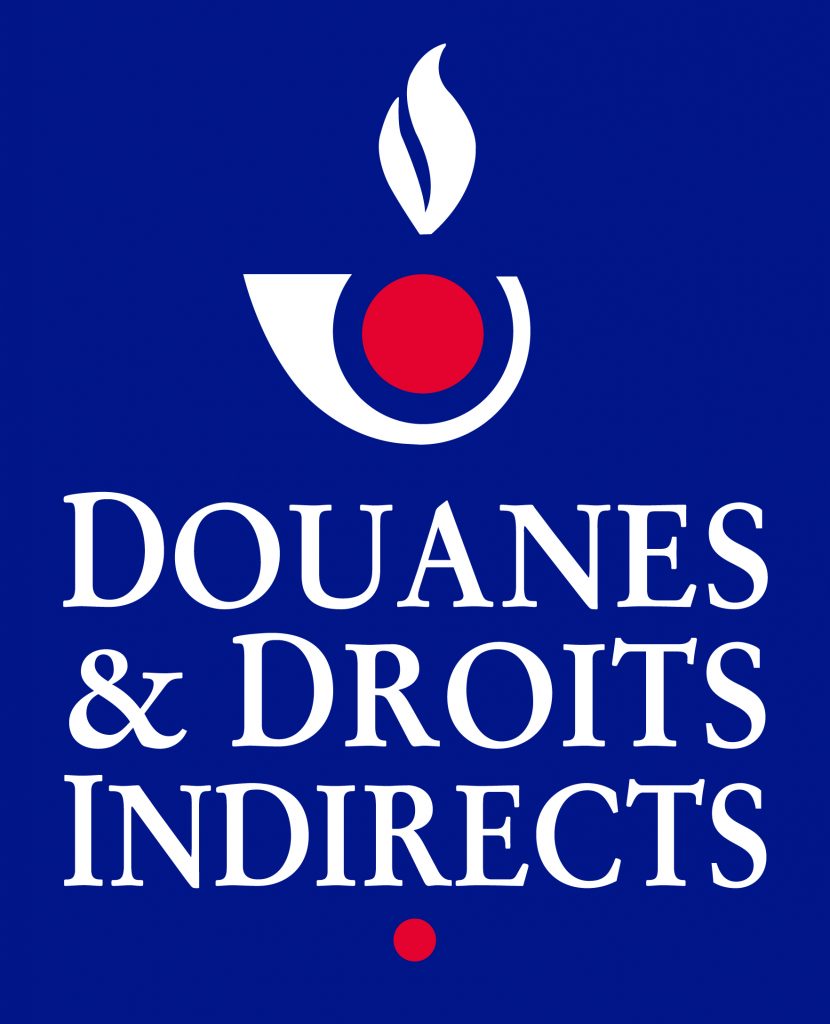 Our intelligent system has been tailor-made for the tax-free trade and checks and analyzes all documents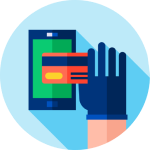 We operate in compliance with European data laws and French customs.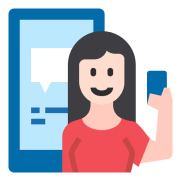 Our Customer Service is available 7 days a week in French and English!
Chat directly with a Skiptax team member from the app.