The Best Stores for Easter Chocolates and Sweets in France : A Guide for Sweet Lovers !
Best Stores for Easter Chocolates and Sweets in France ? Easter is one of the most important holidays in France, and chocolates and sweets are an essential part of the celebration. In this guide, we will take you through a selection of the best stores to buy Easter chocolates and sweets in France.
Firstly, you need to download the SkipTax app on your smartphone. Once you have installed it, you can register and create an account for free. Then, you just need to do your shopping and send us your invoices in the name of SkipTax !

When it comes to chocolate and sweets, Paris is a true paradise. Here are some of the best stores to visit in the city of lights :
La Maison du Chocolat : This luxury chocolatier offers unique creations and exceptional chocolates. If you're looking for something special, this is the place to go.
Pierre Hermé : Known for its innovative macarons and refined cakes, Pierre Hermé is the perfect place to indulge your sweet tooth.
Angelina : This legendary tea room is famous for its hot chocolate and traditional French pastries. It's a must-visit for any sweet lover.
Lyon is a city with a rich culinary tradition, and its chocolates and sweets are no exception. Here are some of the best places to try :
Bernachon : This family-owned chocolatier has been in business for generations, and its secret recipes have been passed down over time. Don't miss out on their signature chocolates.
Voisin : If you're looking for traditional Lyon specialties, Voisin is the place to go. Their coussin de Lyon, a small cushion-shaped chocolate cake, is a local favorite.
Known for its wines, Bordeaux is also home to some great chocolatiers and pastry shops. Here are some of our favorites :
Cadiot-Badie : This century-old chocolatier offers a wide range of chocolates and pastries. Make sure to stop by if you're in the area.
La Maison Darricau : If you're looking for artisanal chocolates with unique flavors, such as foie gras chocolate, this is the place to go.
France is full of regional specialties when it comes to sweets. Here are some must-try treats :
Calissons d'Aix-en-Provence : These diamond-shaped almond paste sweets are flavored with orange and candied melon. They're a specialty of Aix-en-Provence and make a great souvenir.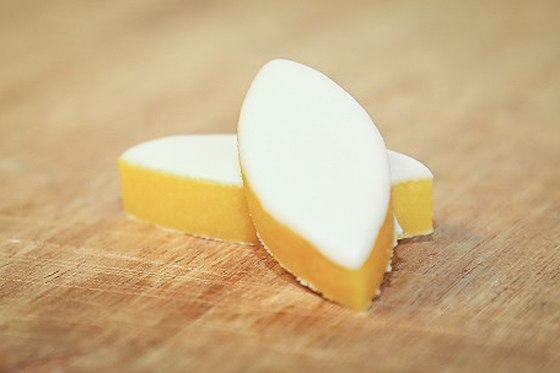 Nougat de Montélimar : This chewy candy made from almonds, honey, and egg whites is a specialty of the Drôme region.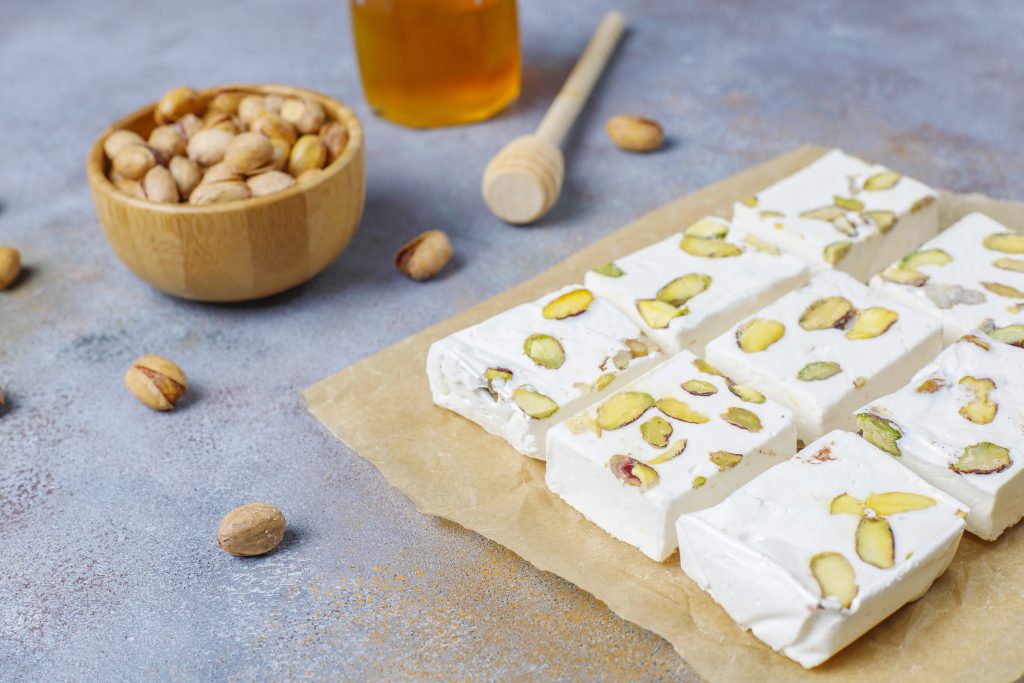 Pralines de Saint-Genix : These pink, almond-flavored sweets are a specialty of the Savoie region.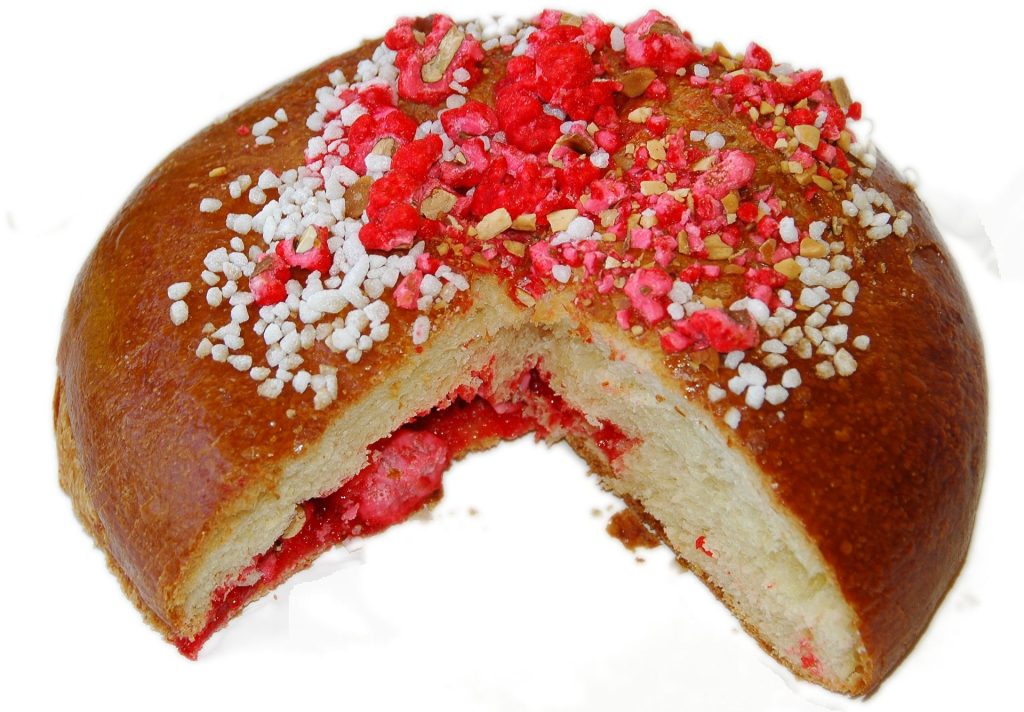 In conclusion, France is a paradise for sweet lovers, especially during Easter season. From luxury chocolatiers in Paris to traditional pastry shops in Bordeaux, there's something for everyone. Don't forget to try some regional specialties as well.
Happy Easter and happy indulging !
Want to discover the best way to buy wine in France ? Read this !