Top 10 Must-Buy Products in France
Top 10 Must-Buy Products in France : When you think of France, what comes to mind? Eiffel Tower, romantic streets, or perhaps the mouthwatering cuisine? However, there's more to France than just its landmarks. Tourists often find themselves captivated by the unique products that this country has to offer. In this article, we'll delve into the top 10 must-buy items that every traveler should consider bringing back from their French escapade.
Firstly, you need to download the SkipTax app on your smartphone. Once you have installed it, you can register and create an account for free. Then, you just need to do your shopping and send us your invoices in the name of SkipTax ! Don't wait any longer to enjoy your trip to France !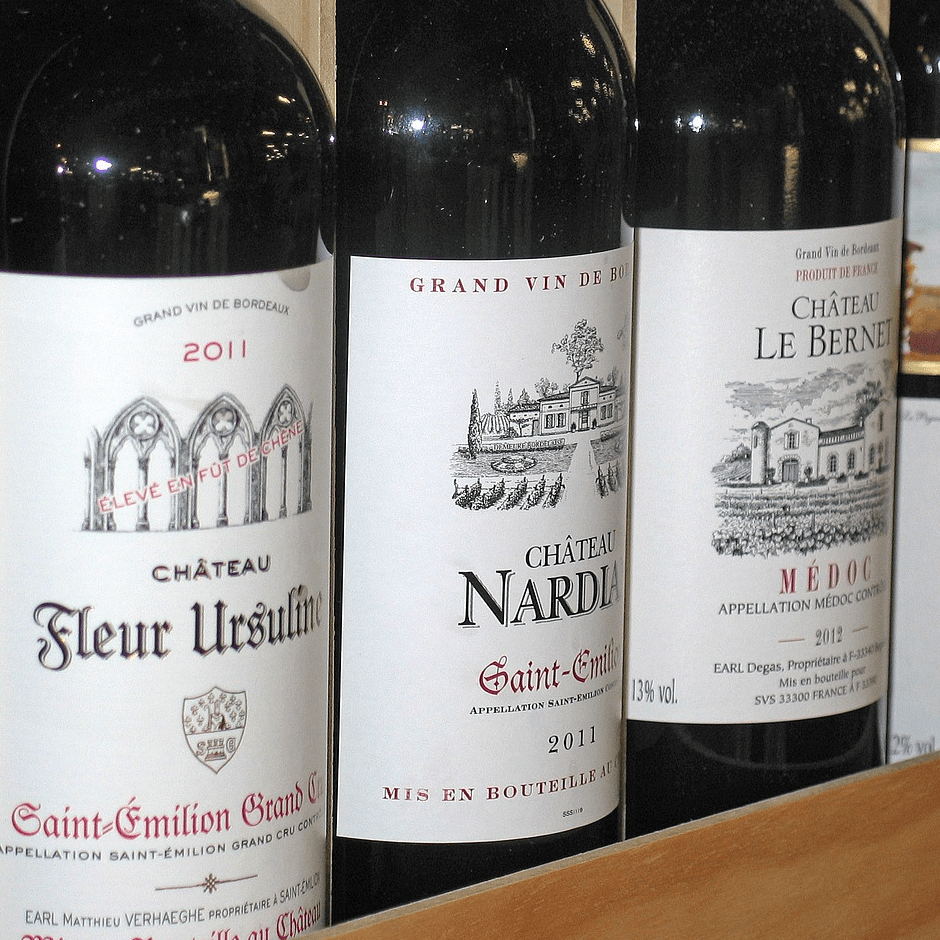 First on our list is, unsurprisingly, French wine. France is renowned for its vineyards, especially in regions like Bordeaux, Burgundy, and Champagne. Each bottle tells a story of its origin, making it a perfect souvenir. When in France, indulge in a wine-tasting session. Then, pick your favorite to take home.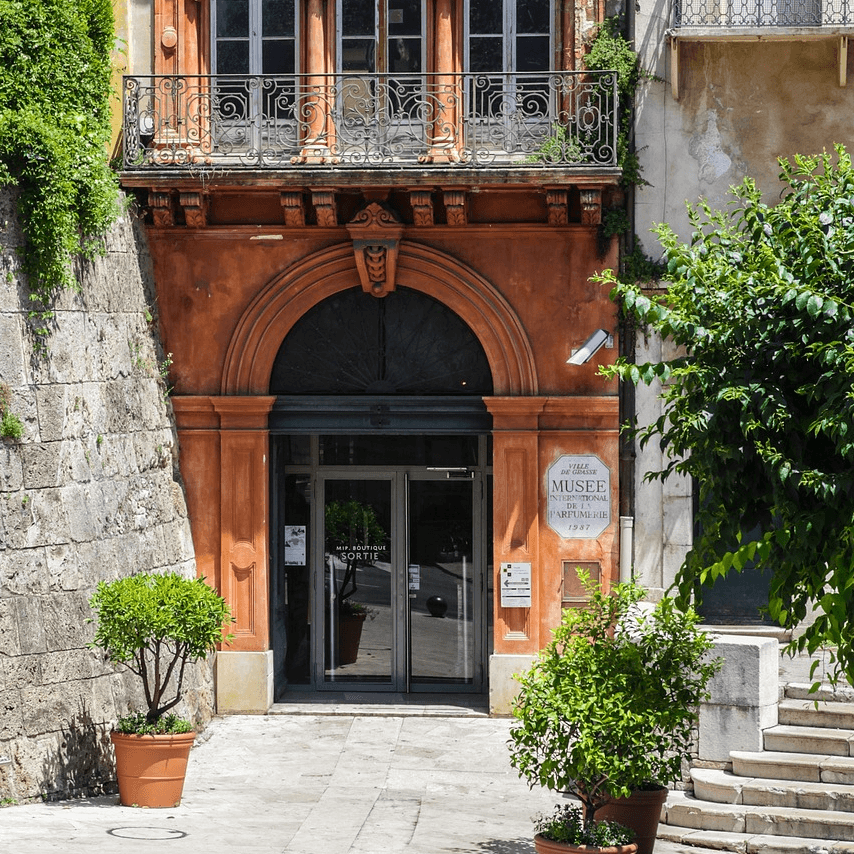 Next up, Grasse perfumes. Often dubbed the "perfume capital of the world," Grasse offers a plethora of fragrances. From floral to musky, there's something for everyone. Buying a bottle from here ensures you're getting an authentic, high-quality scent.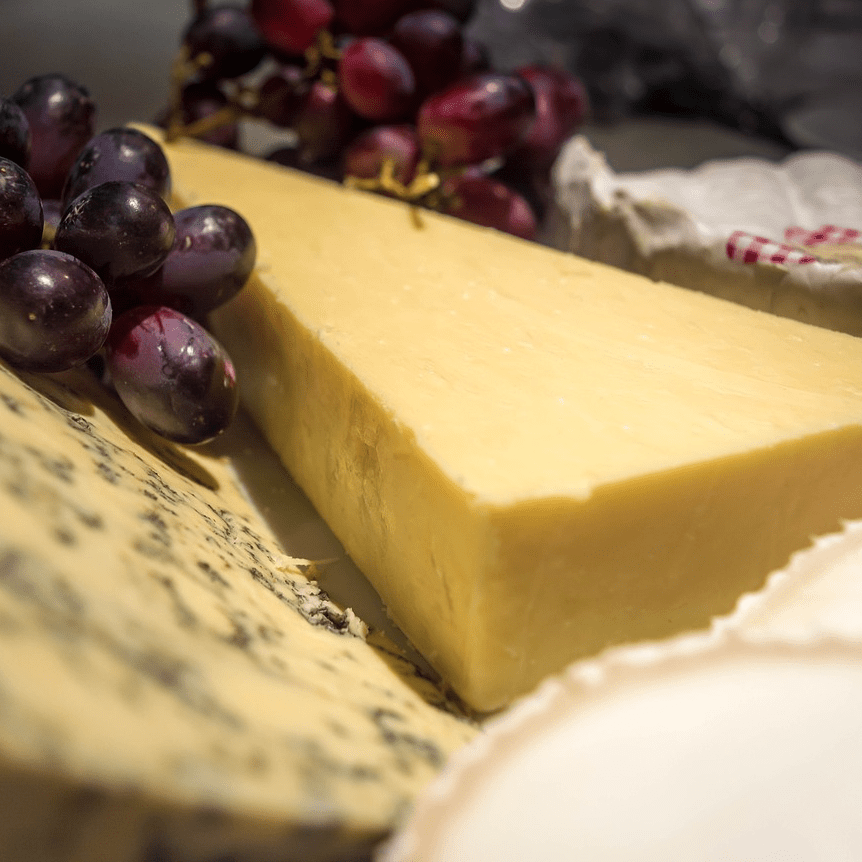 Ah, cheese! A staple in French cuisine. Roquefort, Camembert, Brie – the list goes on. Each region boasts its specialty. So, why not grab a few varieties? Just remember to check your country's import regulations.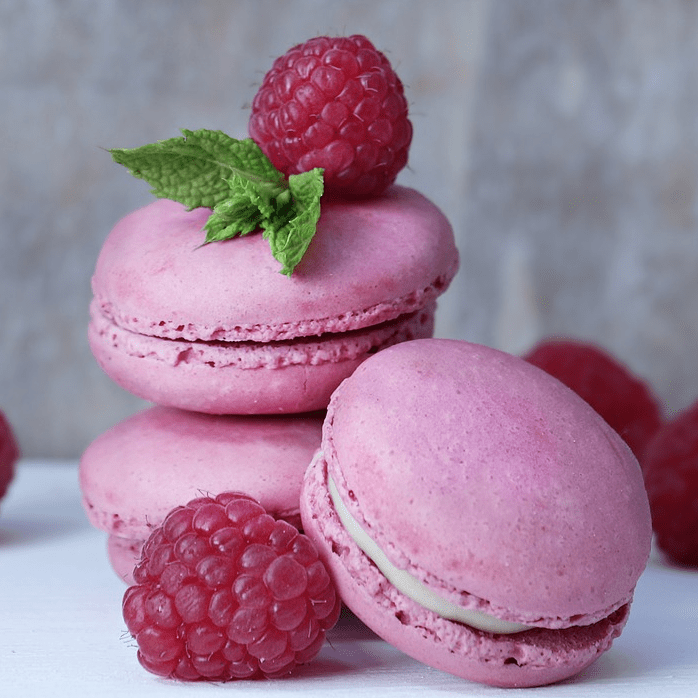 Moving on to something sweet, we have macarons. These delicate pastries are not just delicious but also visually appealing. Ladurée and Pierre Hermé are among the top places to buy. Choose from a range of flavors, and relish the taste of France.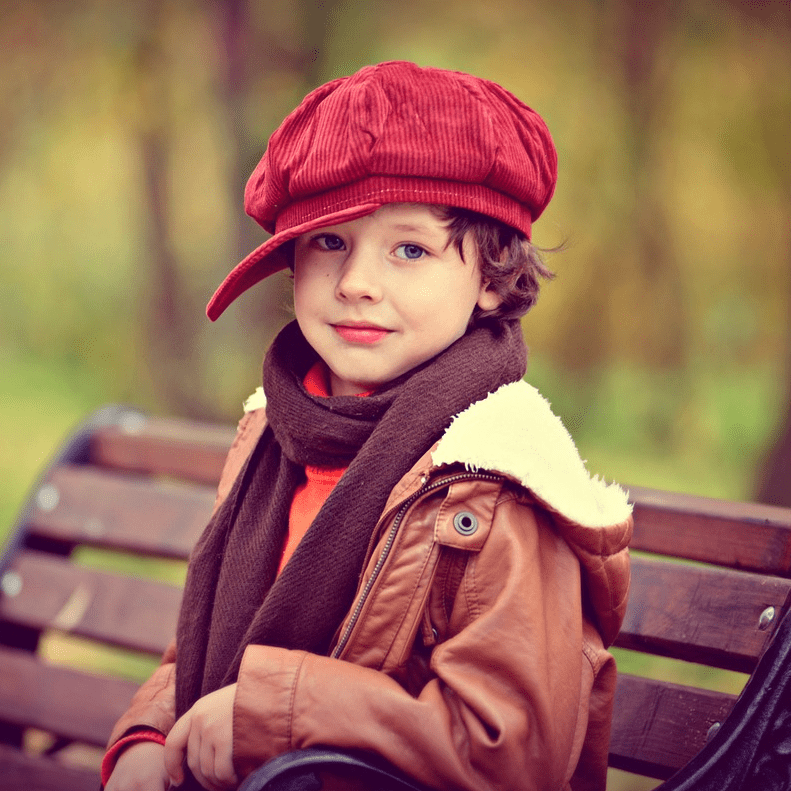 Fashion enthusiasts, rejoice! Paris, often termed the "fashion capital," offers an array of chic clothing and accessories. From luxury brands to quaint boutiques, the choices are endless. Even a simple scarf or beret can elevate your style quotient.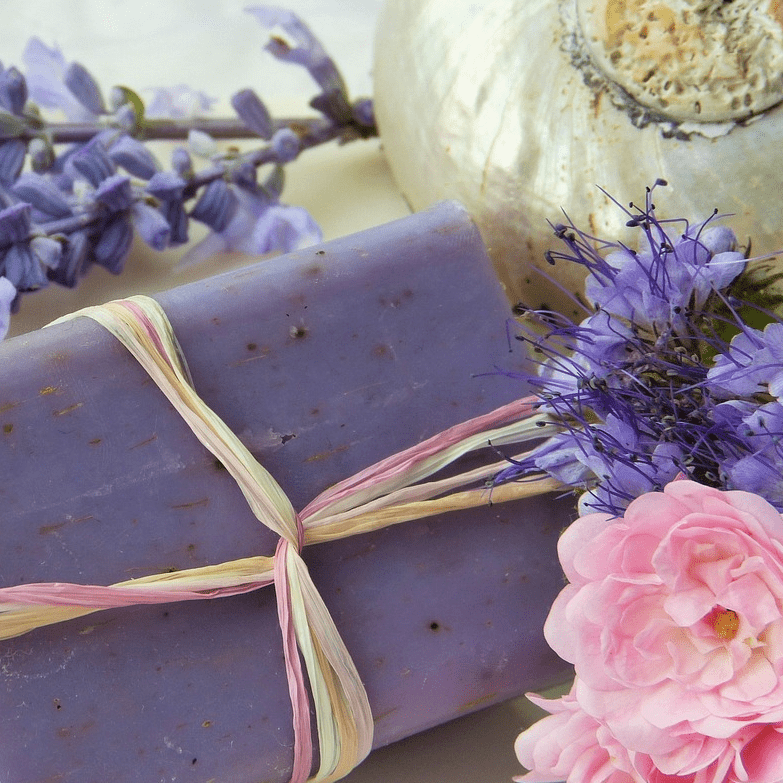 From the picturesque fields of Provence comes lavender. This fragrant flower is used in numerous products – oils, soaps, sachets. Not only do they smell divine, but they also have therapeutic properties. A lavender sachet can be a calming addition to your home.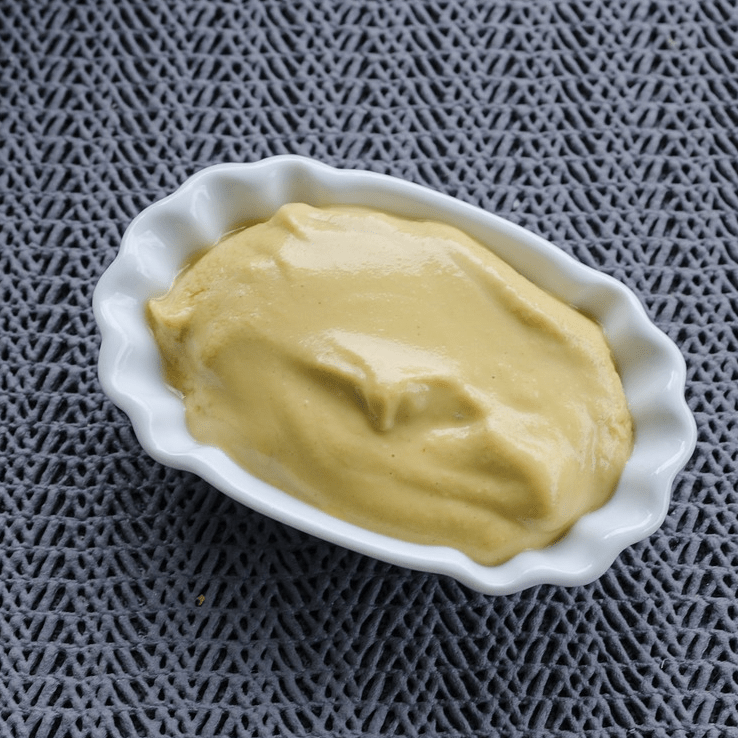 Dijon, a city in Burgundy, is famous for its mustard. This isn't your regular condiment. French mustard is known for its distinct flavor and texture. A jar of this can spice up your meals and remind you of your French journey.
8. Handmade Soaps from Marseille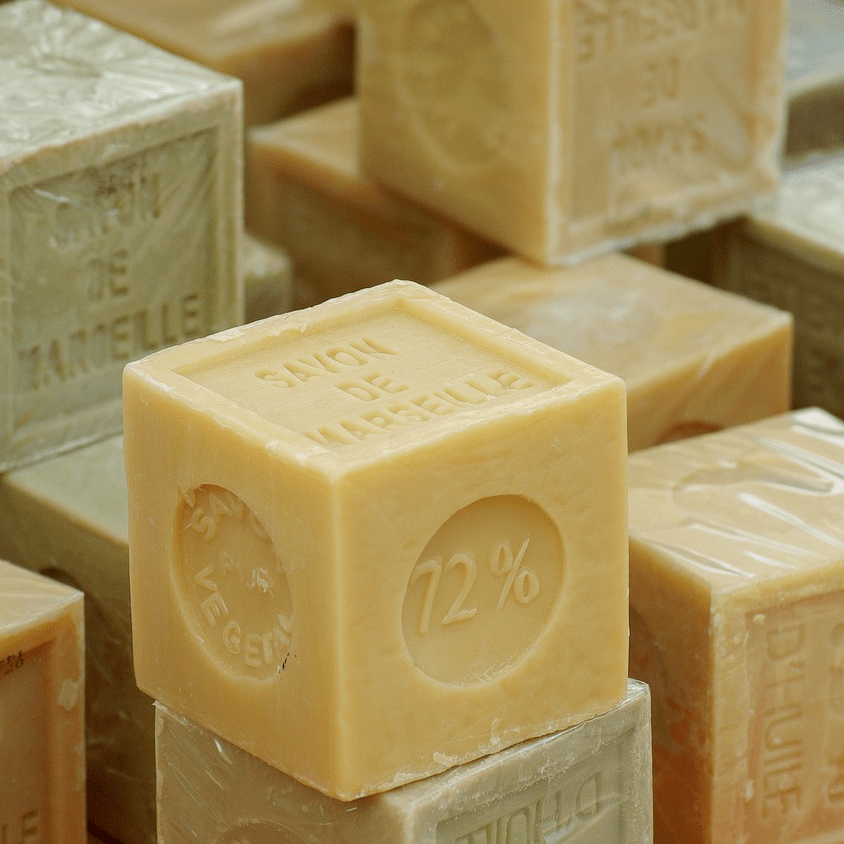 Marseille, located in the south, is renowned for its traditional soaps. Made with natural ingredients, these soaps are gentle on the skin. Available in various scents, they make for a practical yet delightful gift.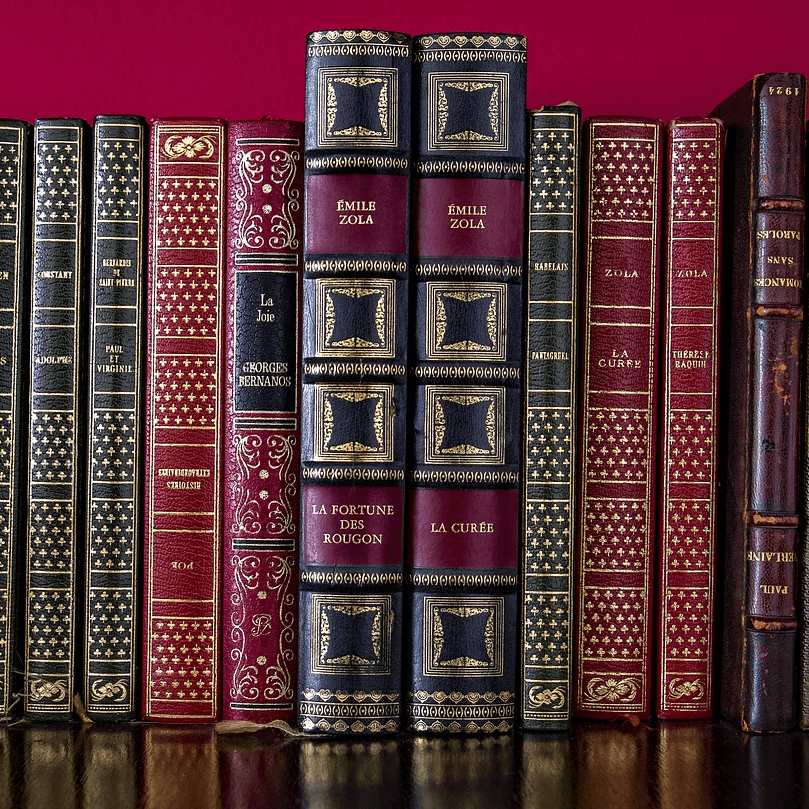 For the bibliophiles out there, French literature is a treasure trove. Even if you don't read French, many classics are available in English translations. Think Proust, Hugo, or Dumas. Dive into these masterpieces and travel through time and space.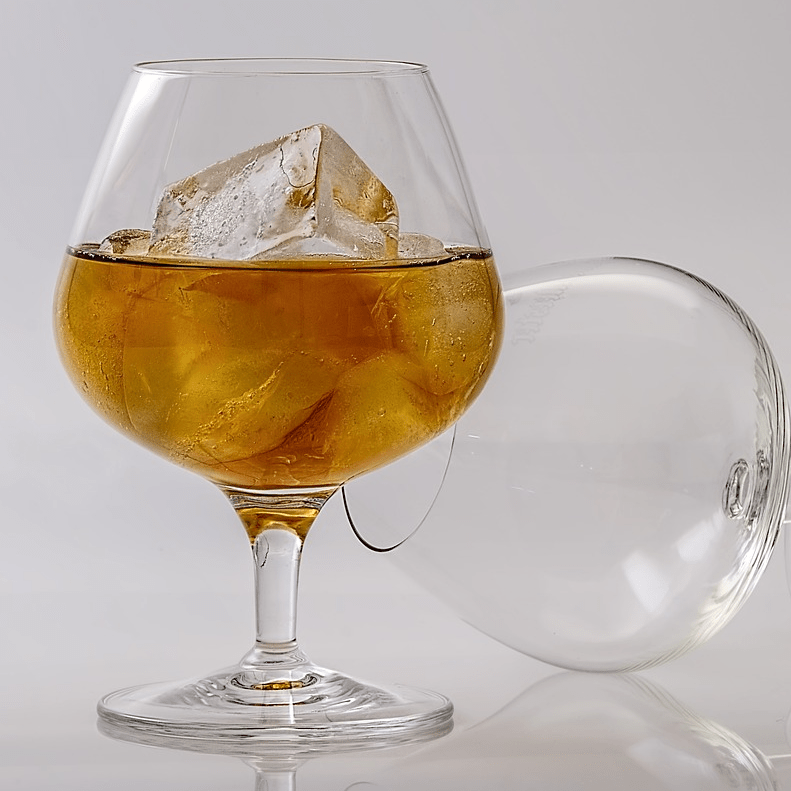 Last but not least, Cognac. This fine brandy, named after the town of Cognac, is a must-try. Distilled from white wine, it's a drink for the connoisseurs. Purchase a bottle from a reputable house, and savor the taste of tradition.
France, with its rich history and culture, offers a myriad of products that reflect its essence. From gourmet food to elegant fashion, there's something for every traveler. So, the next time you find yourself wandering the streets of this beautiful country, remember this list. These souvenirs will not only remind you of your trip but also allow you to share a piece of France with your loved ones. Bon voyage!