Best Regions to Visit in France
Discovering the Best Regions to Visit in France ? France is a diverse country with a unique experience to offer to every traveler. It is highly recommended to visit multiple regions to get a well-rounded experience of what the country has to offer. Each region has its own unique charm and character, and you'll discover something new and exciting in each one.
Firstly, you need to download the SkipTax app on your smartphone. Once you have installed it, you can register and create an account for free. Then, you just need to do your shopping and send us your invoices in the name of SkipTax ! So if you're ready to discover the Best Regions to Visit in France, don't forget to download SkipTax ! 
First of all, Provence is a stunning region situated in the southeast of France, renowned for its beautiful countryside, lavender fields, and charming villages. It's an idyllic region that has inspired artists for centuries. In addition, the city of Aix-en-Provence is a great starting point to explore the region. Stop by the Cours Mirabeau, a tree-lined avenue filled with cafes, shops, and fountains. The lovely town of Saint-Rémy-de-Provence is another must-visit destination. It's a picturesque town with cobblestone streets and colorful houses. So, if you're a history buff or a nature lover, you must visit Provence.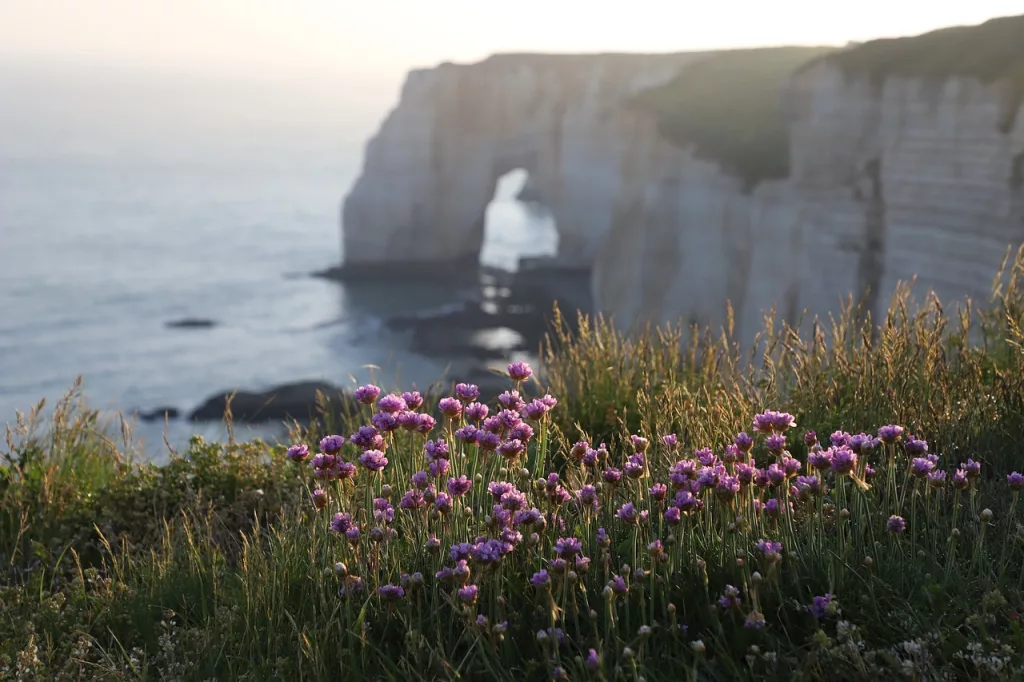 Then, Normandy located in the north of France, is celebrated for its picturesque beaches, stunning cliffs, and impressive medieval architecture. Also, it's a region steeped in history, where the Allied forces landed during World War II. The D-Day landing beaches are a significant attraction in Normandy. You can't miss the picturesque town of Honfleur, with its colorful harbor and narrow streets, and the majestic Mont Saint-Michel, a UNESCO World Heritage Site.
 Next, Brittany is situated in the northwest of France, is known for its rugged coastline, medieval towns, and delectable seafood. The city of Saint-Malo is a great starting point to explore the region. It's a walled city with a beautiful harbor and narrow streets. Also, you can't the lovely town of Dinan, with its half-timbered houses and cobbled streets, and the Carnac Stones, a megalithic site with over 3,000 standing stones. Additionally, its charming fishing villages and ancient megaliths are sure to captivate you.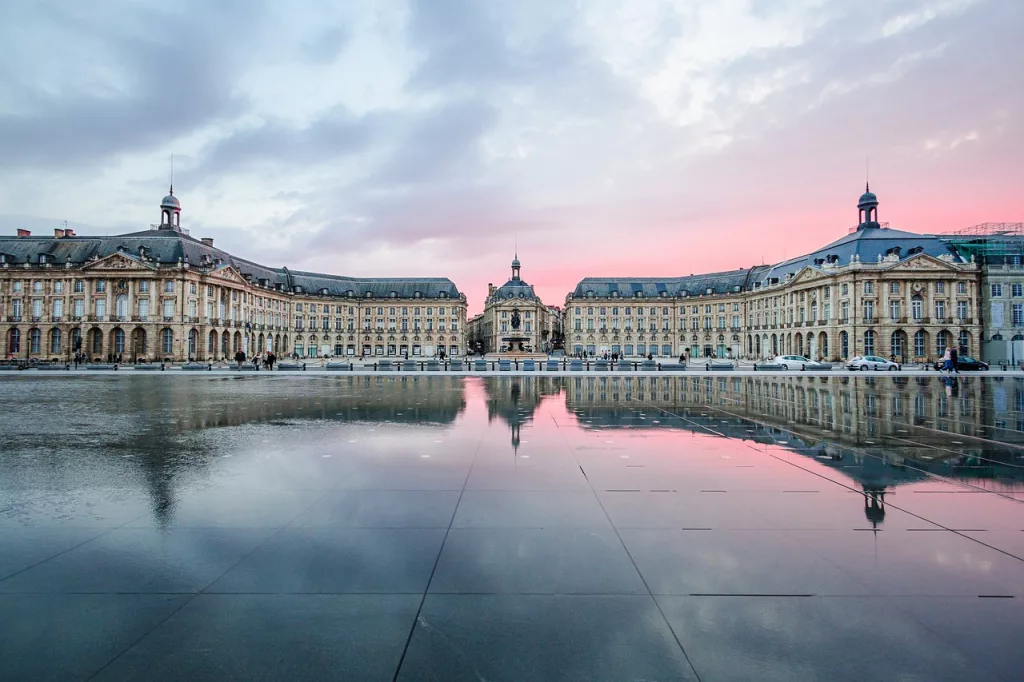 Another gem to discover : Bordeaux. It is a region located in the southwest of France, known for its world-renowned wine and stunning architecture. Furthermore, the city of Bordeaux is a UNESCO World Heritage Site and has undergone extensive renovation in recent years. Walk along the Garonne River, visit the Place de la Bourse, or explore the narrow streets of the Saint-Pierre district. The region is also home to many vineyards and wineries. Do a wine tour to learn about the history of winemaking in the region and sample some of the finest wines in the world.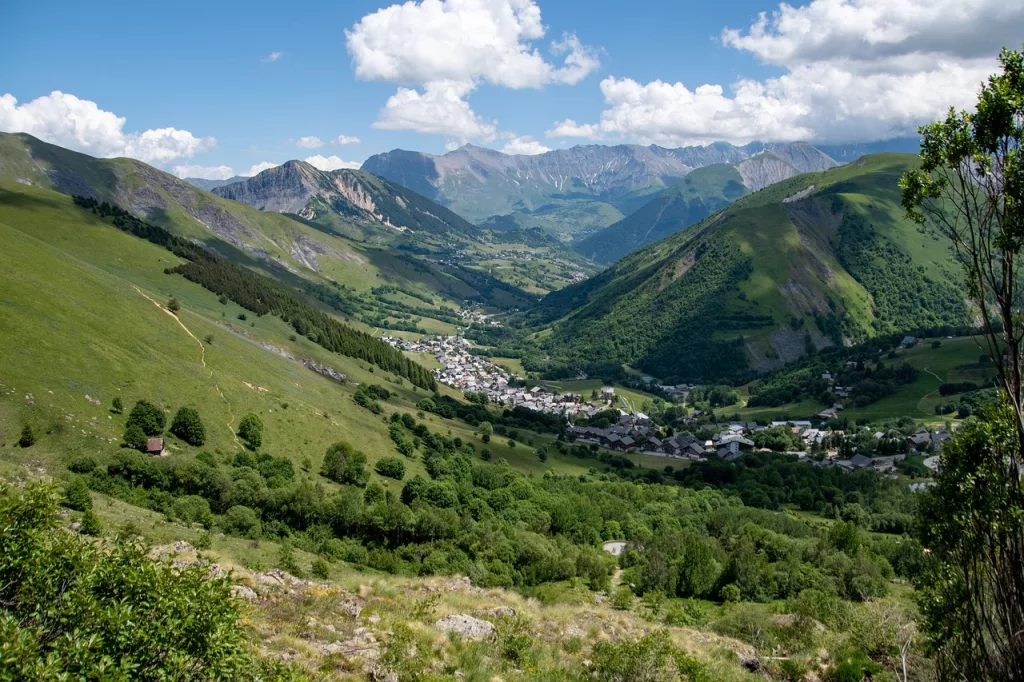 Nature Lover ? The French Alps are a region located in the southeast of France, known for its stunning mountains, winter sports, and scenic beauty. The region is home to many ski resorts, including Chamonix, Val d'Isère, and Courchevel. But the region is also worth visiting in the summer when you can hike, cycle, and enjoy the breathtaking scenery. Moreover, the Parc National des Ecrins is a must-visit destination in the region, with its rugged mountains, glaciers, and alpine meadows.
Want to try out castle life ? The Loire Valley is a region located in the center of France, known for its picturesque villages, stunning castles, and scenic vineyards. The region is a UNESCO World Heritage Site and is often referred to as the "Garden of France." The city of Tours is a great starting point to explore the region. Visit the Château de Chambord, the largest castle in the region, or the Château de Chenonceau, a stunning castle that spans the Cher River.
Finally, France is a country that has something for everyone, from the picturesque villages of Provence to the stunning mountains of the French Alps. Whether you are interested in history, art, culture, or nature, there is a region in France that will capture your heart.