10 Surprising Things You Never Knew About France
10 Surprising Things About France : From its art to its cuisine, France is a country that is full of surprises. Here are 10 surprising things you probably didn't know about this fascinating country.
Firstly, you need to download the SkipTax app on your smartphone. Once you have installed it, you can register and create an account for free. Then, you just need to do your shopping and send us your invoices in the name of SkipTax !
1.The Most Visited Museum In The World
The Louvre Museum in Paris is not only one of the largest museums in the world, but it is also the most visited. With over 10 million visitors each year, it is home to some of the world's most famous works of art, including the Mona Lisa and the Venus de Milo.
2.The Cheese Capital Of The World
France is famous for its cheeses, and for good reason – it produces more than 1,000 different types of cheese. But did you know that it is also home to the world's largest cheese factory ? The Fromagerie Bel produces over 300,000 tons of cheese each year, including well-known brands such as Babybel and Laughing Cow.
French is the official language of France, but there are also several regional languages spoken throughout the country. These include Breton, Alsatian, Basque, Corsican, and Occitan.
There are actually over 30 different regional languages spoken throughout the country. In some areas, these languages are still taught in schools and used in daily life.
France is known for its classic dishes such as coq au vin and boeuf bourguignon, but did you know that it is also home to some exotic cuisine ? In the south of France, you can find dishes such as bull testicles and snails, while the island of Corsica is famous for its wild boar stew.
5.The Art Of The Baguette
The baguette is one of France's most iconic foods, and there are strict rules governing its production. In fact, in 1993, a law was passed stating that a traditional baguette must be made with only four ingredients: flour, water, yeast, and salt.
6. France has more than just wine regions
While France is known for its wine regions like Bordeaux and Burgundy, it also has a thriving beer culture. The north of France, particularly the region of Nord-Pas-de-Calais, has a long tradition of brewing beer. In fact, it is home to the largest brewery in Europe, Brasserie Kronenbourg. 
7.The World's Most Expensive Perfume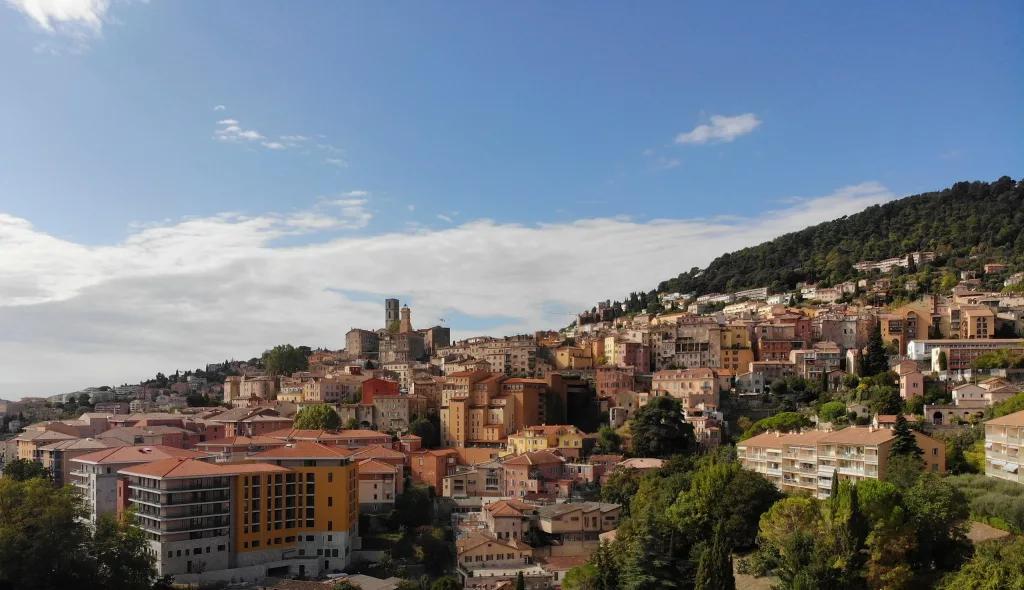 France is famous for its perfumes, and the world's most expensive perfume is made in the town of Grasse. Clive Christian's No. 1 fragrance, which is made with rare and exotic ingredients, can cost tens of thousands of pounds ! 
8.The secret of the Eiffel Tower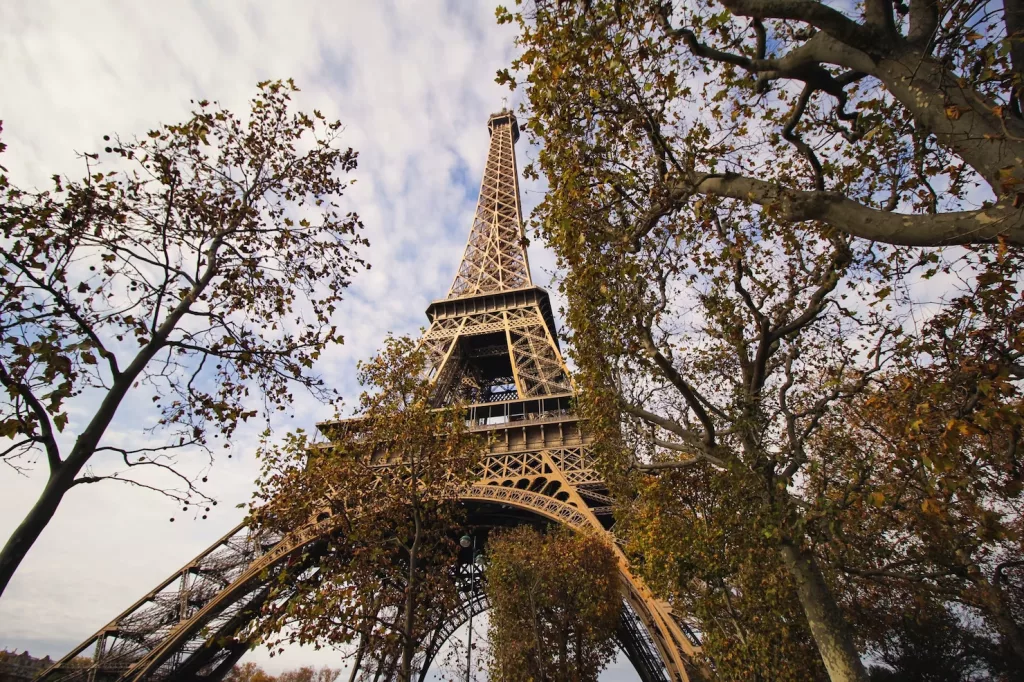 The Eiffel Tower is one of France's most famous tourist attractions, but did you know that it was originally intended to be a temporary structure? The tower was built for the 1889 World's Fair and was supposed to be dismantled after the event. However, due to its usefulness as a telecommunications tower, it became an icon of Paris and a popular tourist attraction.
9.The Casino de Monte Carlo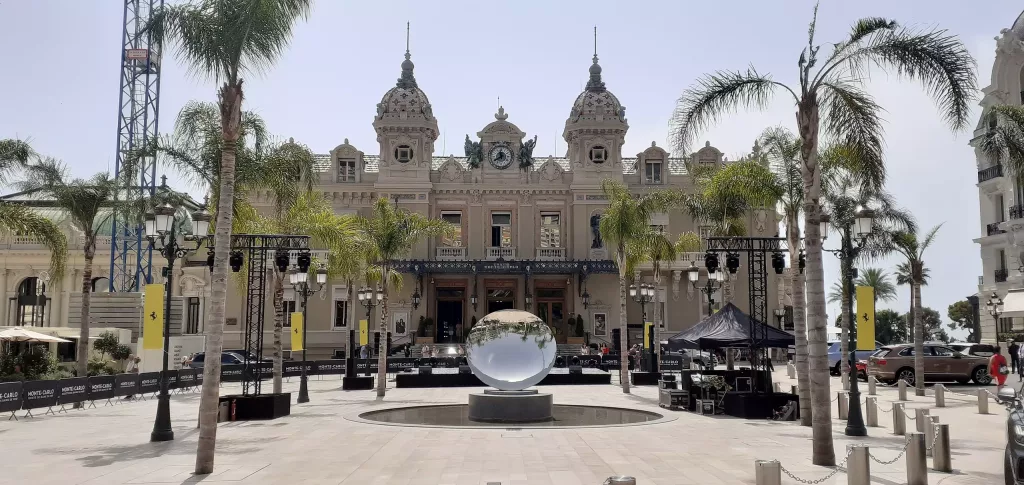 The French Riviera, also known as the Cote d'Azur, is home to the world's first-ever casino. The Casino de Monte-Carlo, which opened in 1863, was the brainchild of Princess Caroline of Monaco and became an instant success, attracting wealthy tourists from all over the world. Today, it is still one of the most famous and glamorous casinos in the world.
10.A Land Of Unusual Museums