The Best Places to Go Shopping in France During the Summer
The Best Places to Shopphing in France During the Summer : When it comes to shopping in France, there are countless options to choose from. However, certain areas and stores truly shine during the summer months. If you're planning a trip to France and want to take advantage of the best shopping experiences during the warmer season, then keep reading. Here are the top places to go shopping in France during the summer.
Firstly, you need to download the SkipTax app on your smartphone. Once you have installed it, you can register and create an account for free. Then, you just need to do your shopping and send us your invoices in the name of SkipTax ! Don't wait any longer to enjoy the best places to go shopping in France during the summer !
1. Best place n°1 : Avenue des Ternes, Paris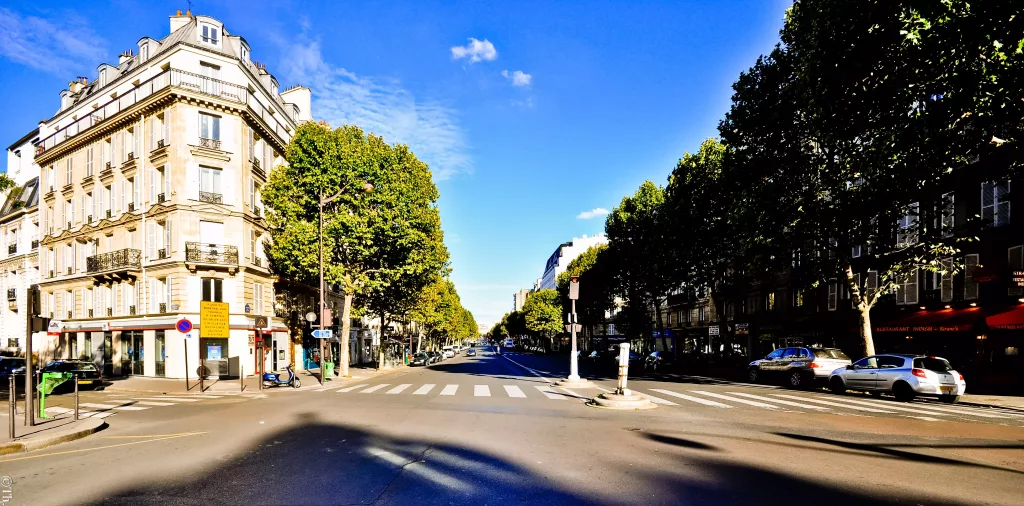 Located in the 17th arrondissement, Avenue des Ternes is a shopping destination that's often overlooked by tourists. However, during the summer, this street comes to life with its numerous outdoor markets and pop-up shops. You can find everything from designer clothes to artisanal goods, making it the perfect place to wander and explore.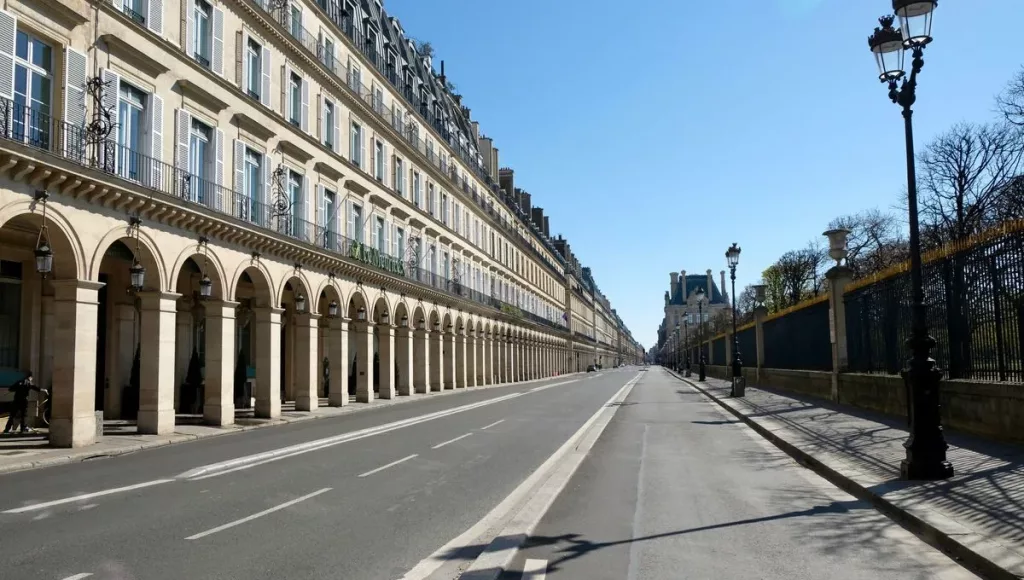 Rue de Rivoli is a long and bustling street that's filled with shops of all kinds. During the summer, this street is especially vibrant with its outdoor cafes and street performers. It's an ideal location to shop for souvenirs, clothing, and accessories, as there's something for every taste and budget.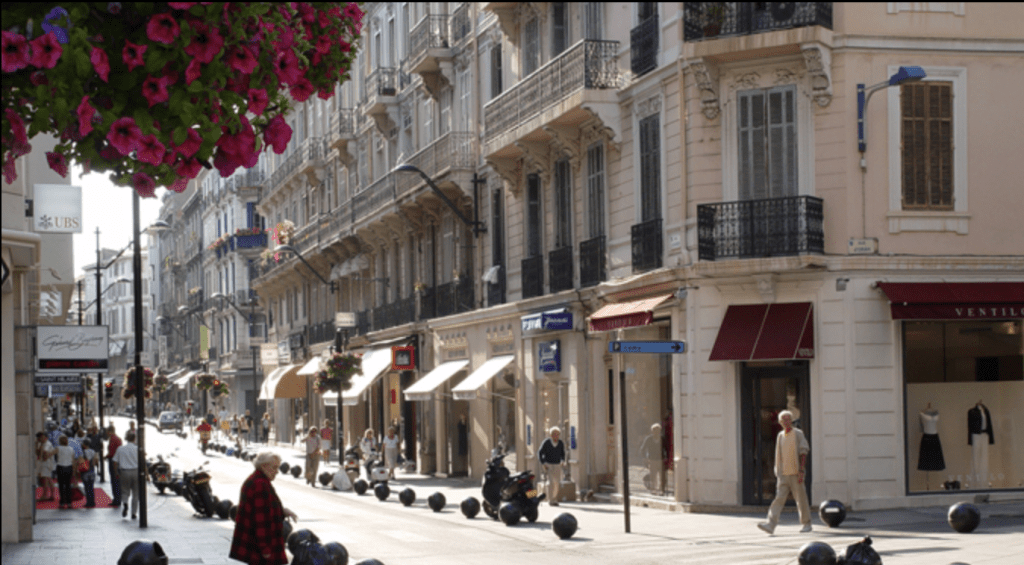 Cannes is known for its luxurious boutiques, and Rue d'Antibes is no exception. This street is lined with high-end stores, including Chanel, Dior, and Gucci. During the summer, you can take advantage of the many sales that these stores offer and splurge on that designer handbag you've had your eye on.
4.Promenade des Anglais, Nice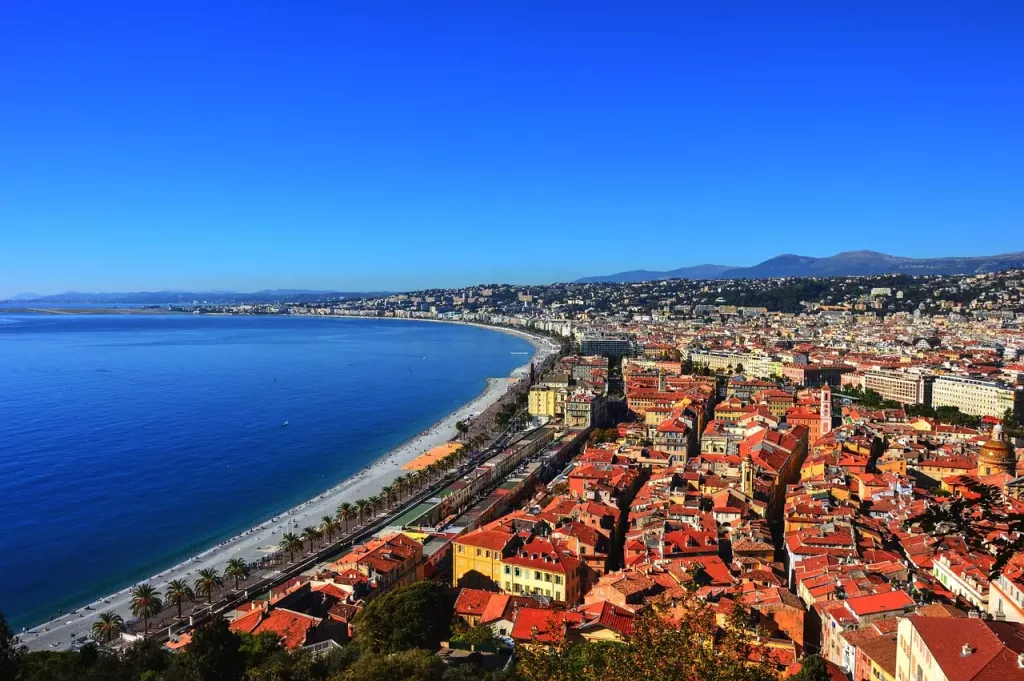 The Promenade des Anglais is a famous walkway in Nice that stretches along the Mediterranean Sea. In addition to its stunning views, this promenade is also home to numerous shops and boutiques. During the summer, the area is buzzing with tourists and locals alike, making it a perfect spot to shop and people-watch.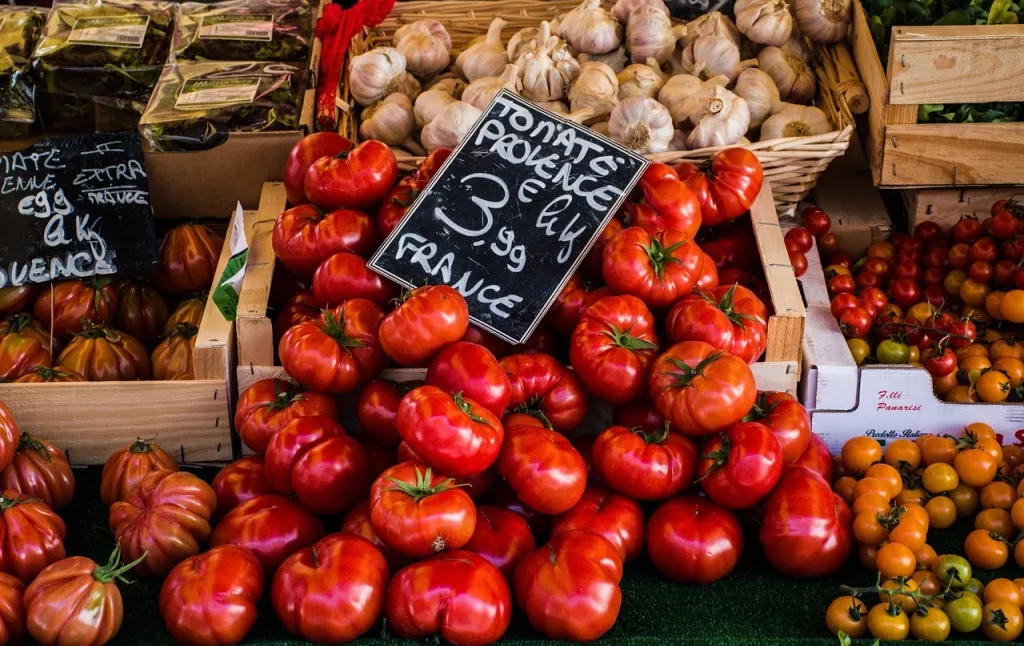 The Saint-Tropez Market is a must-visit destination for any summer shopper. Held every Tuesday and Saturday, this market is filled with stalls selling everything from clothing to artisanal food products. It's a great place to find unique and one-of-a-kind items that you won't find anywhere else.