Sustainable Travel in France: Eco-Friendly Destinations and Green Experiences
Sustainable Travel in France : Are you interested in exploring France while minimizing your environmental impact ? This sustainable travel guide will help you discover eco-friendly accommodations, organic restaurants, and green transportation options throughout the country. Additionally, we'll suggest activities that promote responsible tourism, such as visiting national parks, attending eco-workshops, and supporting local artisans. Get ready for a memorable and environmentally conscious journey!
Firstly, you need to download the SkipTax app on your smartphone. Once you have installed it, you can register and create an account for free. Then, you just need to do your shopping and send us your invoices in the name of SkipTax ! Don't wait any longer to enjoy your trip to France !
Day 1: Arrive in Paris and Explore Green Transportation Options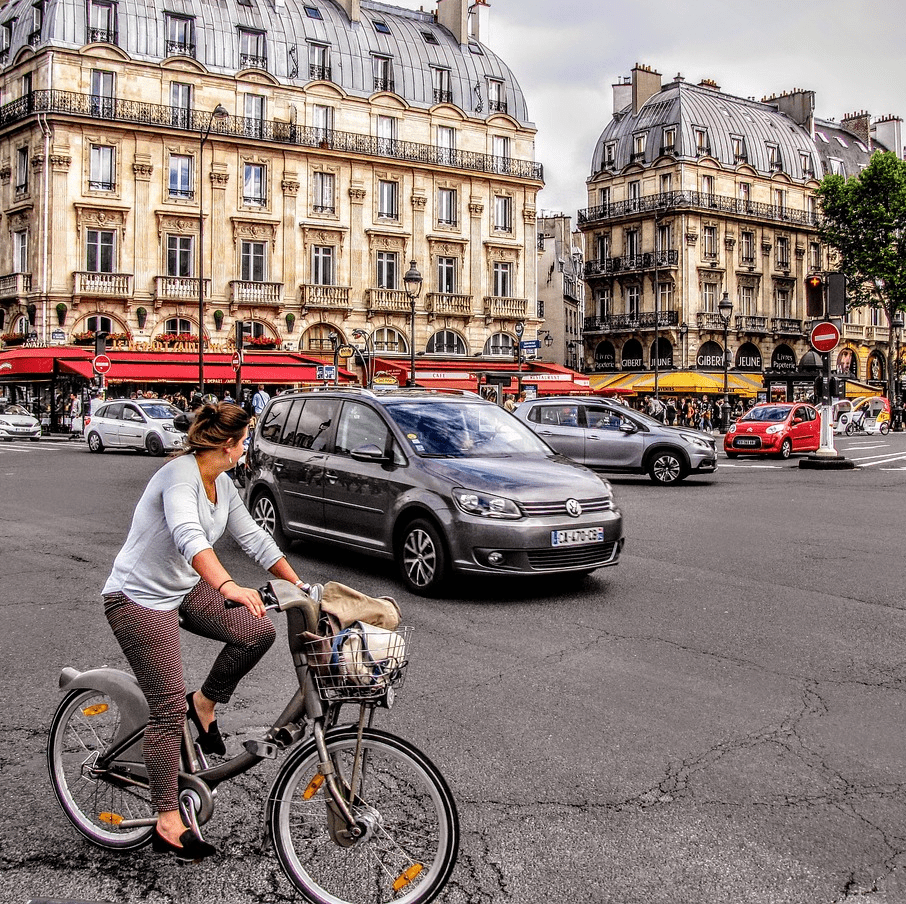 Begin your sustainable adventure in the vibrant city of Paris. Upon arrival, consider using eco-friendly transportation options such as public transportation, biking, or walking. Rent a bike from the Vélib' bike-sharing service, or take advantage of the extensive metro and bus networks.
Day 2: Discover Eco-Friendly Accommodations in Paris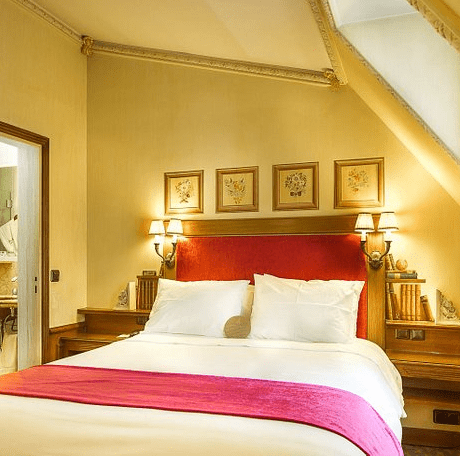 Stay at a certified eco-hotel like Hôtel Gavarni, which prioritizes energy efficiency and waste reduction. Enjoy a delicious organic breakfast before heading out to explore the city's many sustainable attractions, such as urban gardens and eco-friendly shops.
Day 3: Visit an Organic Market and Enjoy a Plant-Based Meal in Paris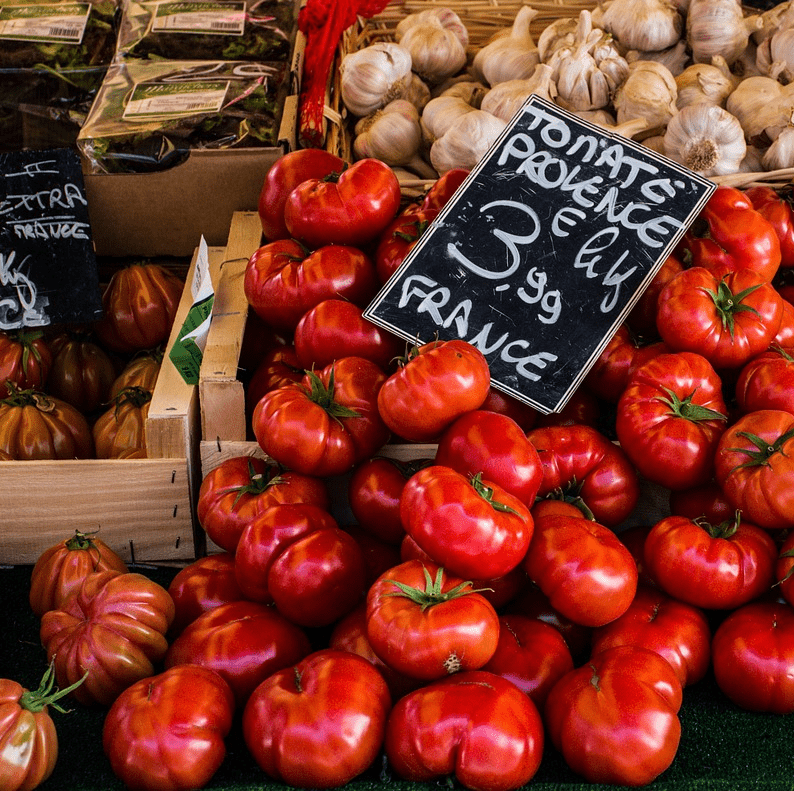 Experience local and organic produce by visiting the Batignolles or Raspail organic markets. For lunch, indulge in a plant-based meal at a restaurant like Le Potager du Marais, which offers a delectable selection of vegan French dishes.
Day 4: Travel to Lyon by Train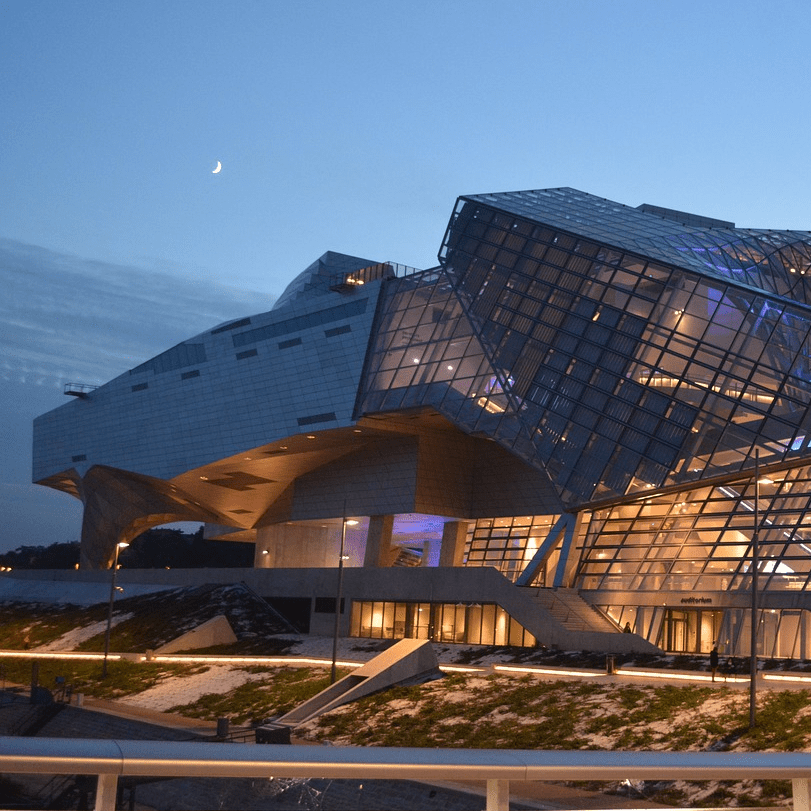 Board a high-speed train to Lyon, a more eco-friendly option compared to flying or driving. Upon arrival, explore the city's sustainable highlights, such as the La Confluence district, known for its innovative architecture and commitment to environmental sustainability.
Day 5: Enjoy a Green City Tour and Support Local Artisans in Lyon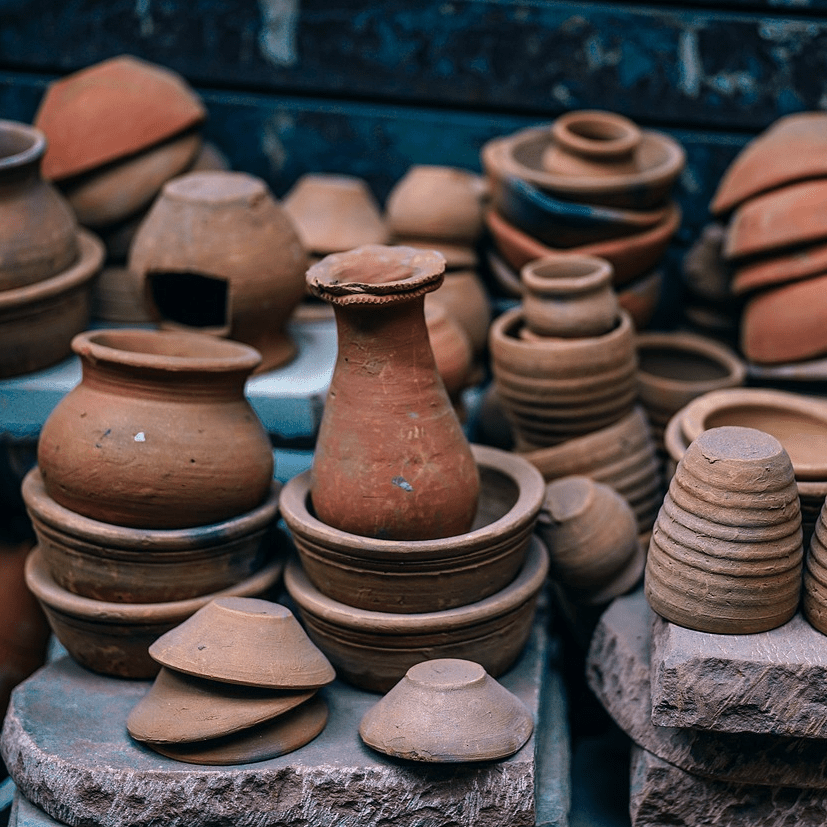 Join a green city tour to discover Lyon's eco-initiatives and hidden gems. Visit local artisans' workshops and support sustainable craftsmanship by purchasing unique souvenirs made from recycled or upcycled materials.
Day 6: Journey to the Eco-Village of Les Amanins (Rhône-Alpes)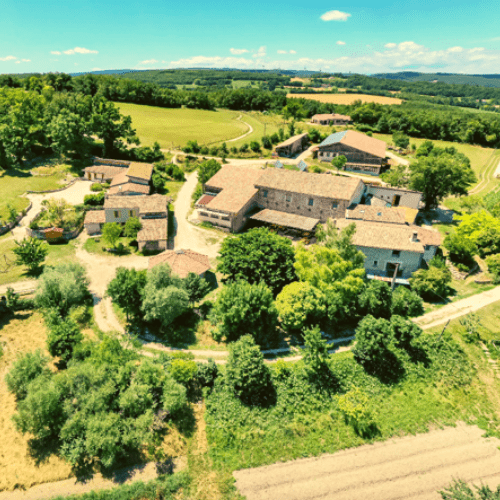 Travel to the Rhône-Alpes region and visit Les Amanins, an inspiring eco-village focused on sustainability, permaculture, and community living. Participate in an eco-workshop and learn about organic farming, renewable energy, and waste reduction practices.
Day 7: Explore the Vanoise National Park (Auvergne-Rhône-Alpes)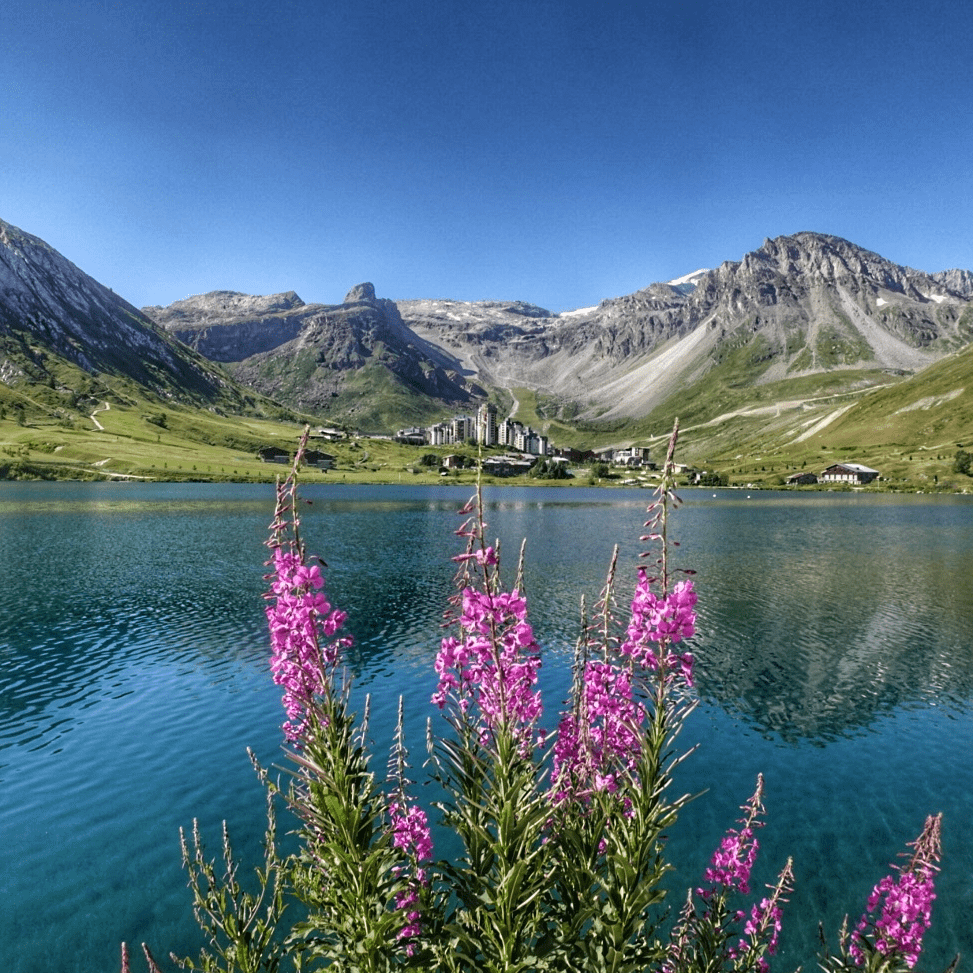 Head to the Vanoise National Park for a day of outdoor adventure. Hike through pristine landscapes, observe local wildlife, and learn about the park's conservation efforts. Remember to follow Leave No Trace principles to minimize your impact on the environment.
Day 8: Experience Sustainable Wine Tasting in the Loire Valley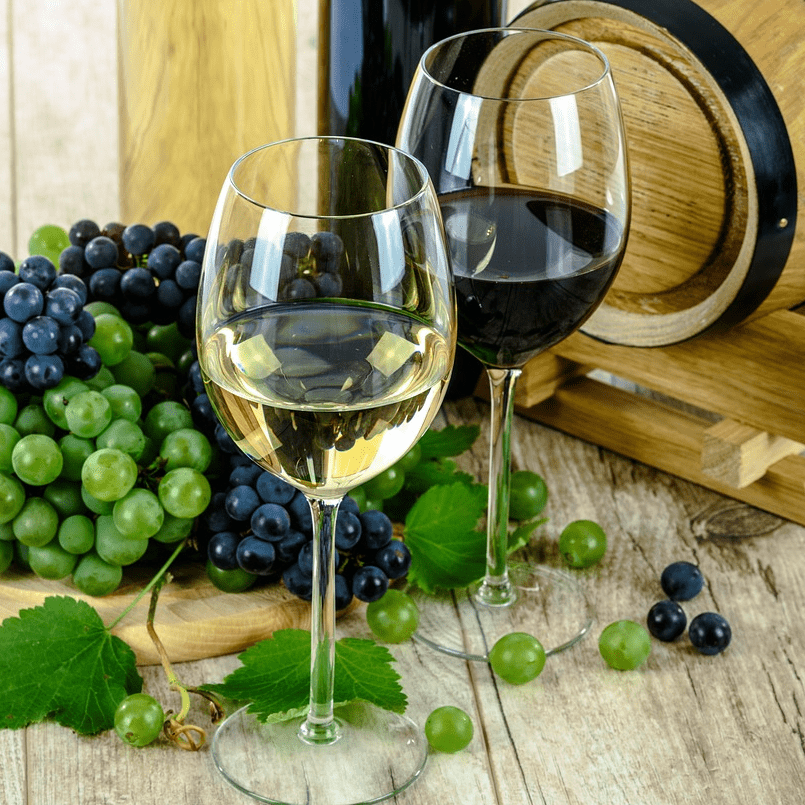 Journey to the picturesque Loire Valley and visit an organic vineyard, such as Domaine Huet. Discover the principles of biodynamic winemaking, enjoy a sustainable wine tasting, and savor locally sourced, organic food pairings.
Day 9: Relax at an Eco-Resort in the Dordogne Region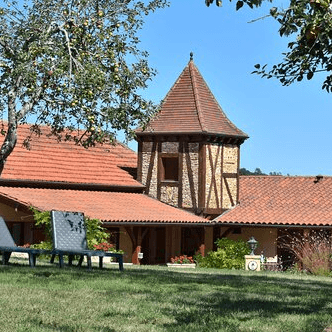 Travel to the Dordogne region and unwind at an eco-resort like Domaine de la Rhonie. Enjoy eco-friendly amenities, dine at the on-site organic restaurant, and explore the surrounding nature trails while learning about the resort's commitment to sustainability.
Day 10: Return to Paris and Savor a Farewell Vegetarian Meal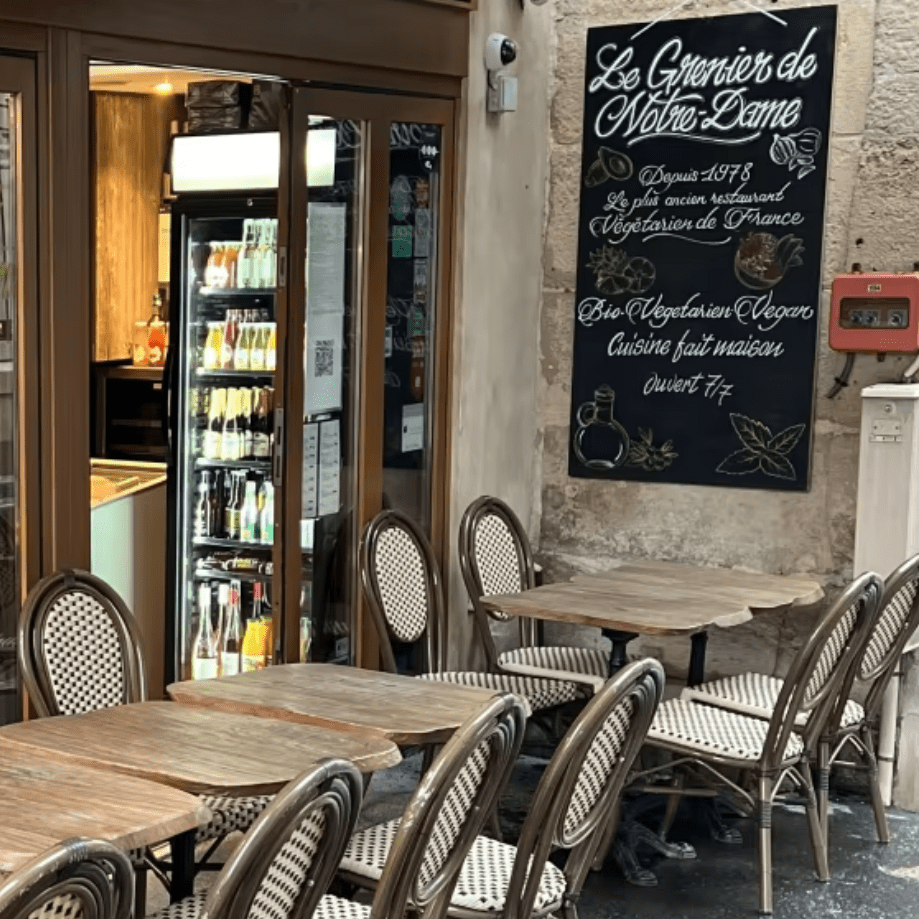 Make your way back to Paris, reflecting on the sustainable journey you've experienced throughout France. For a fitting conclusion to your eco-adventure, enjoy a final vegetarian meal at a highly recommended restaurant, such as Le Grenier de Notre-Dame. Located in the heart of Paris near Notre-Dame Cathedral, this charming eatery offers a delightful selection of vegetarian and vegan dishes made from fresh, organic ingredients.
As you savor your meal, appreciate the eco-friendly accommodations, organic cuisine, and environmentally conscious experiences that have enriched your trip. Depart with a renewed commitment to responsible travel and a deeper appreciation for France's natural beauty and innovative green initiatives. Bon voyage!