Unusual Festivals in France: A Unique Cultural Experience
Unusual Festivals in France: France's rich cultural heritage is perhaps best expressed through its diverse range of festivals. Going beyond renowned events like Cannes Film Festival or Bastille Day, there are numerous lesser-known but equally captivating festivals throughout the country. These offer unique and varied cultural experiences spanning music, dance, street arts, and traditional celebrations. Here's your guide to these hidden gems.
Firstly, you need to download the SkipTax app on your smartphone. Once you have installed it, you can register and create an account for free. Then, you just need to do your shopping and send us your invoices in the name of SkipTax ! Don't wait any longer to enjoy your trip to France !
Dunkirk Carnival (February – March)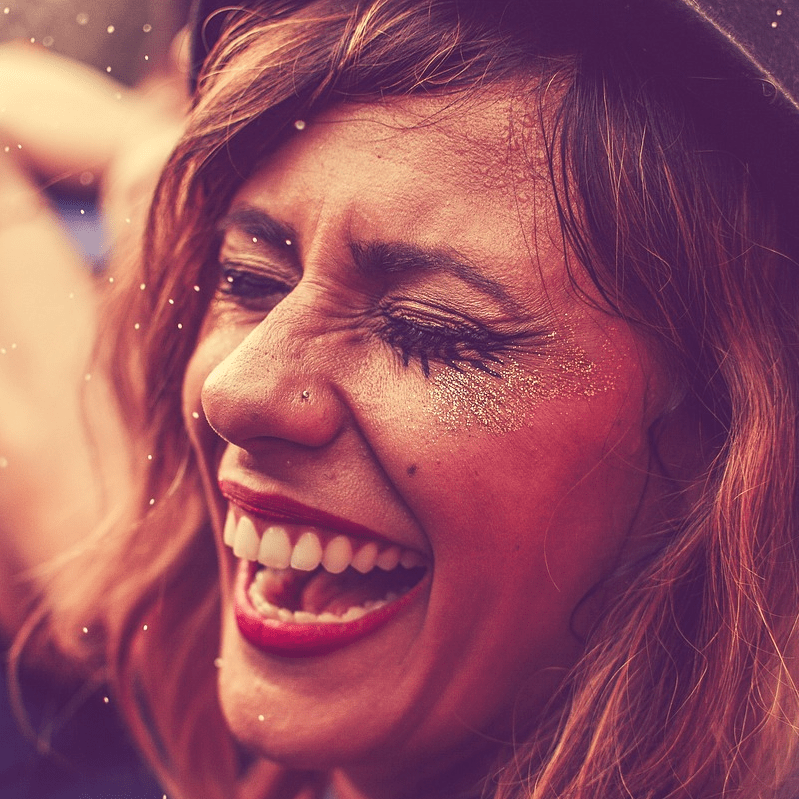 Let's begin our journey in the northern city of Dunkirk. Each year between February and March, Dunkirk buzzes with the vibrancy of its traditional carnival. The event is steeped in local history, bringing a blend of merriment and nostalgia. Don't hesitate to join in the fun! Dress up, blend in with the locals, and let the lively atmosphere sweep you away.
International Kite Festival (Normandy, September)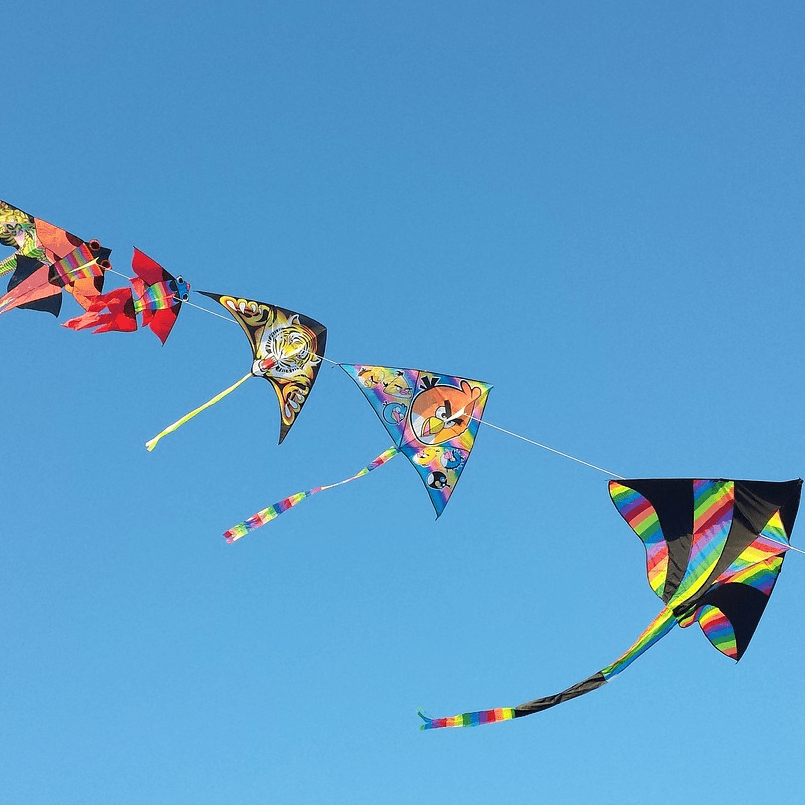 Next, we travel to the charming coastal town of Dieppe in Normandy. Every September, this town plays host to the International Kite Festival. With the sky painted with a kaleidoscope of colors, the creativity and skill of kite enthusiasts from across the globe are on full display. Why not join in and fly a kite of your own?
The Festival of Saint-Loup (Brittany, August):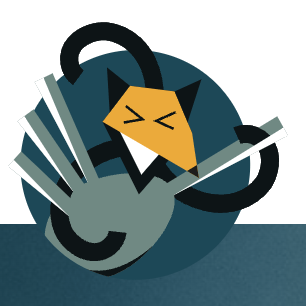 Held in the town of Guingamp, this festival is a heartfelt tribute to the region's Celtic roots. The celebration is renowned for its traditional Breton dances and music, drawing performers and enthusiasts from around the world. During the festival, the streets resonate with the rhythmic beats of the bombarde and biniou, traditional Breton instruments. Whether you're a seasoned dancer or a curious spectator, the Festival of Saint-Loup is a must-visit for a truly authentic immersion into Breton culture.
The Giants Parade (Nord-Pas-de-Calais, May):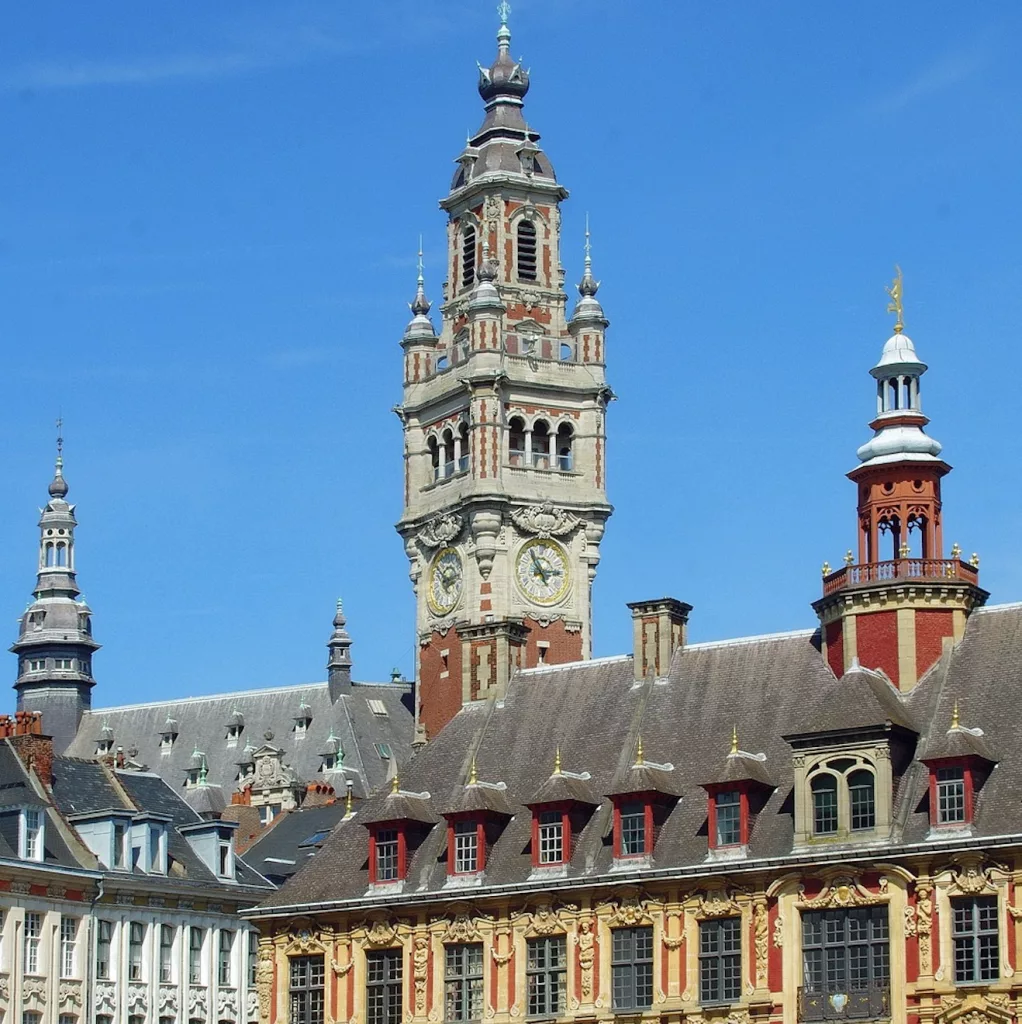 Further along, in the lively city of Lille, The Giants Parade takes place every June. Watch in awe as enormous effigies, some reaching up to 9 meters, parade through the city streets. This deeply rooted tradition is a memorable spectacle that will surely capture your imagination.
The Lemon Festival (Provence-Alpes-Côte d'Azur, February):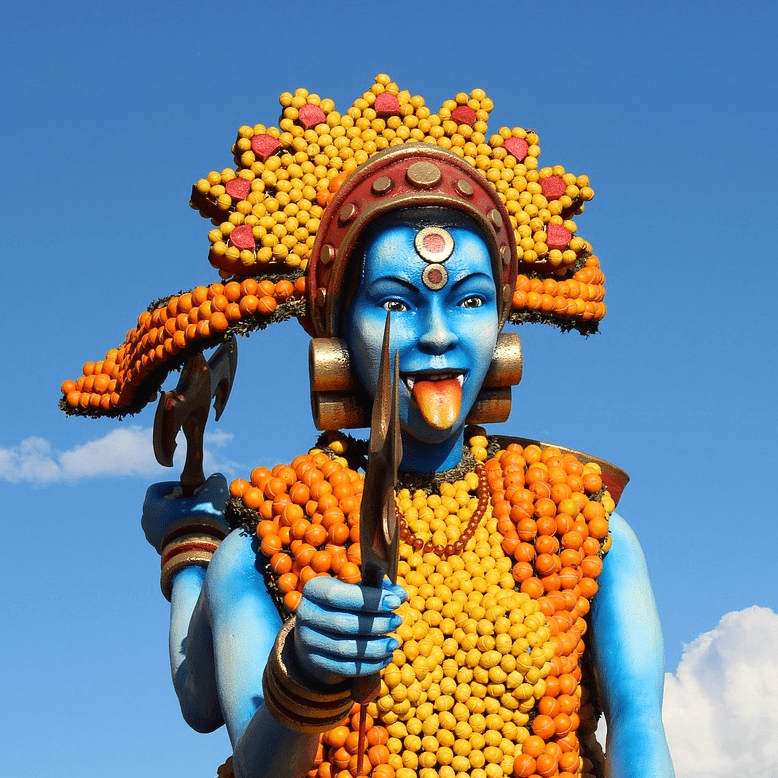 Finally, conclude your festival journey in the sunny town of Menton. Each February, the town's Lemon Festival turns the place into a citrusy wonderland, featuring gigantic sculptures made entirely of lemons and oranges. Enjoy the vibrant parades, night-time gardens, and the unforgettable citrus scents.
Experiencing these unusual festivals offers a rich and varied cultural perspective on France. Each event, with its unique traditions and lively celebrations, allows you to delve deeper into the heart of French culture. No matter when you visit, there's always a celebration waiting for you in France !