Art Lover's Tour of France: From Paris to Provence
Art Lover's Tour of France : France, a cradle of art and culture, beckons art enthusiasts worldwide. From Paris's elegant galleries to Provence's inspirational landscapes, an art lover's journey in France is a mesmerizing trail. Let's begin this artistic exploration.
Firstly, you need to download the SkipTax app on your smartphone. Once you have installed it, you can register and create an account for free. Then, you just need to do your shopping and send us your invoices in the name of SkipTax ! Don't wait any longer to enjoy your trip to France !
Paris – City of Lights and Art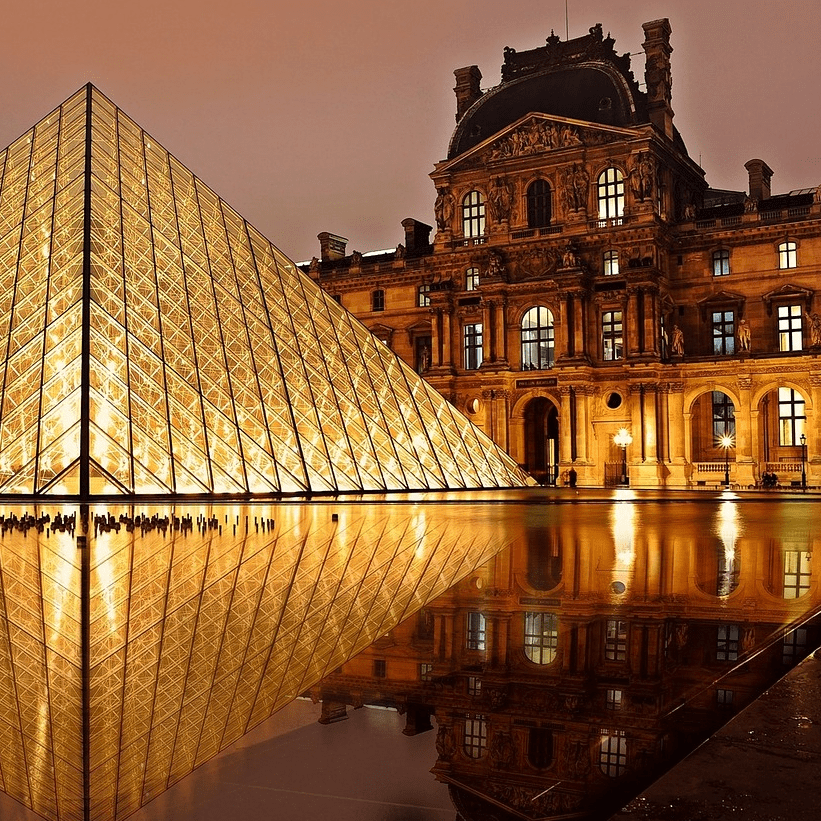 Start your journey in Paris, a city synonymous with art. Visit the Louvre, home to thousands of works, including the mysterious Mona Lisa. Stroll through its grand halls, and let history seep into your senses.
For a contrast, head to the Centre Pompidou. This structure, a work of art in itself, houses an extensive collection of modern art. Artists like Picasso and Matisse are well-represented here.
Remember to visit Musée de l'Orangerie, situated in the Tuileries Gardens. Its highlight is Monet's "Water Lilies," a testament to the beauty of impressionism.
Giverny – Monet's Inspiration
Now, venture outside Paris to Giverny, Monet's home. Here, explore his house and the verdant gardens that inspired his masterpieces. Amidst the blooming flowers and weeping willows, feel Monet's connection with nature.
Rouen – Tribute to the Gothic Spirit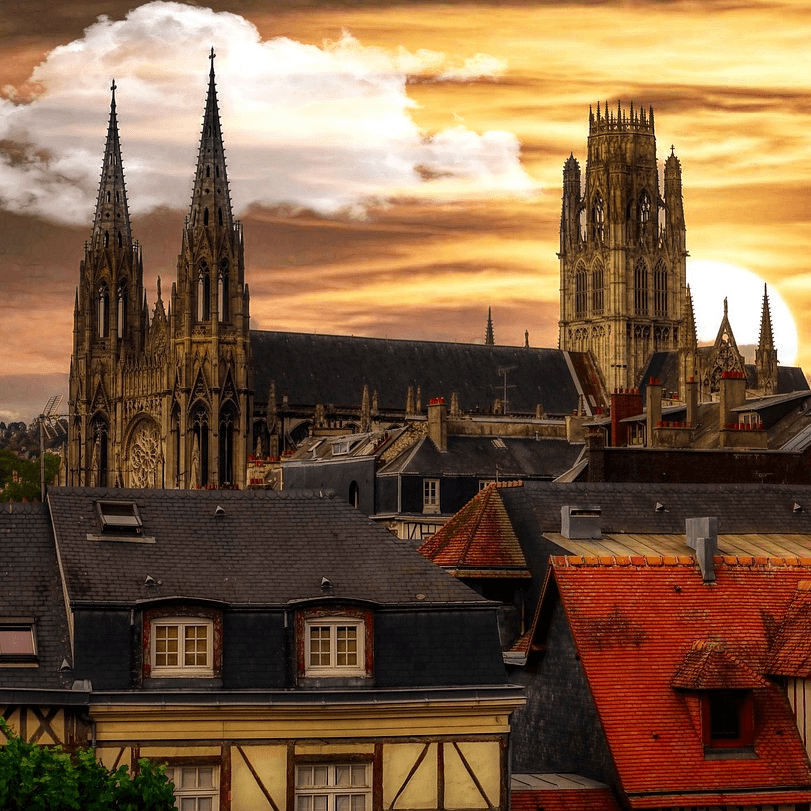 Next, head to Rouen, a city immortalized in Monet's canvases. The city's Notre Dame Cathedral, a pinnacle of Gothic architecture, was a favorite of Monet. Stand in the same spots he did and observe the edifice's shifting colors throughout the day.
Honfleur – The Birthplace of Impressionism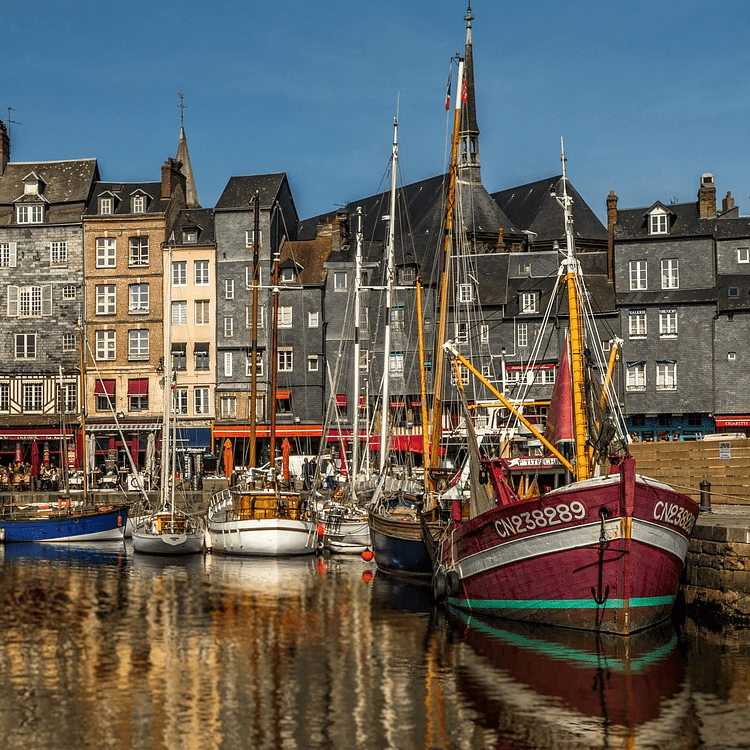 Continue to Honfleur, where the Sainte Catherine's Church awaits. This structure, with its all-wood composition, is a stark departure from France's typical stone churches. Its rustic charm has drawn many artists over the years.
Aix-en-Provence – Following Cezanne's Footsteps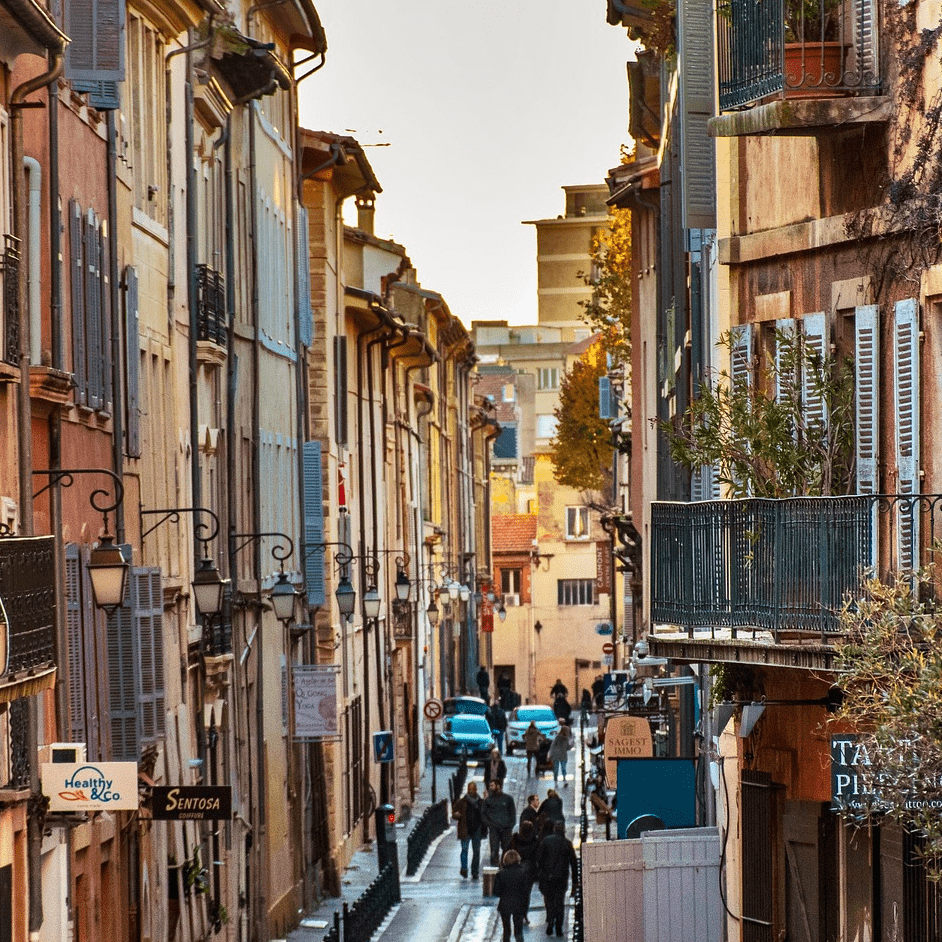 Conclude your art journey in Aix-en-Provence, where Paul Cezanne was born and worked. Visit his studio, preserved as it was during his life, for a deeper understanding of his process. From Mont Sainte-Victoire to the Bibémus Quarries, trace the landscapes that fueled Cezanne's art.
This journey through France's artistic heritage is not just a tour, but an immersive experience. The blend of breathtaking art, inspiring landscapes, and historical insight is a feast for any art lover's soul. Through this exploration, you don't just see art; you live it.
As you trace the steps of artistic geniuses, remember to find your inspiration, just as they did. After all, in the words of Cezanne himself, "Art is a harmony parallel with nature."