The Allure of the South: A Travel Guide Through Provence.
Welcome, wanderers, to the enchanting south of France, known as Provence. Land of sun-kissed lavender fields, azure blue seas, and vibrant markets. Before we embark on this journey, remember that Provence is more than a place. It's a lifestyle, a state of mind, steeped in history and rich in culture. Ready? Let's explore.
Firstly, you need to download the SkipTax app on your smartphone. Once you have installed it, you can register and create an account for free. Then, you just need to do your shopping and send us your invoices in the name of SkipTax ! Don't wait any longer to enjoy your trip to France !
Day 1 – Arrival in Marseille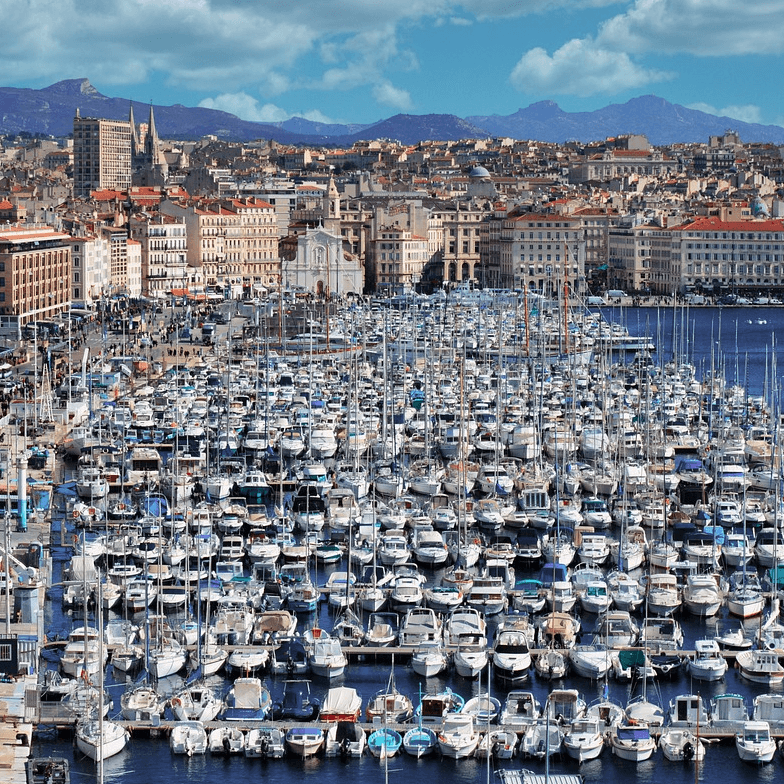 Our adventure begins in Marseille, Provence's bustling hub. After landing, enjoy a leisurely stroll along the Old Port. Breathe in the salty sea air and marvel at the yachts bobbing gently in the harbor.
Day 2 – Exploring Marseille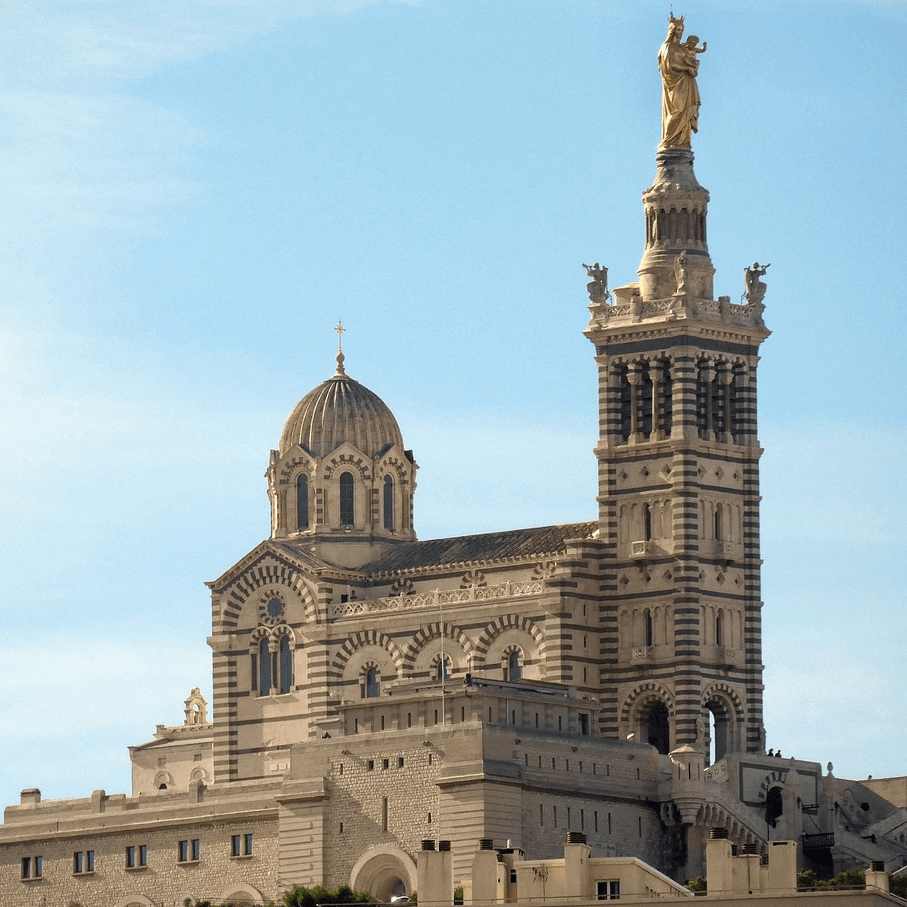 Start your day at the iconic Notre-Dame de la Garde. Perched on a limestone peak, the panoramic views from here are breathtaking. Afterward, lose yourself in Le Panier, Marseille's oldest district. In these narrow lanes, you'll find inviting cafés, artisan shops, and vibrant street art.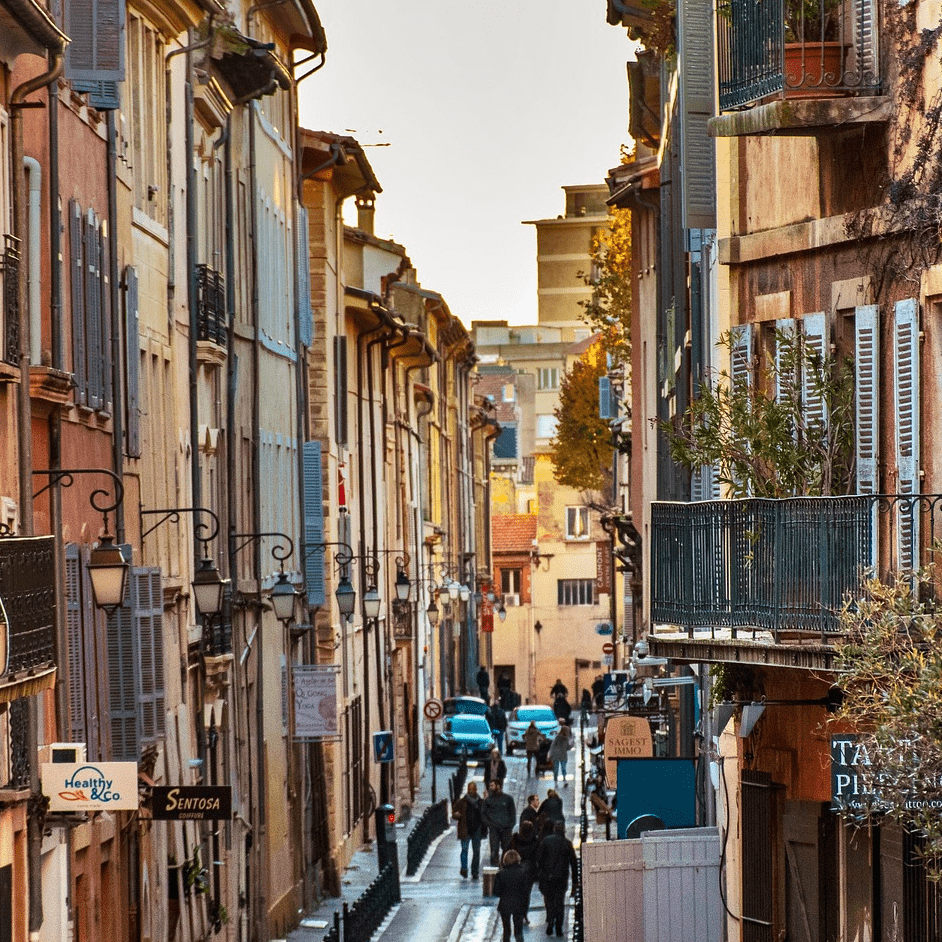 Next, we travel to Aix-en-Provence, a city renowned for its elegance and arts scene. Begin your day at the Cours Mirabeau, a tree-lined boulevard bursting with market stalls. Pause to enjoy a coffee at one of the charming cafés.
From there, visit the Atelier Cézanne. Once the studio of the famous painter, it is now a museum dedicated to his life and work. Wrap up the day by exploring the Mazarin district, rich in 17th-century architecture.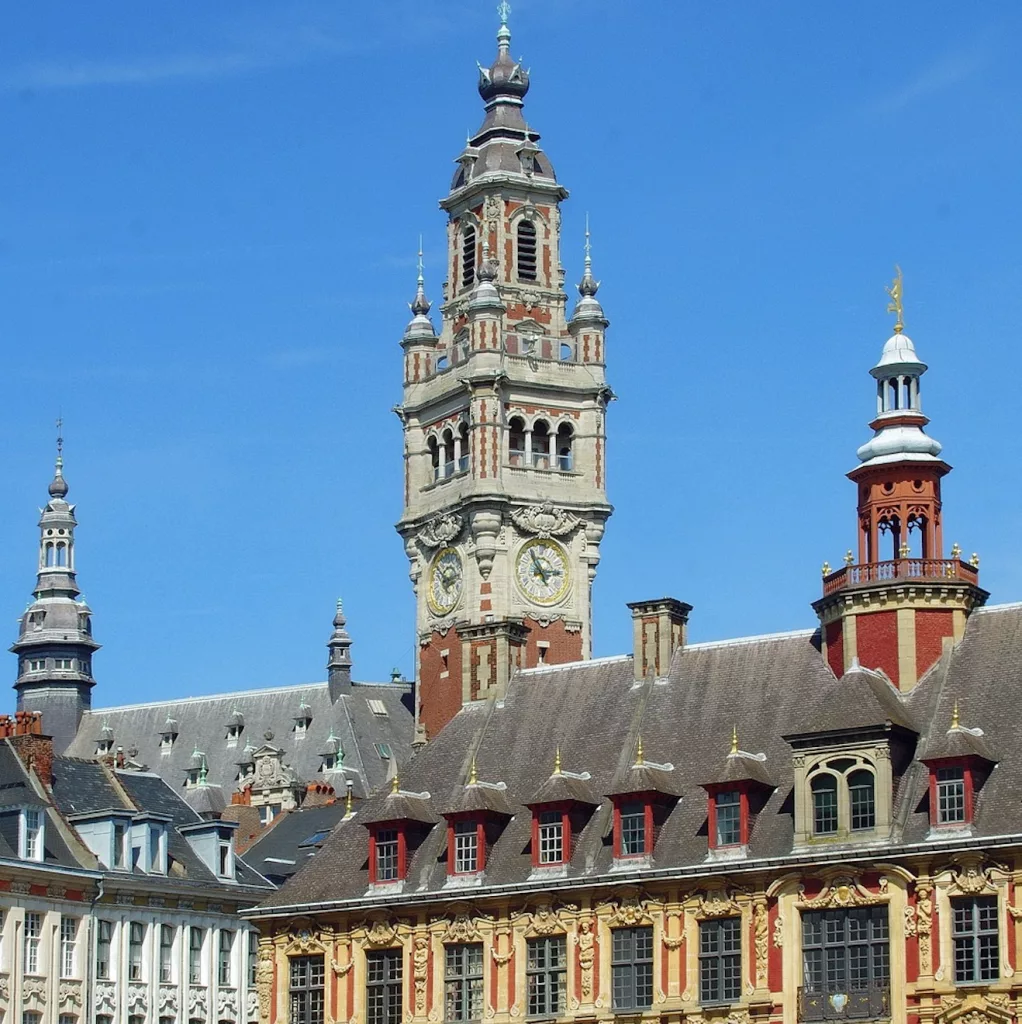 Our next destination is Avignon, the heart of medieval Provence. Begin your exploration at the Palais des Papes, an imposing fortress and palace that once housed popes. From there, wander to the Pont d'Avignon, a UNESCO World Heritage site.
Day 5 – The Luberon Region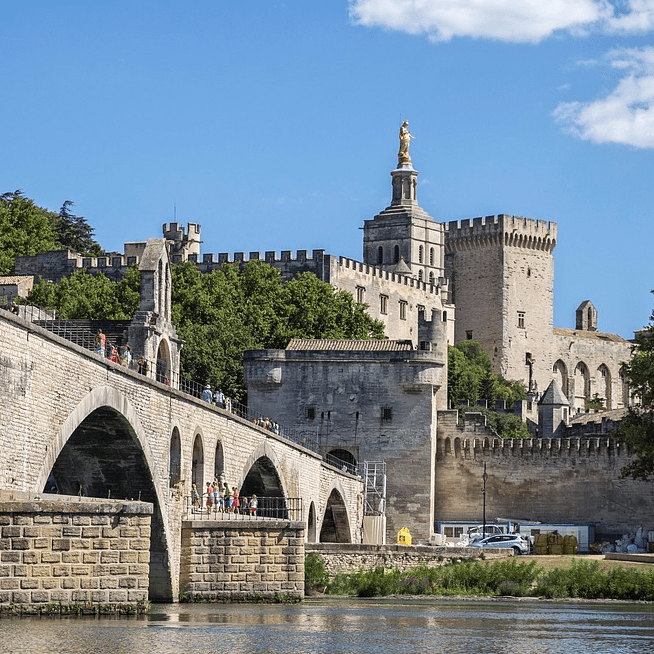 Today, we traverse the Luberon region, home to picture-perfect hilltop villages. Our first stop is Gordes, known for its stone buildings and panoramic views. Next, we'll visit Roussillon, a village famed for its ochre cliffs. Finally, we'll stop at Lourmarin, a village as picturesque as it is serene.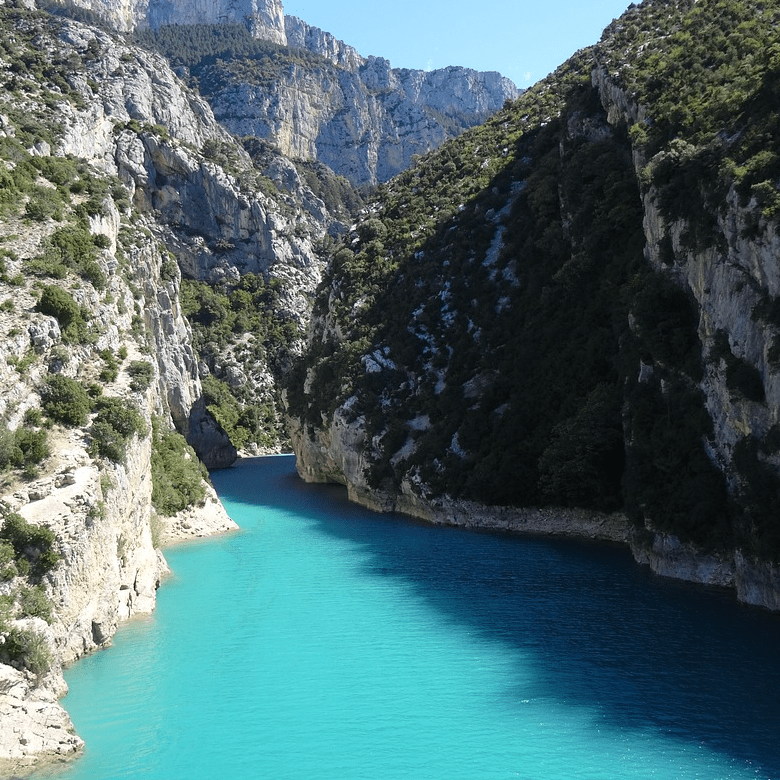 Prepare for a day of nature's grandeur as we venture to the Verdon Gorge. Its crystal-blue river and steep cliffs are a sight to behold. Whether you choose to hike, kayak, or just admire the view, it's a day well spent.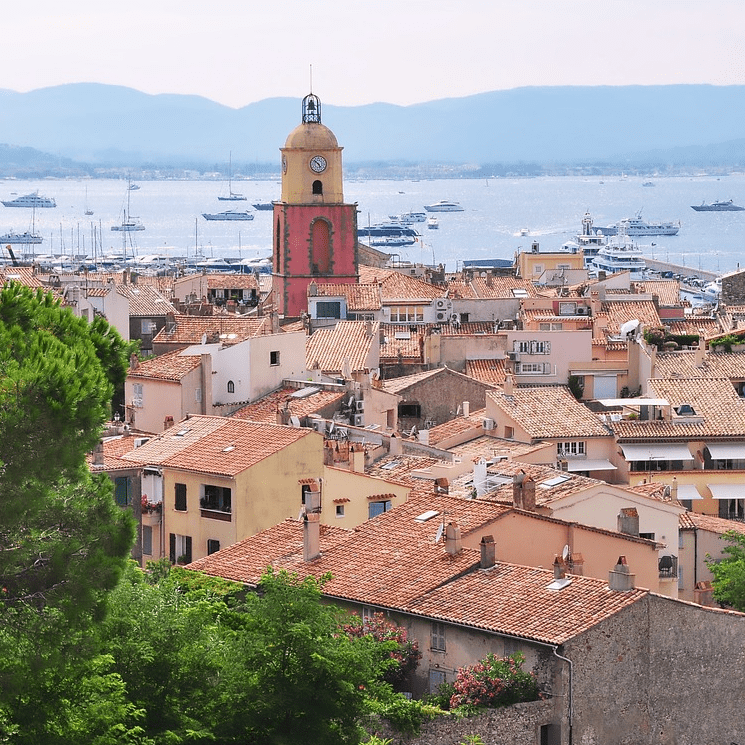 On our final day, we head to the glamorous town of Saint-Tropez. Famous for its azure blue waters and high-end boutiques, it's the perfect way to end our trip. Spend the day exploring the town, relaxing on the beach, or sailing in the bay.
Our journey through Provence has come to an end. Remember, this guide is just a starting point. The charm of Provence lies in its ability to surprise and enchant. So, linger at that café, detour down that vineyard lane, and immerse yourself in the magic of Provence. Until next time, au revoir, and happy travels!